I guess I've been pronouncing it wrong, but only in my head because I don't think I've ever used the word outside of internet forums
.
Also, anyone pronouncing gif with a hard /g/ is playing fast and loose as well.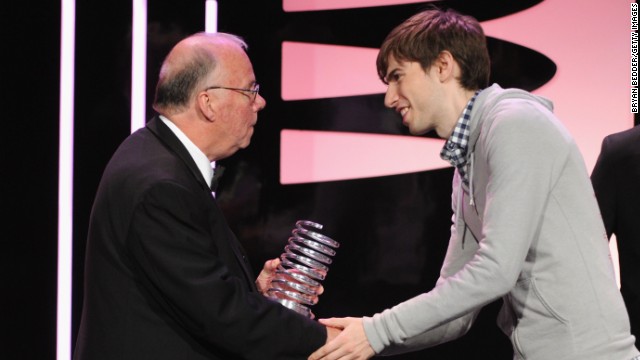 We can't settle iPhone vs. Android or "Star Wars" vs. "Star Trek" for you. But another geek debate was put to rest Tuesday. GIF is pronounced "Jif."

www.cnn.com