Joined

May 19, 2007
Messages

3,314
Reaction score

591
A current, updated Best of WAYWT thread would serve as a much better reference point for noobs rather than telling them to go to the actual WAYWT thread where its filled with a lot of medicore fits and cat fighting, or worse, the pic only WAYWT thread that is... well, ughh. Here's the links to the previous ones although they got sidetracked and a lot of links were broken, so I apologize if everything is a little messy I had to fix a lot of links. Please feel free to contribute more recent fits or even old fits.
1
2
Some old entries from the previous thread:
Originally Posted by

PinkPantser
C'mon guys - its not that hard to contribute to this. I didn't understand the hate when I tried a thread like this either.
And still my favorite waywt of all time
Originally Posted by

Master-Classter
I guess it's pretty subjective... Also, I actually had a tough time finding SW&D pics since most of the ones I saved were actually M.C. Here are some of my favorites for various reasons... Either the cut, or overall styling, or use of different colors, etc...
Originally Posted by

Lel
Not surprised that Band makes the only well fitting corduroy jacket I've seen.
Originally Posted by

RCG Tiburon
A lot of my favorite fits have non-working pics. Oh well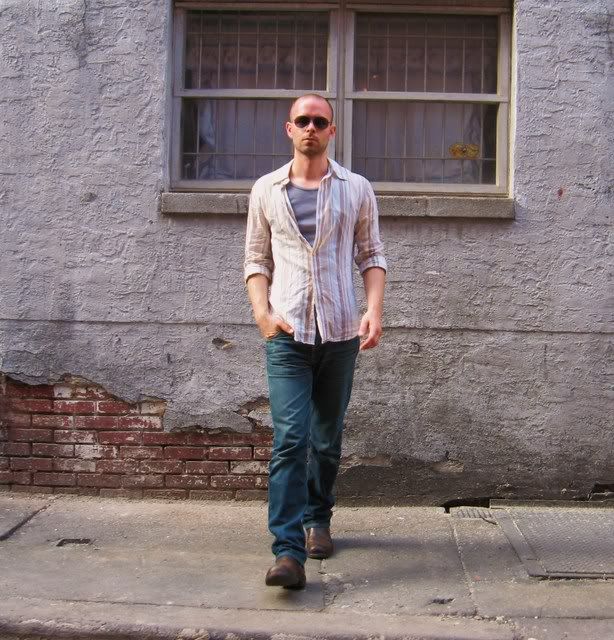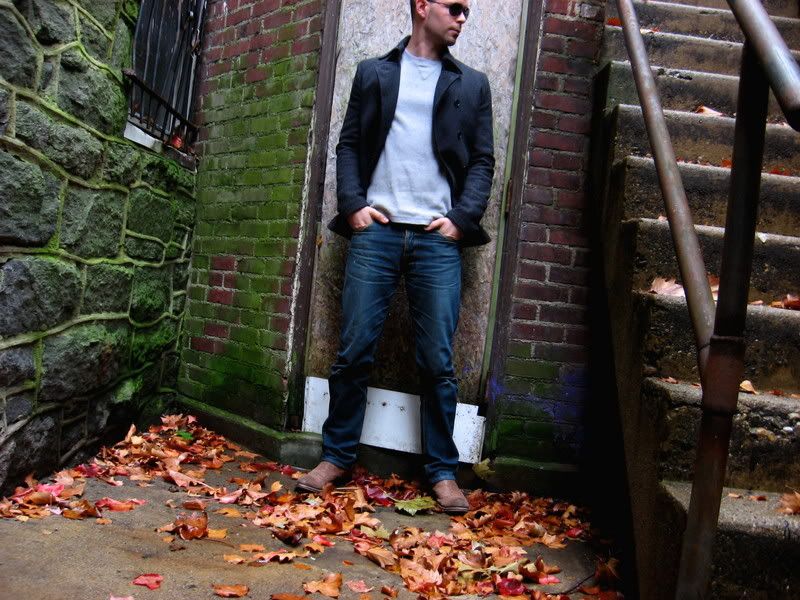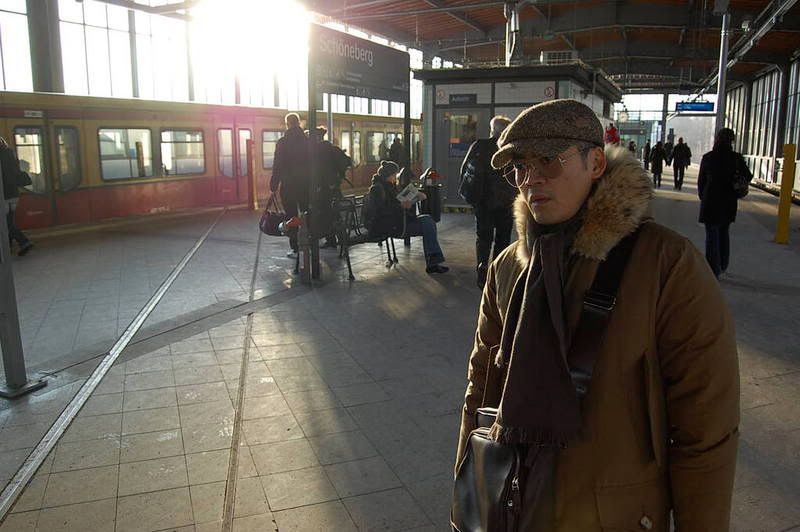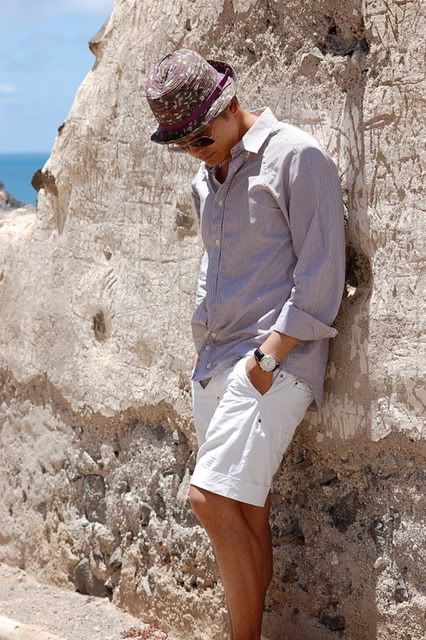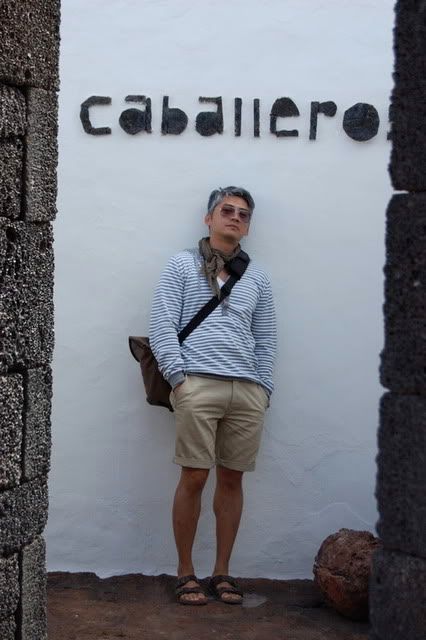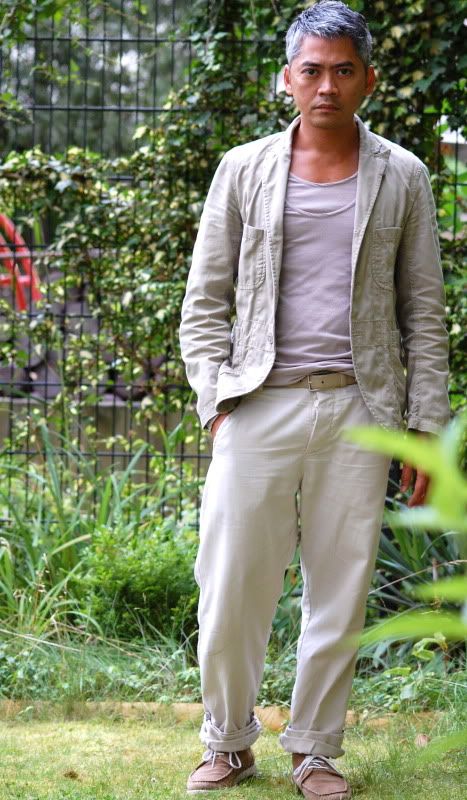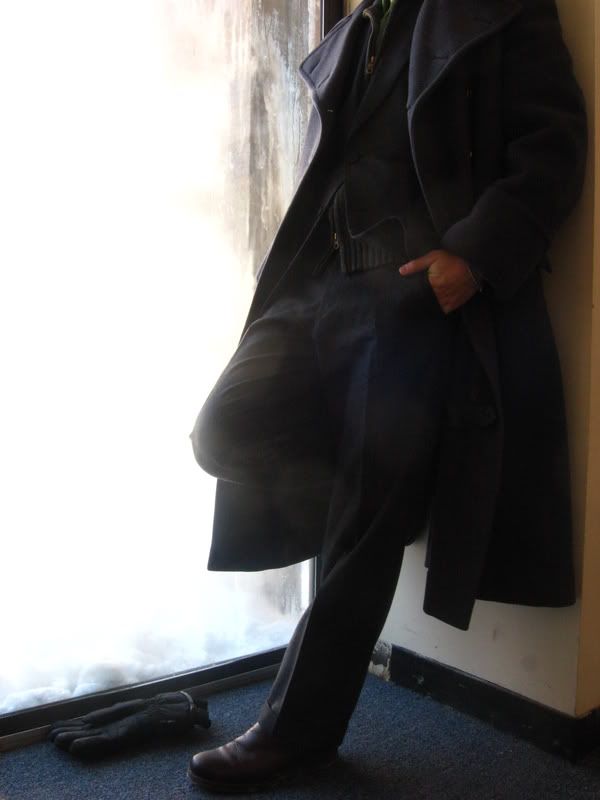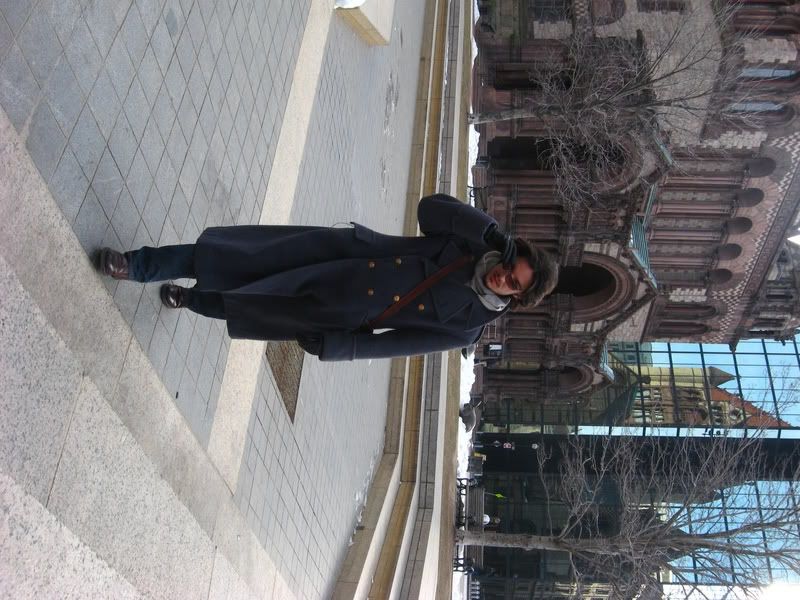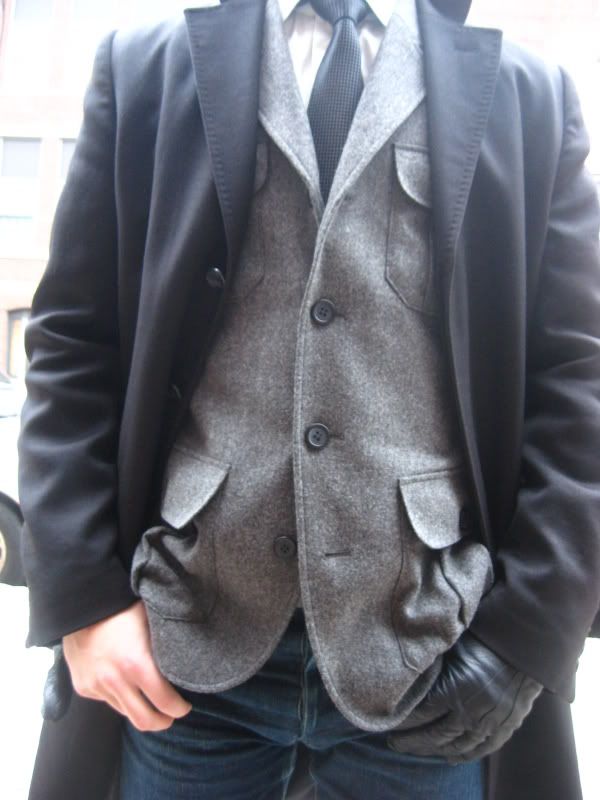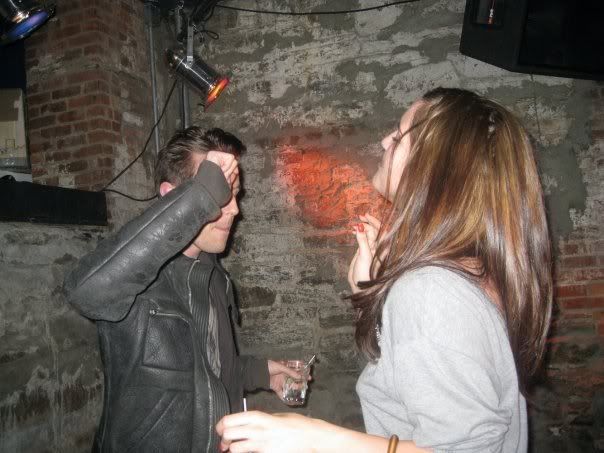 any interest in part 2?
Originally Posted by

Lel
Too lazy to separate Sufu from SF.
Originally Posted by

PinkPantser
I'm not claiming to be an arbiter of style, but I spent some time browsing the older posts in this thread tonight and here are some of my favorites from the first 150 pages or so (second half of '07).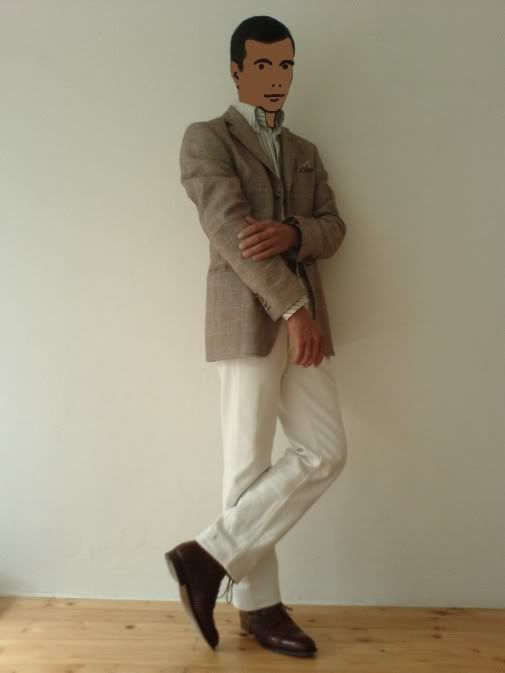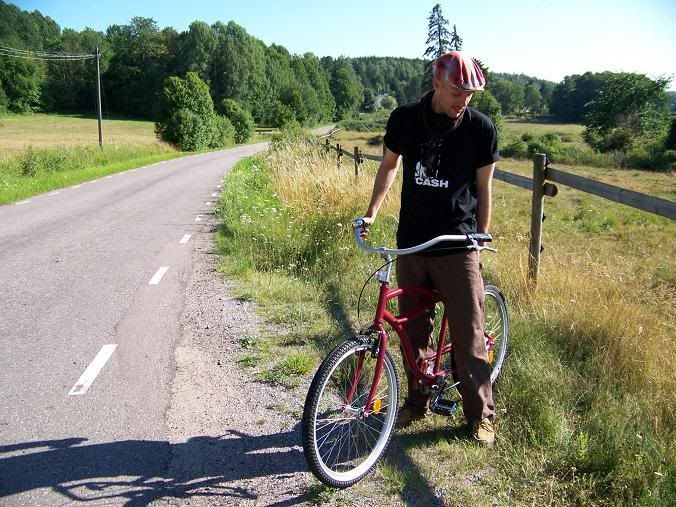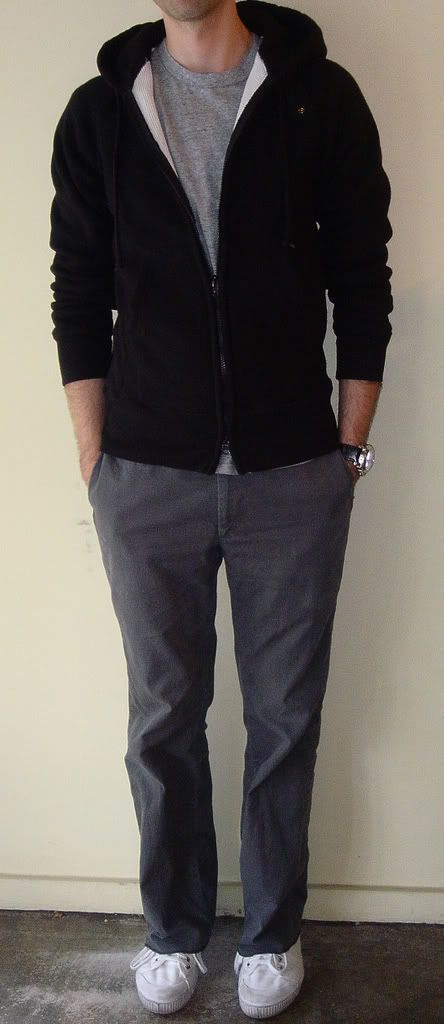 PinkPantser;1520790 said: