Well-Known Member
Affiliate Vendor
Joined

Mar 8, 2018
Messages

74
Reaction score

162
*****Pictures of the prototypes on page 3!***** Here is a little teaser:
**********
Hello everyone,
My name is Robin, and I am proud, today, to introduce my new brand:
Atelier Wen
.
Our identity is embodied in our name. Atelier Wen, the "culture workshop", combines the French word for workshop (Atelier) and the Chinese word for culture (Wen 文). Atelier Wen was born from the collaboration of French and Chinese designers with the common vision of redefining modern Chinese chic.
We begin this journey in the world of watches, driven by our passion for horology and desire to challenge preconceptions. Indeed, China's horological tradition goes back over 1000 years and Chinese watchmakers today actually supply many so-called "Swiss" or Western brands. We don't believe in branding hat tricks here and that's why we set out to create items that truly celebrate Chinese watchmaking. Our pieces make use of the best expertise and materials available, traditional and modern, all of which proudly originate from the Middle Kingdom.
The items we design go beyond mere utilitarianism and appearances as each one is infused with rich culture and a story worth telling. The question of what constitutes modern Chinese design is an open-ended one and each of our pieces provides a different perspective on it.
Our first creations tell a story of Chinese art and tradition through richly-decorated porcelain dials. For the structure, we drew inspiration from French watches of the 1950s - personal favourites of our design team. As the product of varied traditions, the resulting pieces are thus a daring blend of novelty and tried-and-tested elegance.
They should be available on Kickstarter early October, for the modest price of 450€.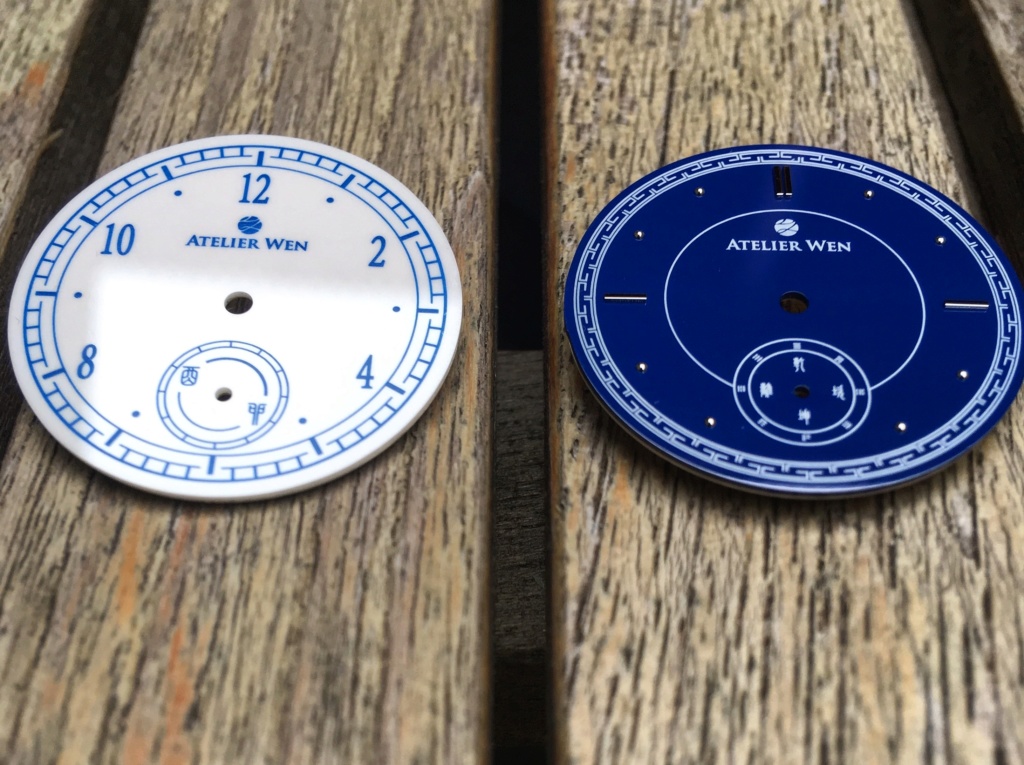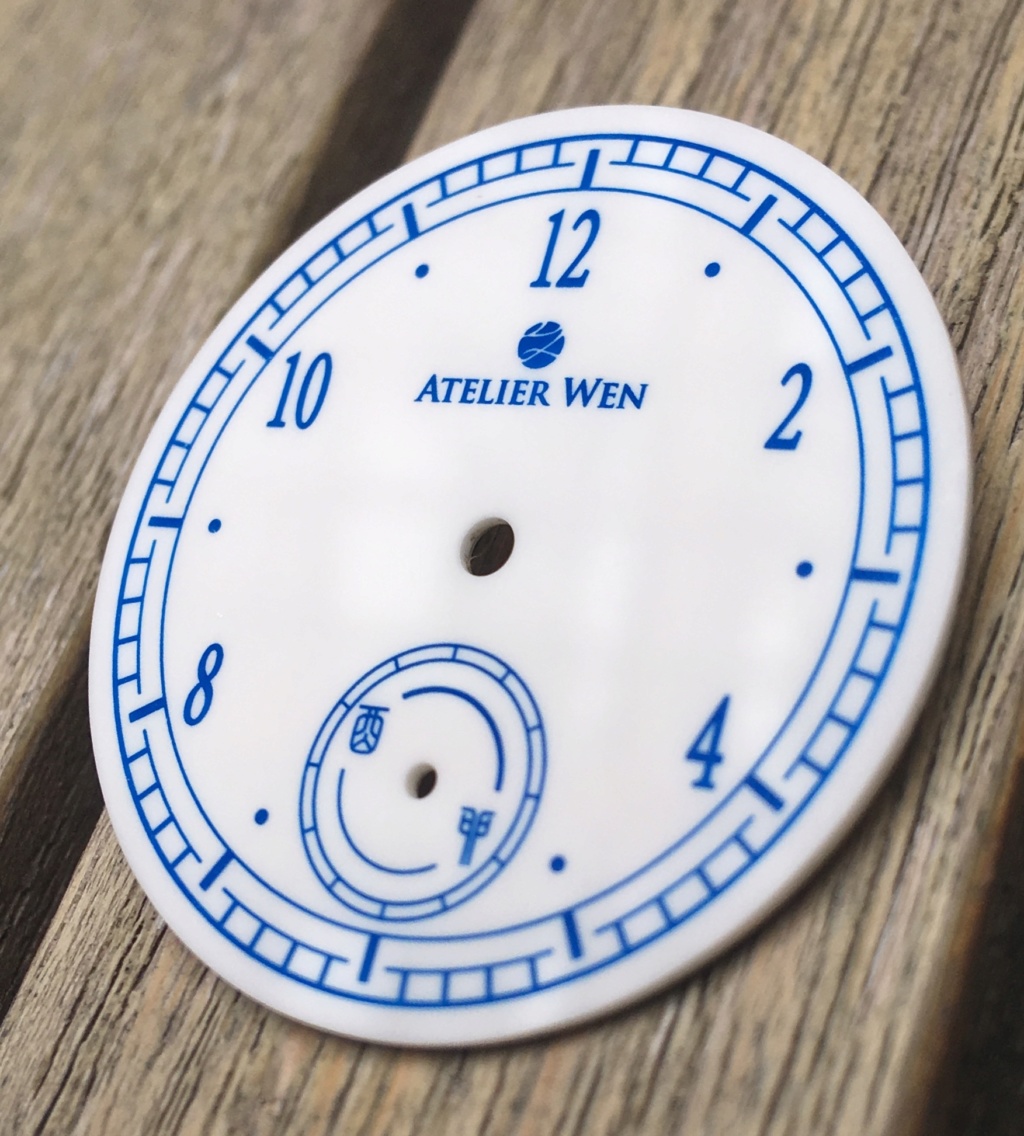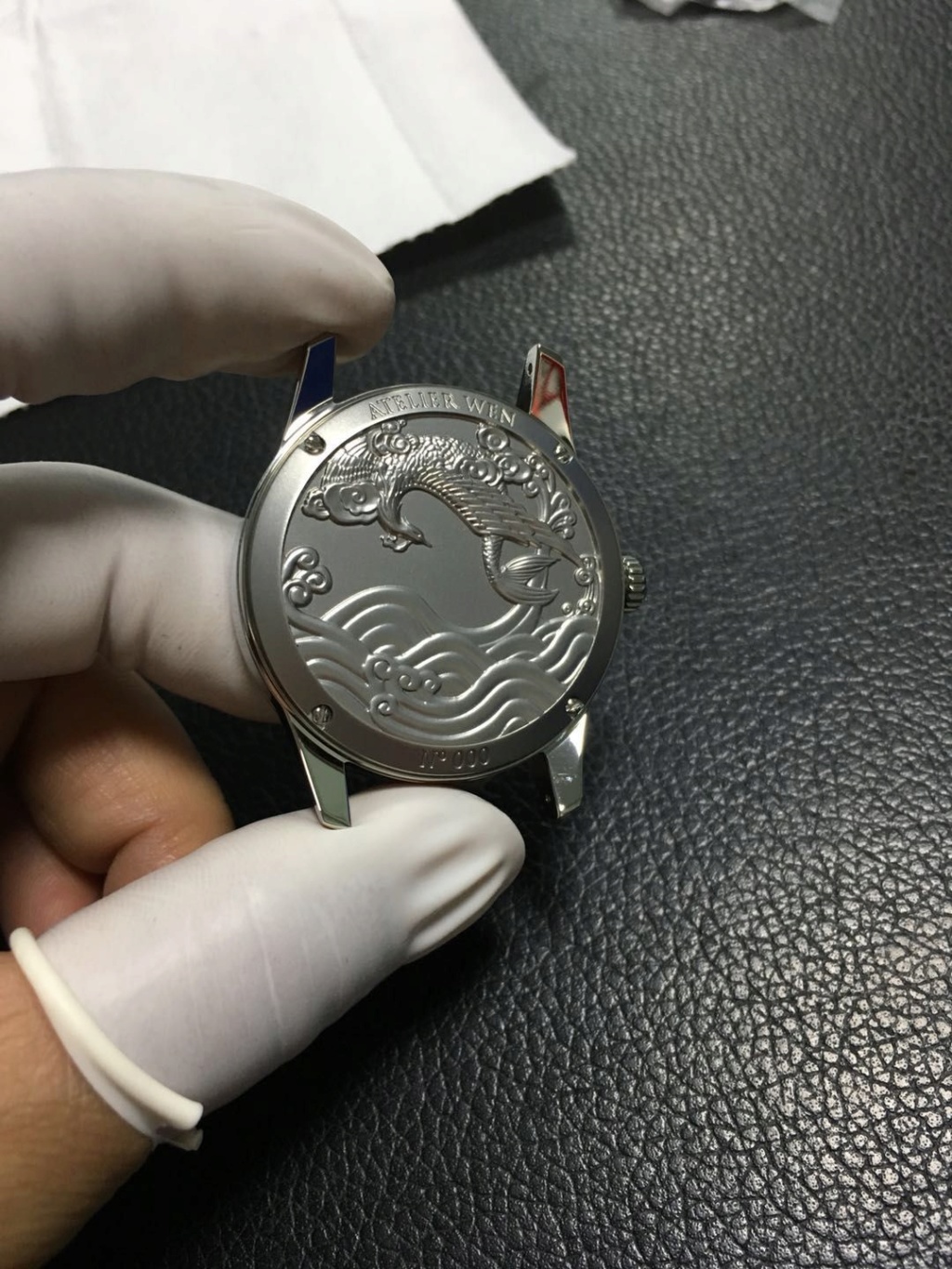 I will keep on updating this opening post with the latest progress of the project. In the following ones, I will post more about the whole entrepreneurial journey, the philosophical choices behind the brand, the design approach... etc.

Thank you! Any questions, please do not hesitate.

Robin.
Last edited: