Internet Bigtimer and Most Popular Man on Campus
Affiliate Vendor
Dubiously Honored
Joined

Oct 11, 2009
Messages

42,708
Reaction score

68,465
*As per TC's suggestion, the winner of this challenge, in addition to picking the following weeks challenge, will receive one of Mrs. Spoo's handmade bead bracelets, color of your choice! Like it or not!
YOUR 21 CANDIDATES:
NOBD:
SpooPoker:
oldog/oldtrix:
TC (Houston):
MBreinin:
IST66:
HoldFast:
bleachboy:
gshen:
niidawg3:
voxsartoria:
luftvier:
Prestosmp:
someotherstyle:
Threadbearer:
Mr.K:
NewYorkRanger:
hobscrk777:
ndw:
DocHolliday:
UrbanComposition: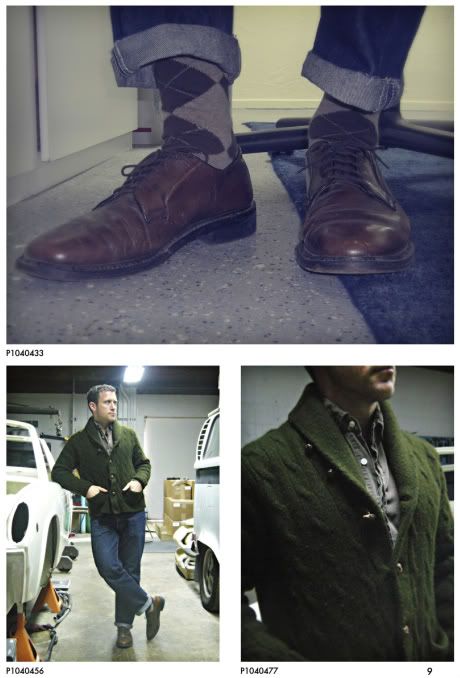 EDIT - IM AN IDIOT AND FORGOT TO INCLUDE PHAT GUIDO.
So I will be tallying "verbal" votes for Phatty - if you choose to vote for Phat Guido, respond to the thread saying so, and I will count that towards the final poal count. Same rules apply, only one vote per person though.
PhatGuido: