Quote:
Originally Posted by
in stitches
not sure if this is all working together or not
Warning: Spoiler!
(Click to show)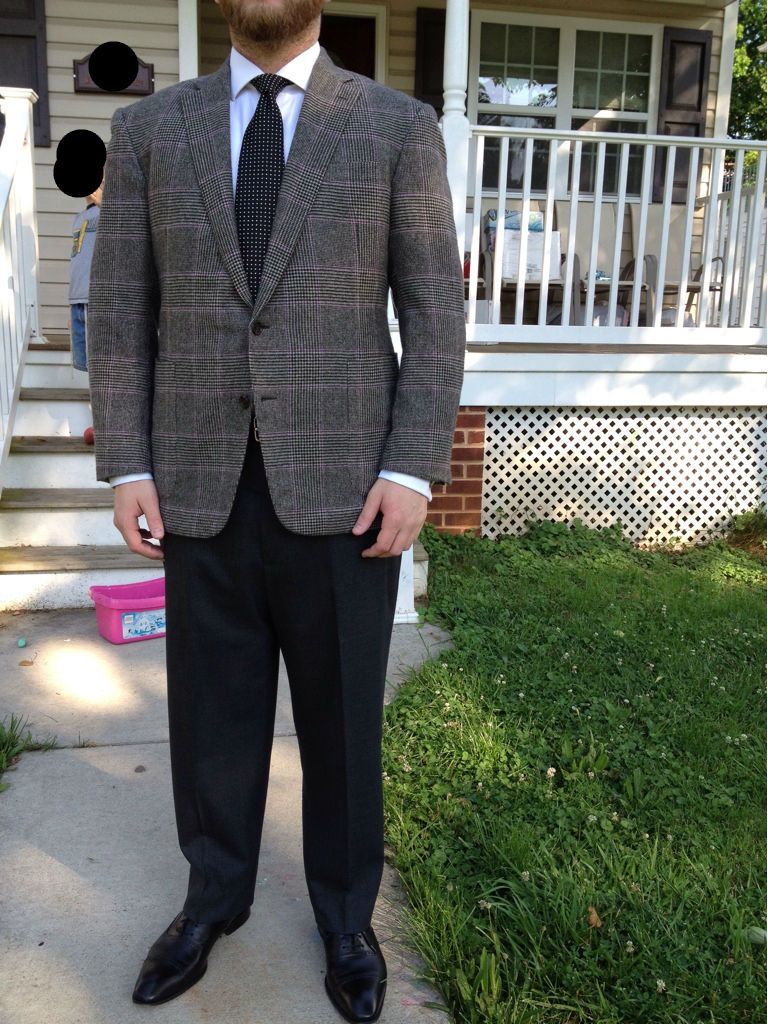 Warning: tie pr0n!
(Click to show)
edit - excuse the porch mess. morning shopping wasnt brought in the house just yet.
Is that sport coat a purple label? Looks great, except it looks to me like your trousers are sitting a bit low.