Joined

Mar 10, 2006
Messages

1,057
Reaction score

3
A little over eighteen months ago in
Christofuh
's "GM's Best Attempt at a Slayer" thread, I mentioned the Lotus Carlton / Omega because of GM's period ownership of Lotus. For close to ten years this car was the unknown King of the Hill in true four passenger sedans worldwide.
http://www.styleforum.net/showpost.p...0&postcount=28
At the time I neglected to mention a You Tube video from Top Gear circa 2000 in which Tiff Needell puts a Carlton through its paces on the track at Hethel. You can how soft the suspension is as Needell has fun going sideways. Don't forget the car was built eighteen years ago.
Finally, this video is not today's news either. But it is a fun watch. Even though the Police Saab 9000 Turbo is capable of approximately 220-225 kph, they hit only 207 kph (130 mph) due to traffic conditions. You can see the police car nearly rear-end a Volvo sedan during the chase. The Omega the police pursued left them in the dust.
http://www.youtube.com/watch?v=bHbAu...eature=related
This is the LHD Omega built by Opel.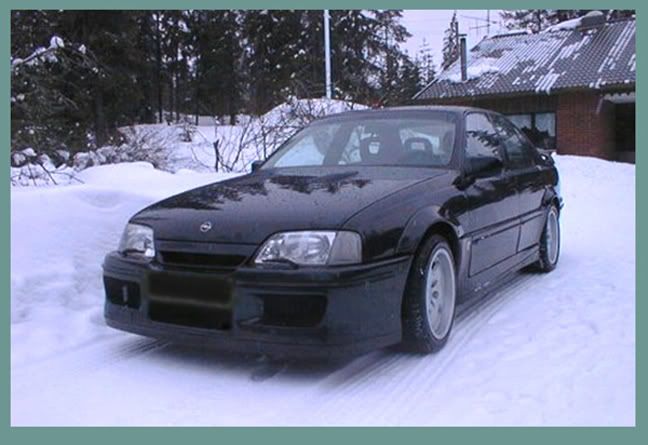 Here's the RHD Carlton by Vauxhall in the car park at Lotus owner's event. Note the Elise and early Turbo Esprit to the left.
___