Internet Bigtimer and Most Popular Man on Campus
Affiliate Vendor
Dubiously Honored
Joined

Oct 11, 2009
Messages

43,888
Reaction score

73,290
aeglus:

Originally Posted by

aeglus
woe that's a great pic but I'm not really convinced by the color selection. The trousers are where it gets to be just too much. well it's not quite trad, but I figure madras tie, button down shirt and 2.5 roll suit is sorta trad

[/SPOILER] Threadbearer:

Originally Posted by

Threadbearer
I say, lovey! Shall we go yachting this weekend?

[/SPOILER] jwmbro:

Originally Posted by

jwmbro
Okay, going at this as a double outsider. Here's my take as both a neophyte who is fairly clueless about men's fashion, and as a European, who doesn't encounter trad locally. By all means don't hold back with criticism, having read the "glory days" thread, I feel I should state I am looking to learn, and can take harsh criticism (which is probably very appropriate if anybody is willing to give it to me, but you gotta start somewhere).

[/SPOILER] upr_crust:

Originally Posted by

upr_crust
Channelling my inner WASPitude, I have tried to come up with something properly Trad, even though I do not own the essential sack suit, since I look enough like a sack without my suits doing it for me. At least everything I am wearing today, save for the belt and the handkerchief, is from Brooks - what could be more Trad than that?

[/SPOILER] LilacCords:

Originally Posted by

LilacCords
Friday Challenge...

Trad or preppy not sure which... nevertheless.... today.... this is how I roll..... Have a great weekend.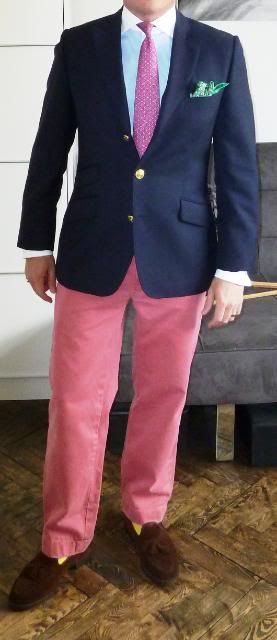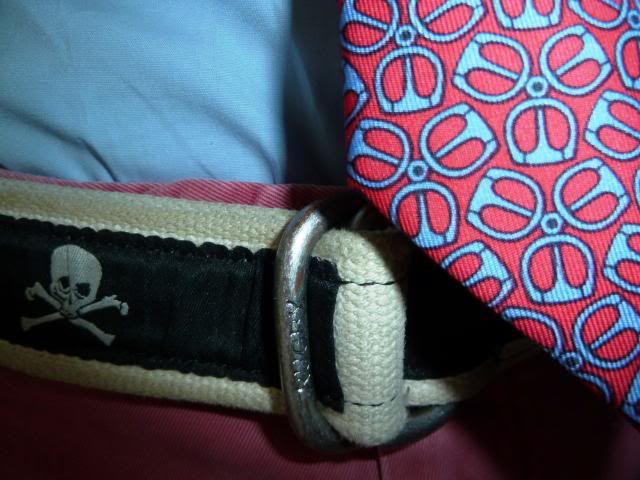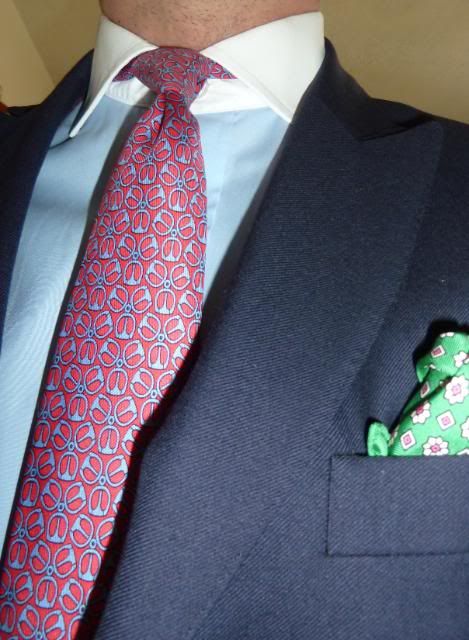 [/SPOILER] acridsheep:

Originally Posted by

acridsheep
Just a little tug on the shirt slee... snap Damn.
I don't really do trad, so this is close as I get for the challenge.
[/SPOILER] hobscrk77:

Originally Posted by

hobscrk777
My entry for today's challenge.

[/SPOILER] ManofKent: