Quote:
Originally Posted by poly800rock
bought a 100$ h&m one, cool looking coat. but i cut the other side of the buttons off, they drive me crazy about peacoats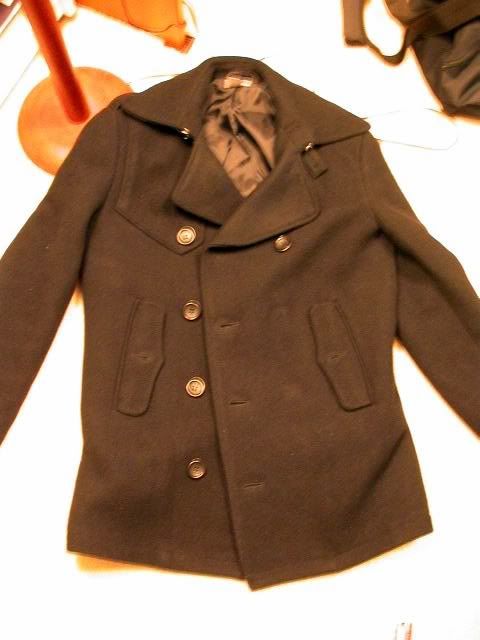 might get it tailored in the body too, not really sure yet. is that a hrad process? do they rip out the lining>
I got that one too. Which suprised the hell out of me b/c I put away a few hundred planning on a nice designer coat this year. Winded up liking H&M better than the others I saw! And it only cost $130!!!