For anyone's who interested. I thought that it would be nice to put the pictures in the same place.

Last, AS 53 - Style Name, Carrol.




The wholecut is named Milton, the Adelaide brogue, Carrol and the loafer, Keats.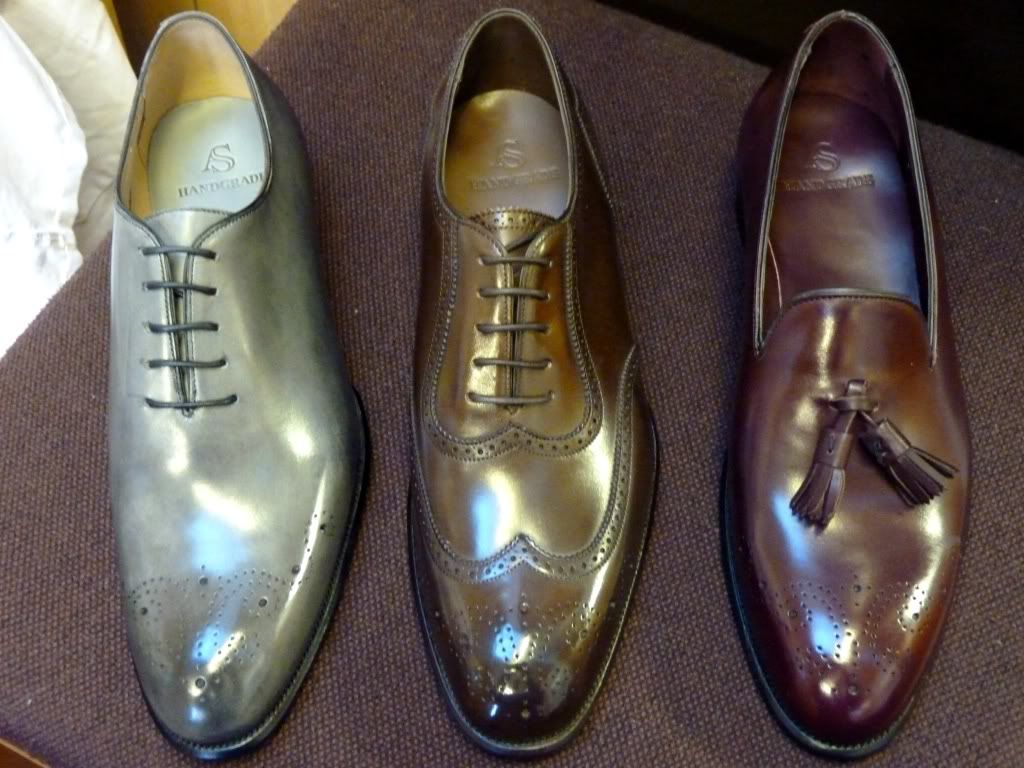 Not sure what this one is (and apologies for the repeat post).




I've basically lifted these from the "other" site.

Cheers

Clint