[New w/Tag] UNIQLO BUTTON DOWN OXFORD OCBD in Multiple Colors/Sizes
** all tags and clips that preserve the material of the garment are intact - though collar plastic may be taken out prior to shipping to accomodate packing. let me know if there's any problem to this when I ship.
hey guys,
For sale is couple of Uniqlo Button Down Oxford OCBD in differnt sizes - Extra Small, Small, Medium
Latest style added to their traditional OCBD oxford selection is the vertical striped version. They are made from the same fabrics of the traditional non-ocbd counterparts with similar fitting. Just like their past non-standard style/color release, don't expect these striped version to come out every year (just like their previous lavender and light green version which was released for a season or so).
All shirts are brand new w/tag. Sizes and styles are limited
I typically ship each order within 24 hours after the payment (same day, if you placed order before 12pm noon eastern time), using USPS first class. Combined shipping is available, but don't expect saving big on shipping since combined order typically means double the weight =/
PRICE:
35
30 shipped CONUS
AVAILABLE STYLES/SIZES
X-SMALL: WHITE // PINK // BLUE STRIPE // GREY STRIPE
SMALL: WHITE // BLUE // BLUE STRIPE
MEDIUM: WHITE // BLUE // BLUE STRIPE
White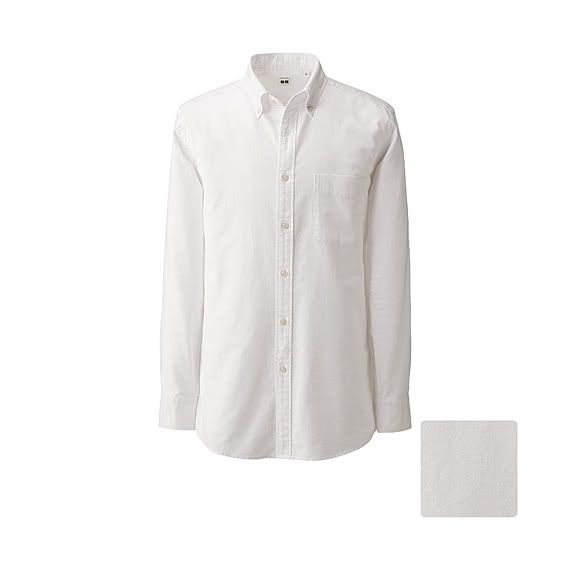 Blue
[
Light Pink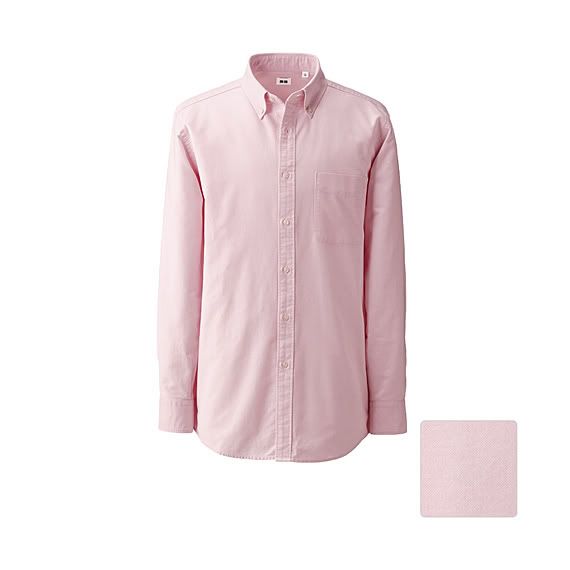 Stripe Blue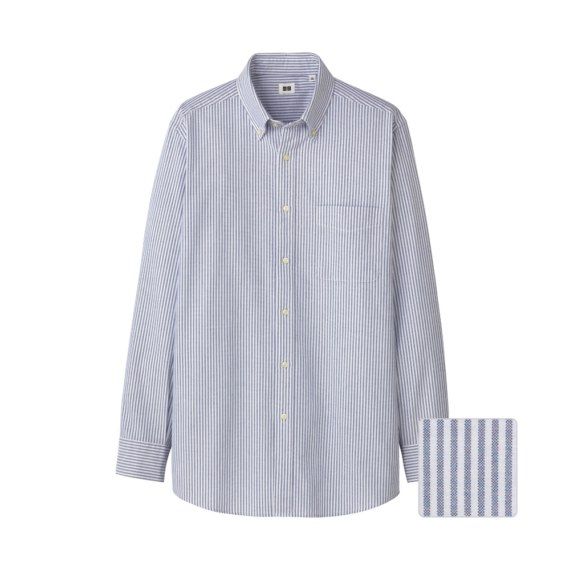 Stripe Grey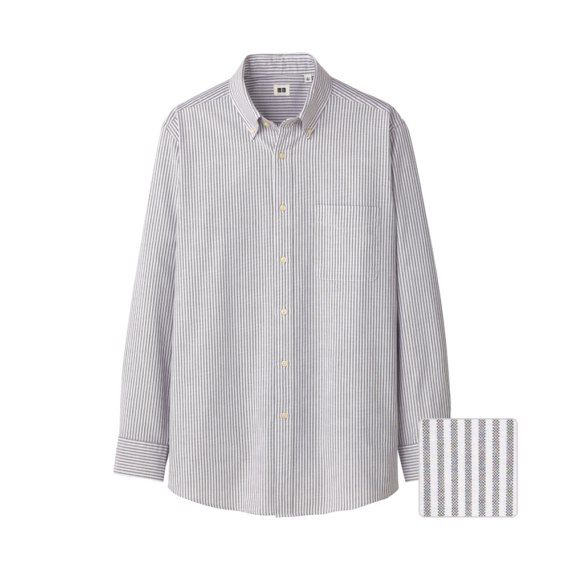 ​
- - - - - - - - - - - - - -
I believe the sizing for these shirts are pretty consistent from color to color; based on a sample measurement of the GREY shirt that I measured myself, here's the sizing info:
* just as a reference, these shirts are made pretty much true to size*
EXTRA SMALL
pit to pit: 18
shoulder to shoulder: 17.25
arm length: 24
back length: 29
SMALL
pit to pit: 19.5
shoulder to shoulder: 18
arm length: 24.8
back length: 29.75
MEDIUM
pit to pit: 20.5
shoulder to shoulder: 18.5
arm length: 25.5
back length: 30.5
Last edited: