This Classified is Closed
For Sale or Trade:
FS/FT: Alden for Leffot Ravello "Day Tripper" Boot 10.5D
Will Ship To: Anywhere

Hey SF,
These boots are fantastic and its hard to let these go. Id love to trade them for a 11D, so if you have them please contact me.
Item: Alden for Leffot Ravello Cordovan "Day Tripper" Boot
Size: 10.5D on the Grant Last
Condition: Worn Once.
Price: $700 shipped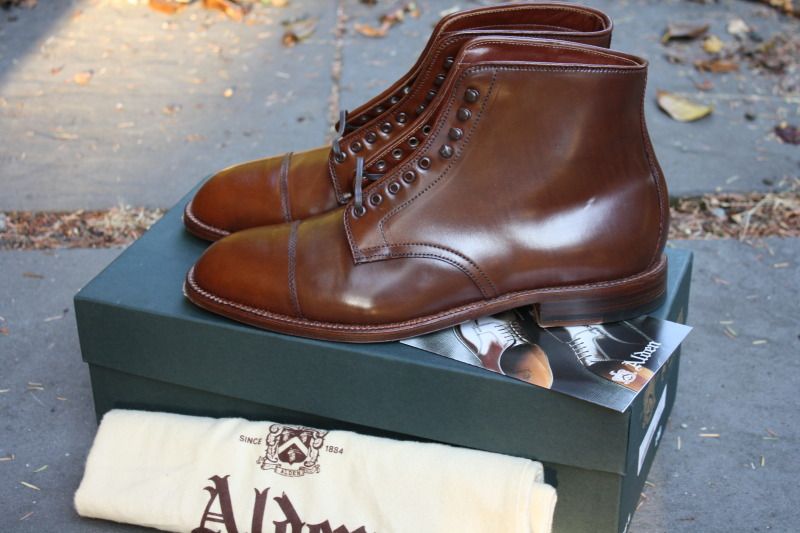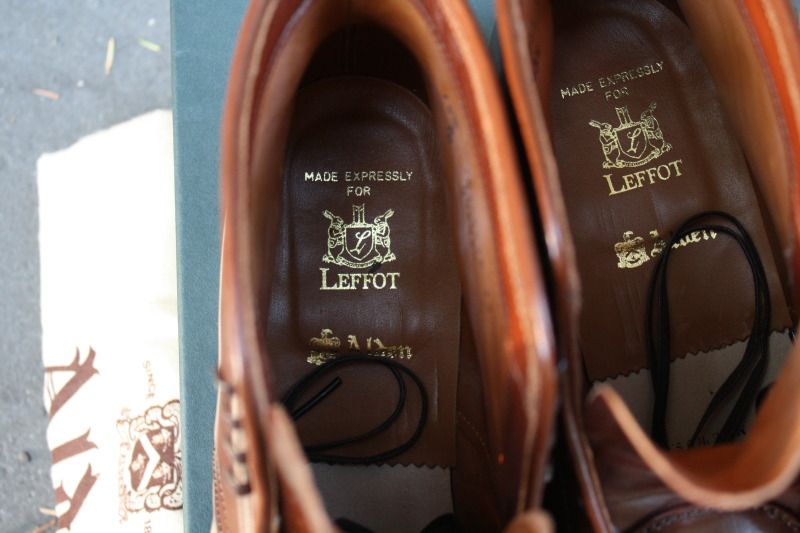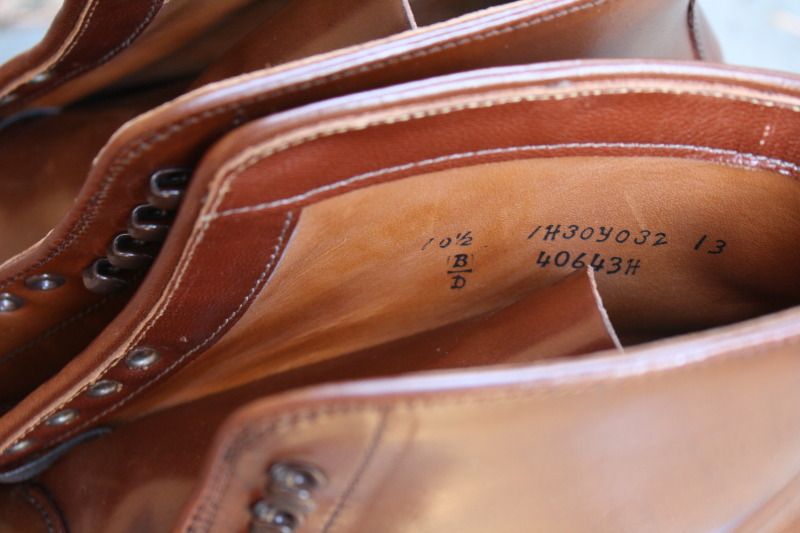 Thanks for looking!
Edited by trunks206 - 10/5/12 at 6:39pm