This Classified is Closed
For Sale:
NWT New with tag. Ties. Burberry, PRL et al.
Will Ship To: Continental USA

Ties for sale. Selling some new ties that I've never gotten around to wearing. From a petfree;nonsmoking household:
 

Asking $37+ship. PRL blue label. "Hand made in Italy" Length 56" Width at bottom 3.5". Color is yellow orangy if that makes sense.
Asking $25+ship. Ike Behar NY. 59" length x 3 3/4" width @ bottom. Color is Wine/Pink. Bought @ Nordies.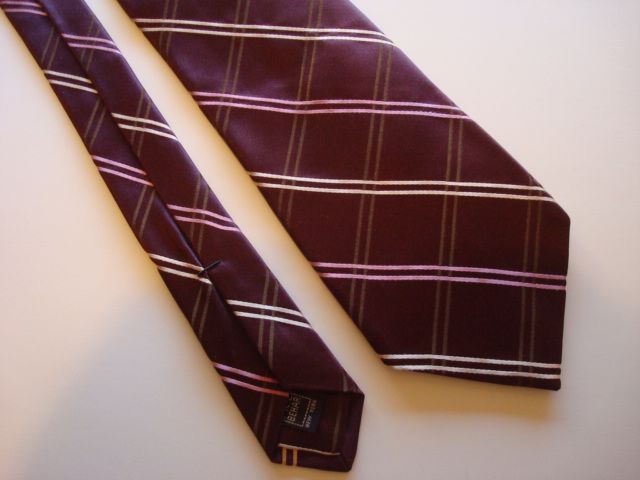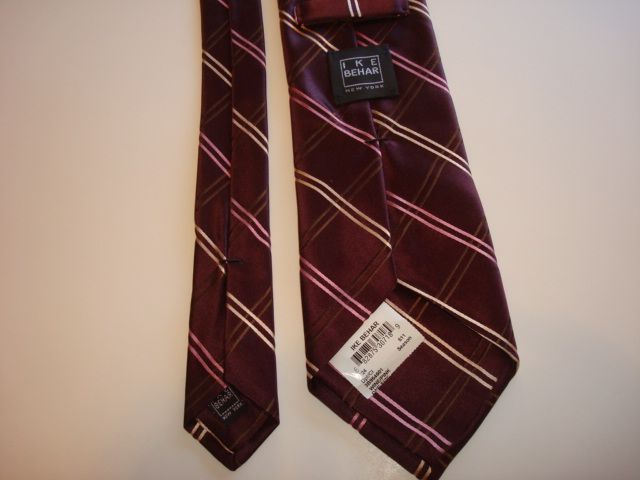 Asking $30+ship.  Brooks Brothers Makers. 60" length x 3 3/4 width at widest point. Color is silver with diamond-like embroidery. MSRP=$75. 
Edited by coolarrow - 5/17/14 at 9:30pm