This Classified is Closed
For Sale:
+ F/S: IRON HEART SEXIH07bk sz. 32, 32" inseam; y'all know what this is, CHECK!.. +
Will Ship To: Anywhere

For sale: SEXIH07bk, tagged 32. Retailed for 420 $ here:
http://bit.ly/GBS7qP
Got my dad the 9634Zs so he's no longer wearing these and neither am I... All wear as shown in the pics. Will try and take some better pics, but for now it'll have to do. Was washed about 4 times. Almost invisible honeycombs, some random streaks and spots at the front, light right knee wear, some fraying on the hems, some missing thread on the right front pocket... Minor stuff any tailor could fix if the need be...
175 $ shipped worldwide.
All costs inclusive. Paypal personal payment or add 4 %. Will consider trades, PM me with what you have.
W
: 16.5"
L
: 32" dead. Hemmed but not chainstitched. Selvedge line is intact hough.
Without flash: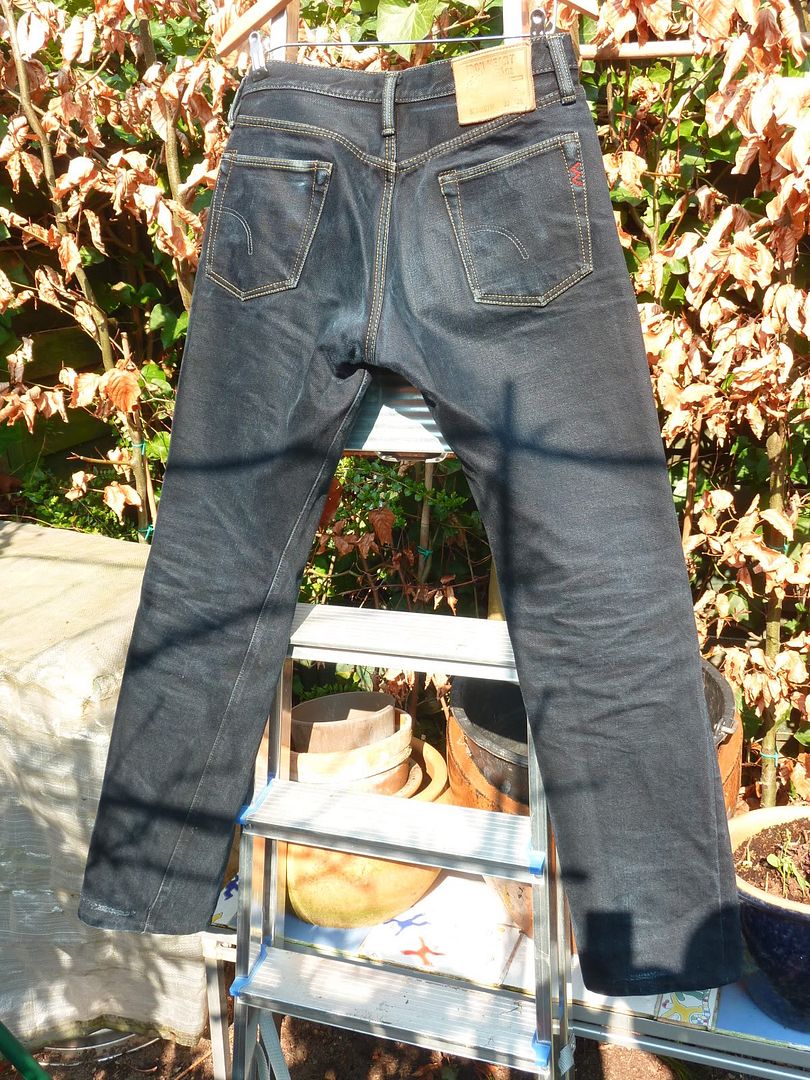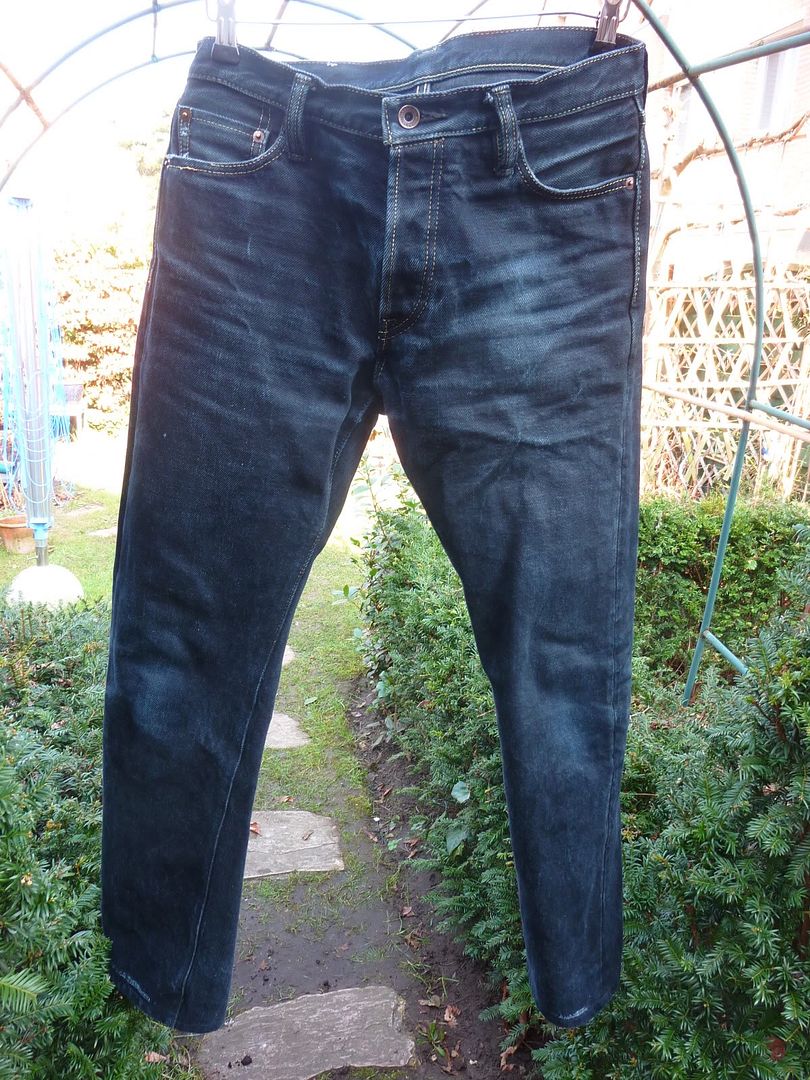 With flash: