Joined

Dec 4, 2010
Messages

7
Reaction score

0
Hello, everyone. So let me introduce myself: I'm 29 turning 30 and now in the last year of professional /grad school , i.e. a senior. A few more months my class will dissolve and each of us move on to our merry way of professional careers. I am always a bit shy and had skipped most of the socializing events of my school during the past 3 years. I just never bothered to show up. Now I realized that's a horrible blunder, as even until today my classmates are sort of clueless what a person I really am, and I think generally I was regarded as a lone wolf and does not mess around with anyone. Nevertheless, in the bone in fact I like it that way - peace with self, no obligations to be a crowd-pleaser.
But now things are turning different. Let's just say after some events I become increasingly interested in a girl in the class, it is as if after laying dormant for a long time I suddenly wake up, rub my eyes and start to see that she might be
that girl
I always longed for being with. I know she is single. In school mostly we are courteous towards each other. Beyond that I don't know how to make advance further. And time is running out - just a few more months until May/June 2011.
Then I suddenly remembered there is going to be a winter formal in Feb. 2011, i.e. next month. It is the last formal I could ever catch to attend. I know consistently she has been to these formals in very nice evening gowns. Just for her I'd swear I will show up this time to try my chances. The formal is for dinner and open bar from 7:00pm - midnight. and ticket costs $35 per person - fairly typical event of this sort, right?
So in the end, My question: can I dress the following suit to be there? Would I look like a ridiculous antique among the group, mostly in their 20s? - I know most guys will be in white/silver shirt and black suit and tie, etc. girls in coloful evening gowns. but I want to be a bit different, perhaps a bit more unique...... After all, this will be my first as well as last attendance to a formal.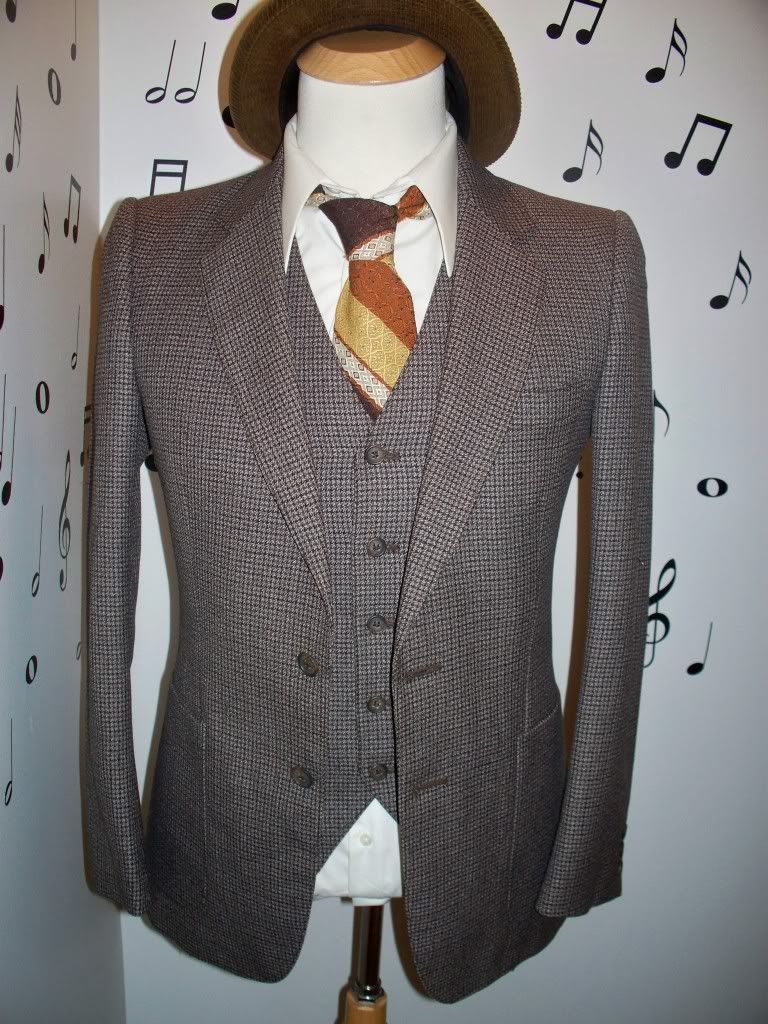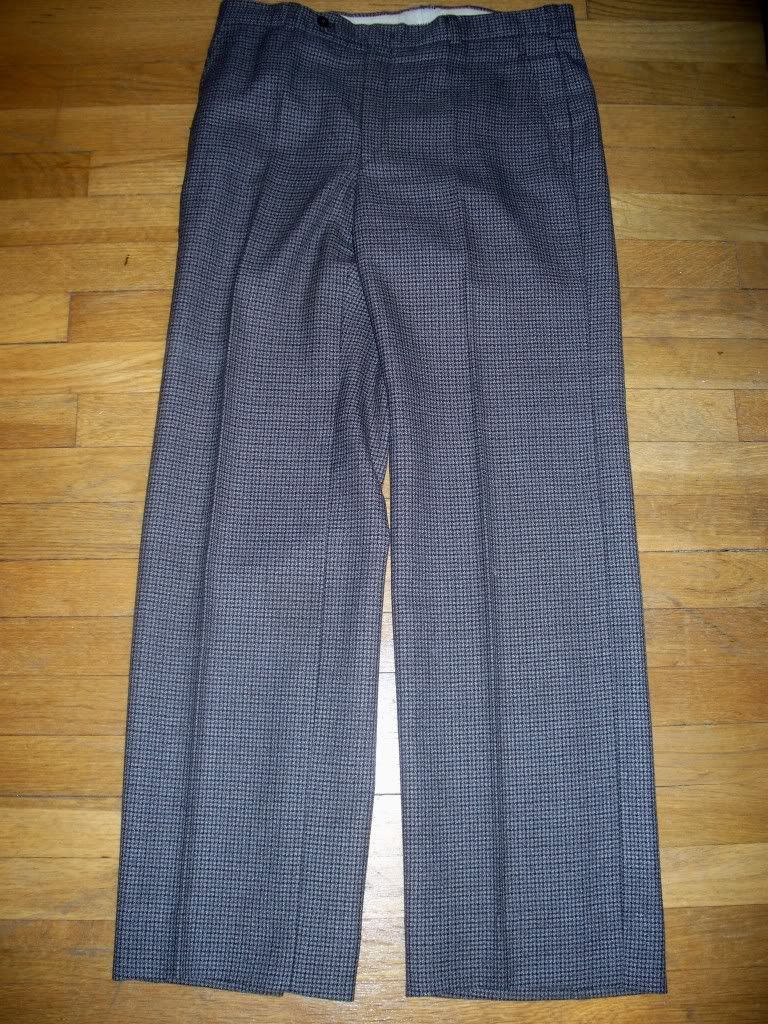 Your suggestions will be greatly appreciated - in fact any general suggestions will help. Thanks a lot for your time reading this personal garbage.