Joined

Mar 14, 2006
Messages

6
Reaction score

0
Hey everyone, decided to sell a few items to help pay for my girlfriend's Christmas present. Please PM me if you need more info/ measurements/ pics.
First up for sale is a Woodwood amigo hoody size large.
Hoody is used and washed but in good condition. I'm looking to get $100 shipped in the US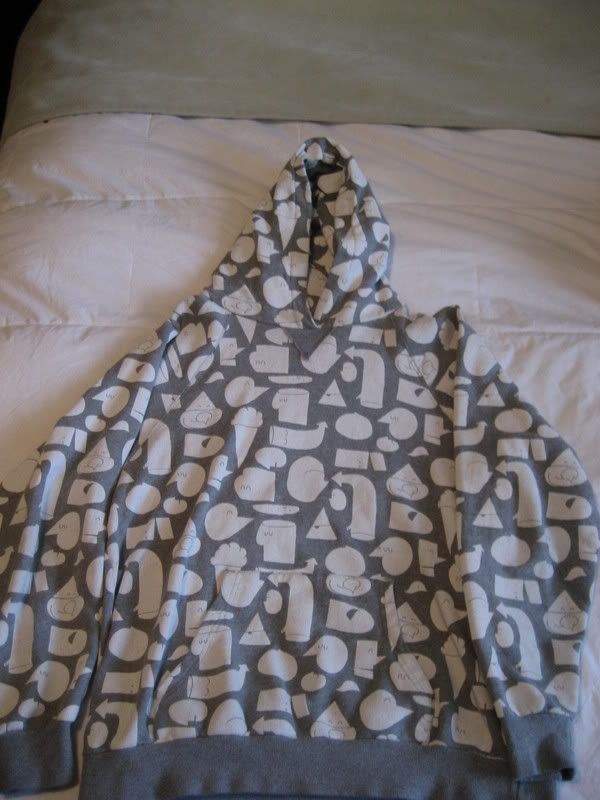 Next up is a pair of Red Wing 9105's size 9D. I've worn this pair once, and decided that i won't be able to give them the use they deserve. The crepe sole has some black marks on the heel from driving. There's also a tiny scuff on the toe of one of the boots.
$90 shipped in US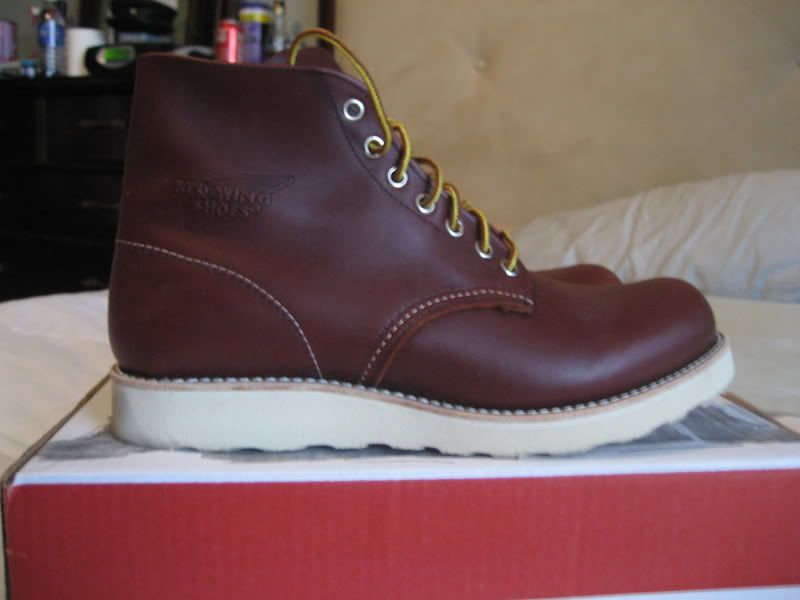 Next up is a black red-moonesque wallet and braid made in Korea bought from coldrice while he was there. It's had quite a bit of wear and has somewhat shrunk in width. There is a tiny leather scuff on the front of the wallet and there are some marks inside where the leather is depressed from the zippers pushing against the wallet.
$95 shipped in the US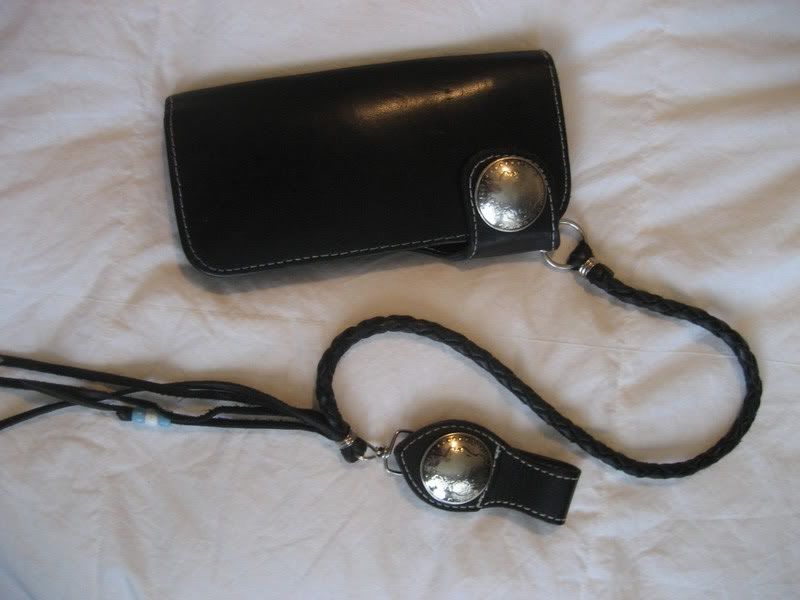 Next is a pair of Pony City Wing's. I bought these shoes too large about five years ago and have worn them maybe two or three times. They're a size 10.5 and in great condition.
$40 shipped obo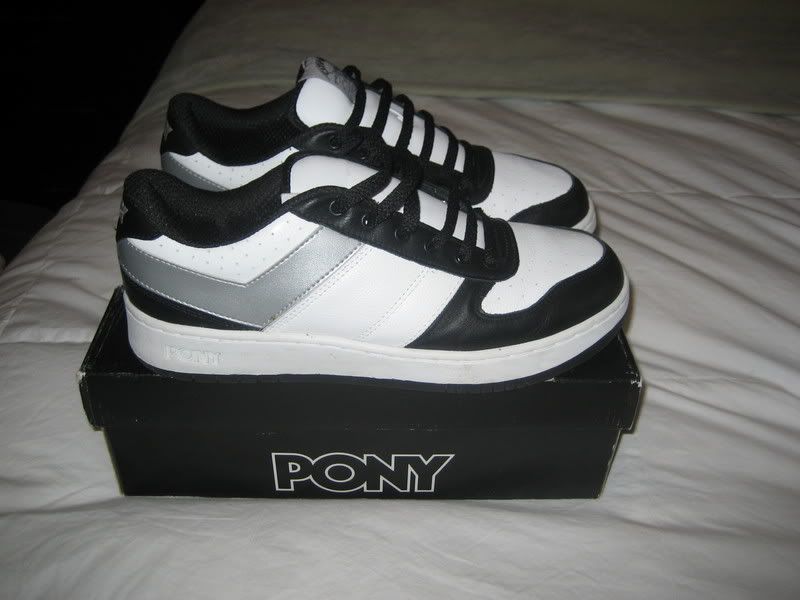 Next is a pair of Puma Anjan's size US10. These have never been worn, i just found them under a pile of clothes when i was moving. They're brand new.
$40 shipped obo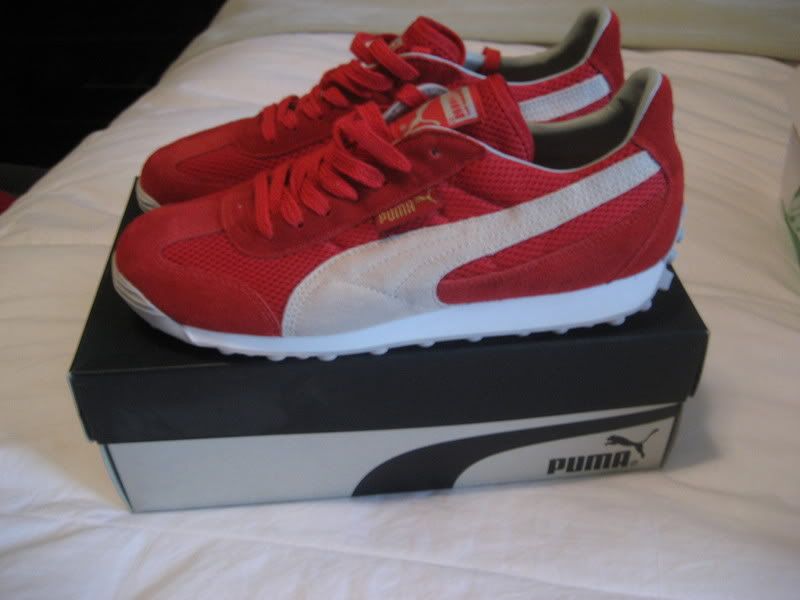 Last is a pair of PF flyers size US 9. I've worn these a handful of times and i'm sure if i used a cleaner they would look brand new.
$70 shipped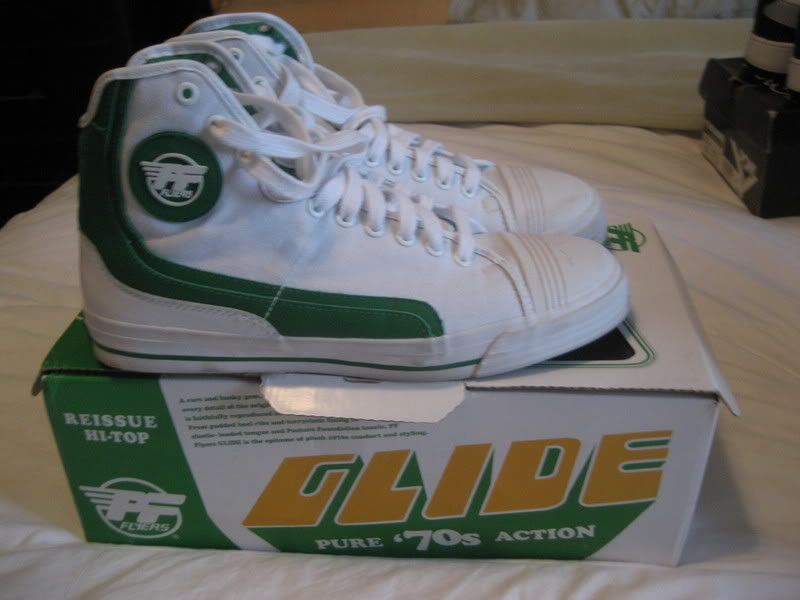 I might be posting up a used pair of Visvim FBT double tones, they've been used a decent ammount but still not sure if i want to sell them. If anyone is interested PM me, and maybe i'll put them up.