Dear member I am going to offer two exquisite suiting from my personal wardrobe which sadly does no longer fits. Both suits are in mint condition and show no wear and tear.
For fit, they are structured, fully canvassed suiting with many details. Both items will fit a typical 38 chest / slim 40.
Shipment extra, for 3pc my offer is at 120 pounds and the 2pc at 100 pounds.
***The Following are measurements from the tailor, These are the body measurements when the garments are ordered. Basically if your body fits the size below, the garment will fit (note that my suit has strong shoulder, so I suggest for soft-shoulder wearer 18.5 inches will fit perfectly as well)***:-

Coat Front Length: 31inches
Full Shoulder from Back: 19 inches
Hips: 40.5 inches
Chest: 38.5 inches
Sleeves 25.25inches
Waist: 34 inches
Trouser Length: 42 inches
Trouser Inseam: 31.5 inches
Trouser cuff: 18 inches
Waistcoat length: 25 (front to the point bottom) / 22(back)***
1) Dormueil Tonik three piece 12oz - perfect for the Western climate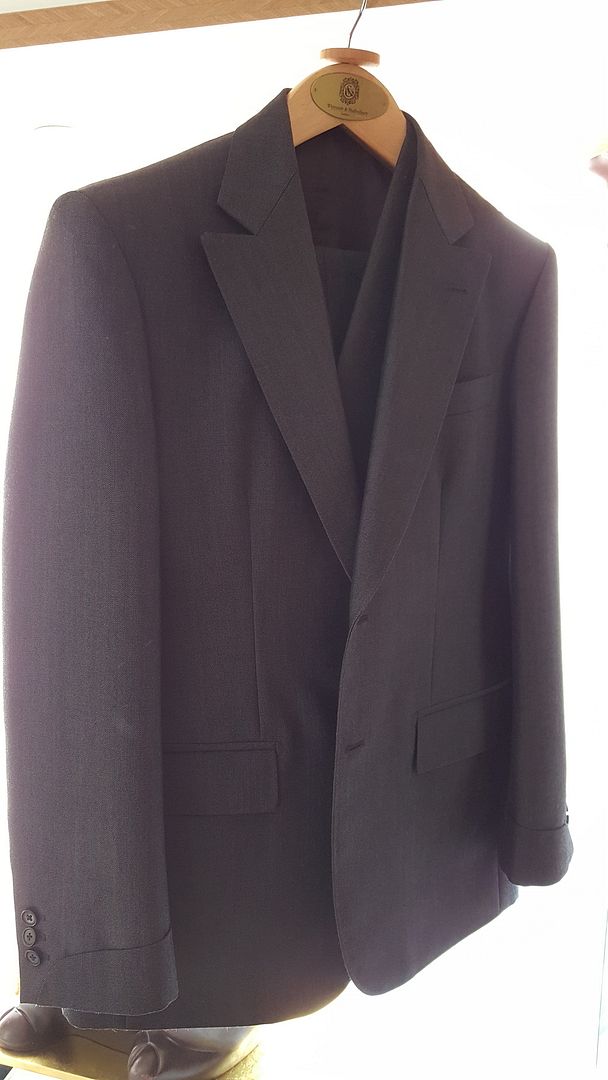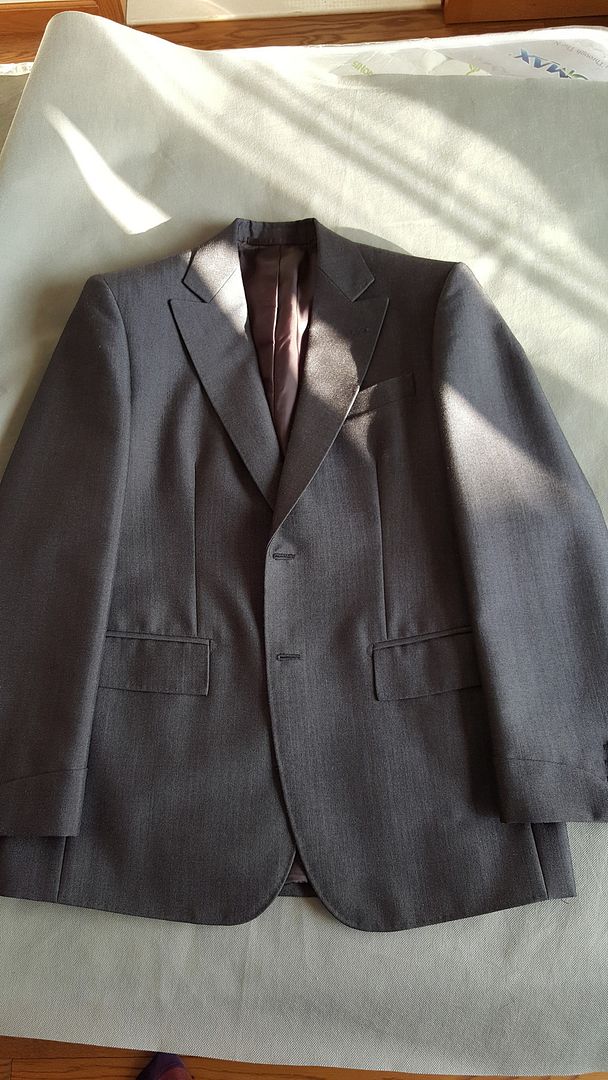 2. Dormeuil vintage Fresco 9oz - perfect for tropical weather
Last edited: