Joined

Oct 16, 2010
Messages

2
Reaction score

0
So my hair get's thinner, and the doc said that I should better get a hat or cap or someting, to protect my head from the sunrays, so I won't get sunburns or skincancer or similiar. I guess that's no bad idea, since my skin is somewhat sensitive anyway. I don't know much about hats, and rarely pay much attention to my outfits, normally just going with black jeans, black leather boots and a fitting shirt of some sort, just casual stuff. I don't need anything fancy for my job either, working as a programmer. So I'm of course wondering which hat might fit. I looked through some shops, but they got so many models, and I'm sure that some might look good on the shop but horrible on your head. Like, maybe there are some kind of rules such as "with a long face you better wear that, with a round face those", or "if you are tall you can wear that, if you are short (which I am somewhat) better take one of those" or whatever. I wanted to ask if anyone who has more experience in these matters could give me some advice, what might fit and what might be an absolute no-go. Of course, wearing black most of the time anyway, I'd prefer a black hat or cap as well. I considered a woollen black cap, like the ones dock workers used to wear. But since I got a pretty round face anyway, I fear that one of those might make it even worse. So what else? These black bogart hats or fedoras look pretty slick, but I assume they fit mostly to guys wearing suits (which I normally don't), where I'm looking for something I can simply wear to about all occasions, no matter if I go with friends to some gothic festival, shopping with girl or have a stroll through the forest. Oh yeah, I'm normally not the attention seeker, so I'd probably not wear a sombrero or something. I don't mind something unusual if it fits to me, but in general I prefer not to draw too much attention. I put a photo of myself, which is about 2 years old, in these spoiler tags. I still have rather long hair, will probably cut them off in a year or two.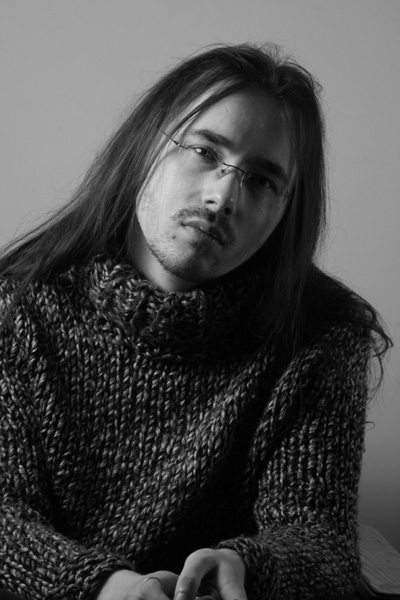 First post here in the forum, hope it's the right one and that someone got some advice. In case it's the wrong place or something: sorry.
Thanks for any advice.