Joined

Jan 31, 2009
Messages

89
Reaction score

0
What's everyone's favorite shirt/tie color combination?
I need some ideas. Here are some of my most worn and favorites: I'm fairly conservative, due to my work so I'm your typical:
1. Dark Red/Maroon tie + blue shirt:
2. Blue tie + light blue shirt: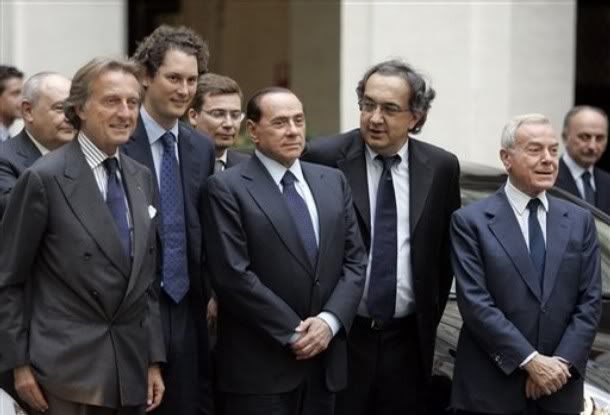 Two guys in the middle in this photo are typical of me (fashion-wise NOT personality!! =D ).
3. Grey tie + light blue shirt:
4. Dark tie + Pink or purple shirt: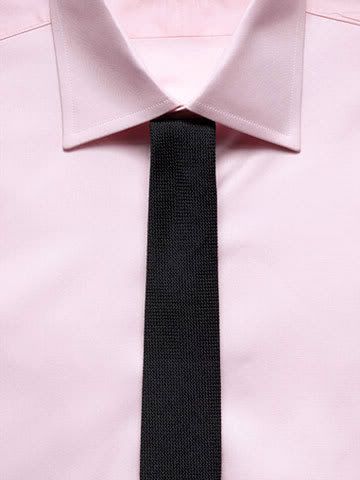 This shirt is sometimes lilac/purple in stead of pink. Once in a while I might throw in a striped tie if I need some contrast or need to fill a strong character on the day: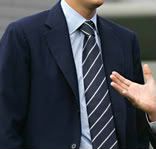 --------------------------- I'm not a big wearer of white shirts currently, but that may change as I get more senior in my work. If I were to get more senior, then I would just swap my light blue shirt/tie combinations with the white shirt. My suits are usually charcoal or navy. If people could show photos or links of examples that would be nice/helpful. Cheers.