Opposite Santa
Admin
Moderator
Joined

Mar 8, 2002
Messages

48,384
Reaction score

23,215
We've decided to send Tyler George a pair of sneakers to replace
his eight year old Skechers
. An Olympic Gold Medallist deserves an upgrade:
So, let's hear some suggestions. I'll spend some time trying to figure out his size (I really hope that he posts here asking what his GAT size is!) and how we actually do this.
Please post both pics and a link, since I really don't feel like searching all over for them. Also, a place with a full size run would be great.
I'll start a poll when we've narrowed to a reasonable number of choices.
I'll start:
Margiela GATS in the all white colorway. I personally wear the ones with the gum colored sole, but I like these for stealth on the ice. I know that others have suggested the paint spattered one, but I feel like the sneakers for him should be more of a canvas for his awesome curling skills to break in. We should probably send him care instructions as well.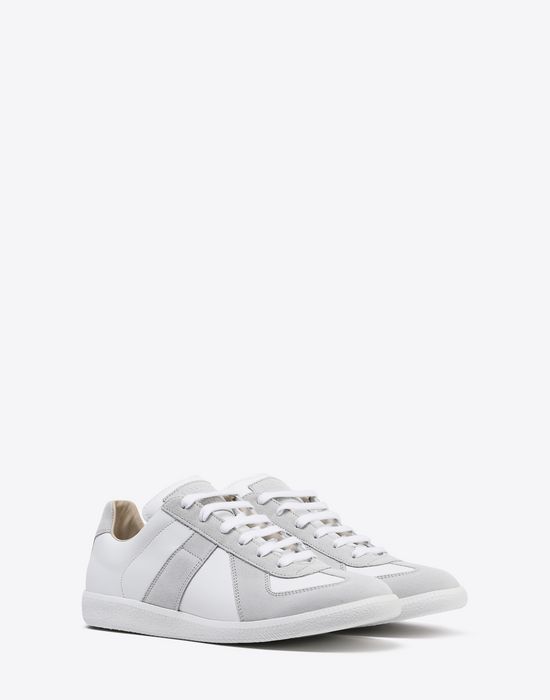 https://www.maisonmargiela.com/us/maison-margiela/sneakers_cod11402867ol.html#dept=rplcmn
Last edited: