I like the BMW 5-series cars, especially the 528i. No need for a 535i with the twin turbos, or the 550i V-8 model. I have no use for that kind of power/speed.
Kinda early, but I'm thinking of getting one in a few years (once someone else takes the depreciation hit), just to have something nice to drive on my days off/weekends. Never owned a BMW before.
This is the current body style (2010 & newer):
This was the previous body style: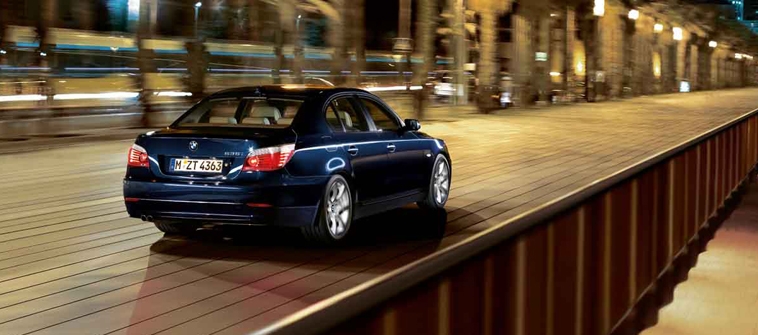 I really liked the previous body style, but the new one is kinda growing on me.
Anyone here owned a 2004 or newer BMW 5-series? How did you like it? Any problems to look out for?
myke