Joined

Sep 7, 2006
Messages

9,027
Reaction score

656
In this thread, I and others will be posting pics of WAYWRN outfits of days past. This isn't a discussion thread; rather, it's a reference one so that these pictures won't be lost. These are pictures that I found inspirational when I first joined SF and I hope you will too. Please pay attention to the fit as well as how colours are combined.
If any of the posters want their pics removed, please let me know and I'll take them down.
Mods: can you please keep an eye on this thread and make sure it doesn't get cluttered with useless bickering/spam/whatever?
Edit: Just a bit of clarification as there seems to be some confusion over the intent of this thread.
This thread is in reaction to the sentiment that the current WAYWRN thread has declined in quality. The point is to show the quality of posters we had in the years past and how those posters were influential in terms of the examples they provided regarding fit, colour, combinations, etc. These posters, for the most part, no longer post in the current WAYWRN thread and as such, their outfits were not available for current and new posters to learn from.
What it's not meant to be is a thread where you post pictures of CURRENT posters who you may find inspirational. Those pictures can be found in the current WAYWRN thread and discussion of their outfits should be limited to that thread.
Edit: Just adding in the following suggestions. Thanks for all the submissions so far, gents.
Originally Posted by

Slewfoot
Thanks TRINI! Might as well have these links below in this thread as well.

MODS - PLEASE keep this thread in line per TRINI's request. I think I speak for others that this should be a reference thread ONLY. No one should be critiquing other people's opinions in this thread with silly things like "How the hell could you like this outfit? So many better things out there, etc." Assuming this thread stays the course perhaps it can be pinned.

http://www.styleforum.net/showthread.php?t=96574

http://www.styleforum.net/showthread.php?t=157107

http://www.styleforum.net/showthread.php?t=174558
MaoMao:
Doc Holliday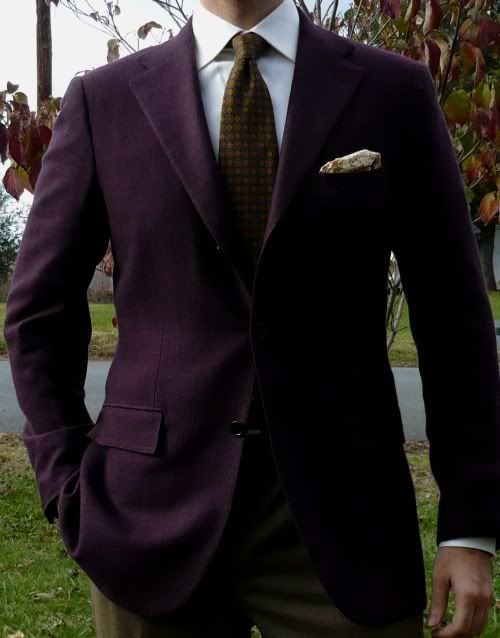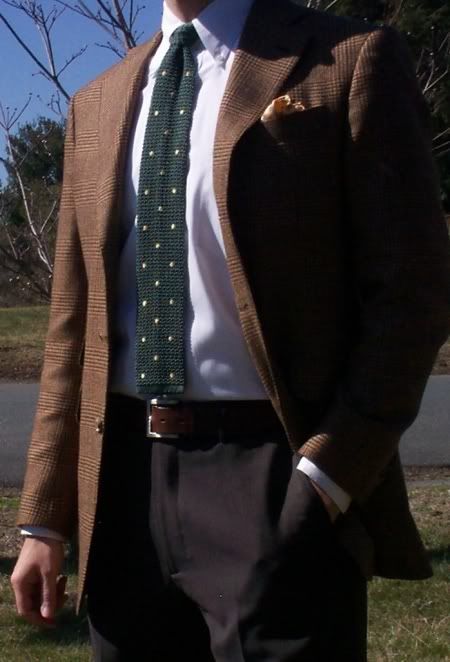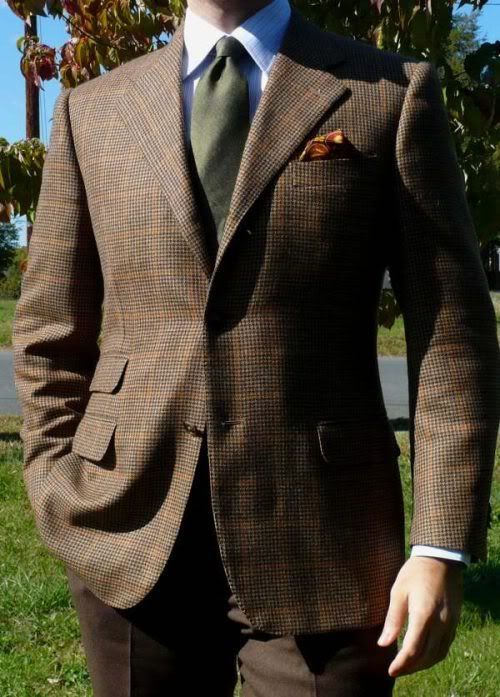 Il Vecchio
Iammatt:
Mafoofan
Manton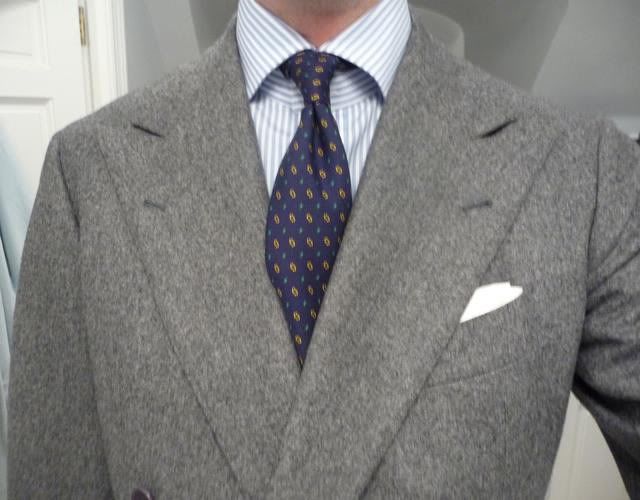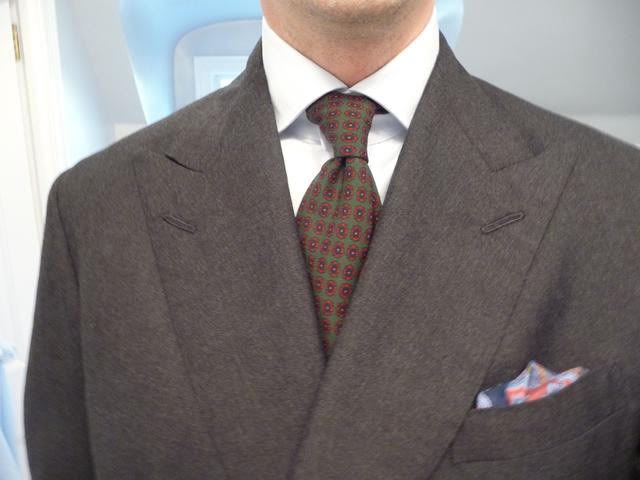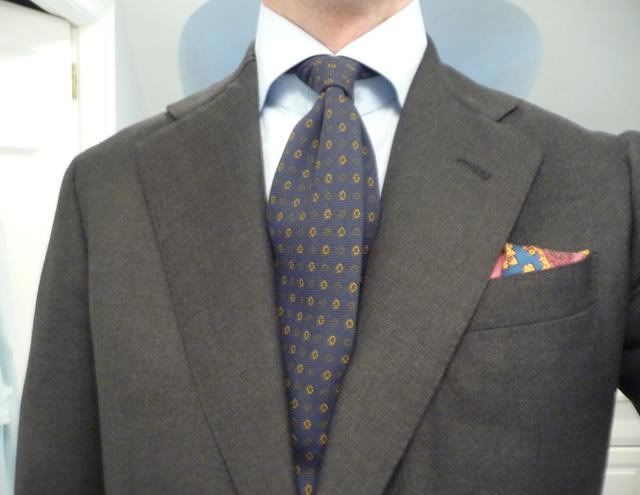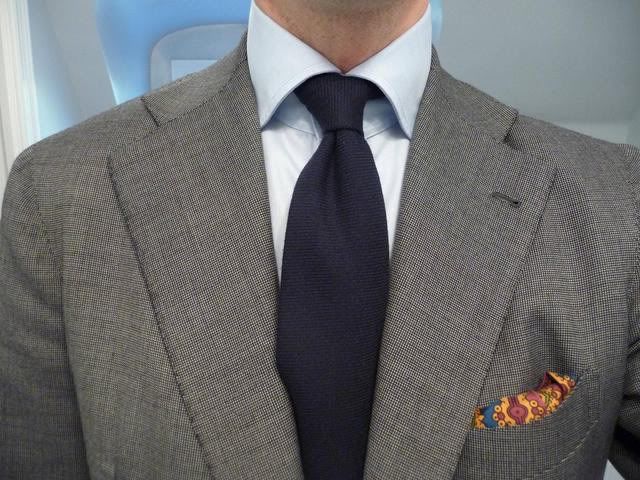 Edmorel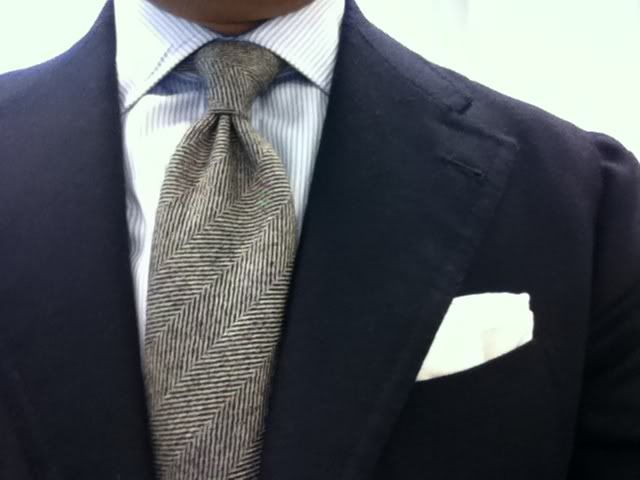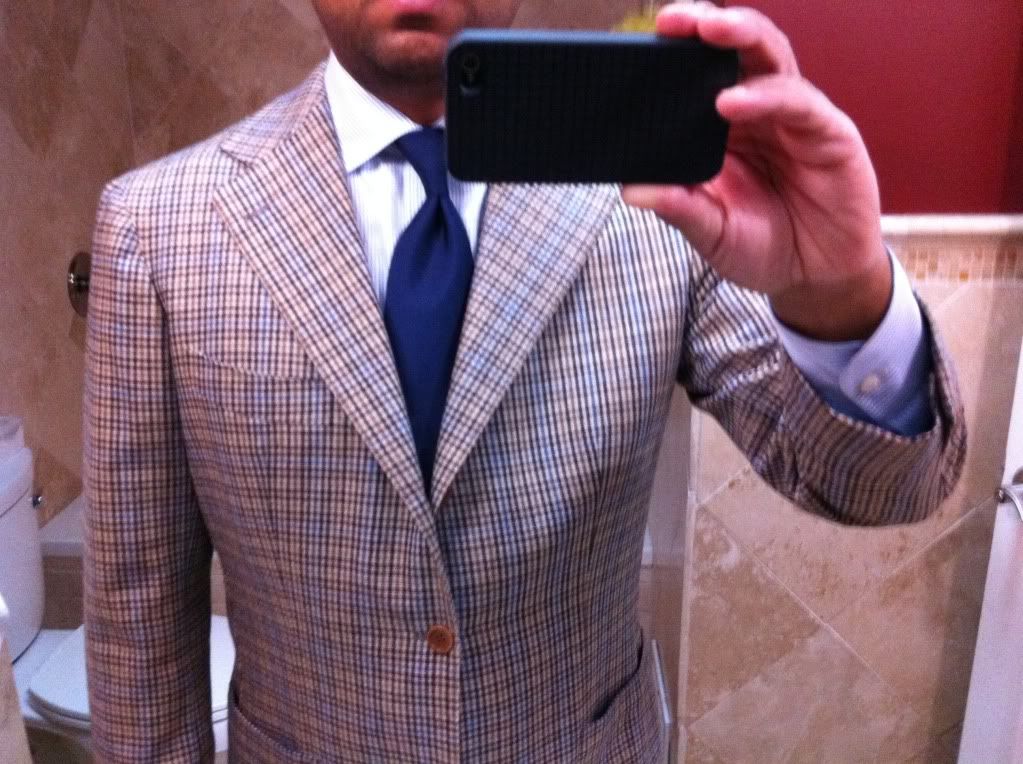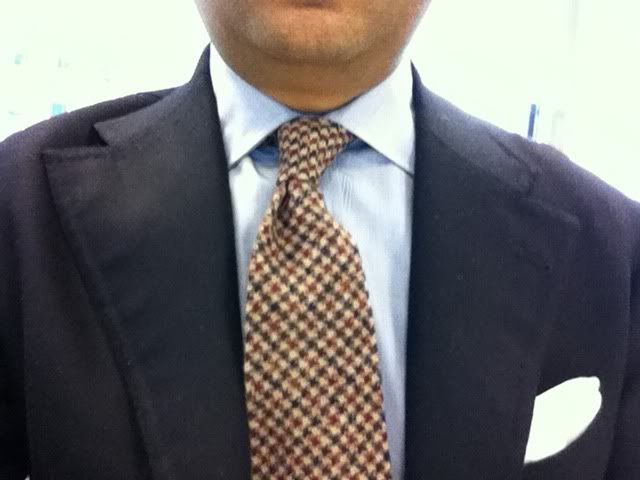 Parker
NOBD
YFYF:
Baron: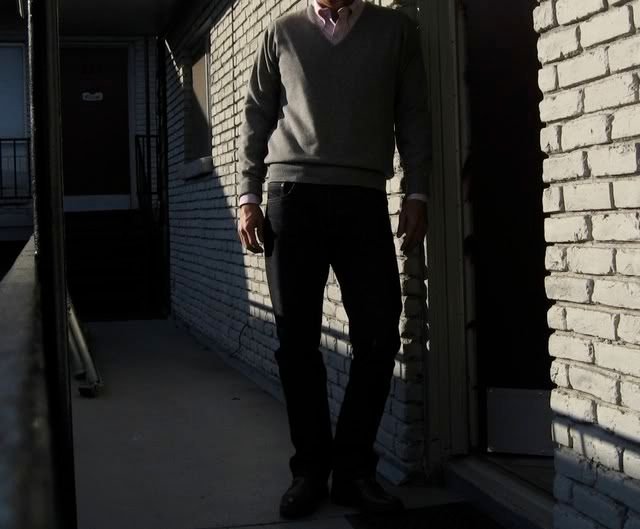 Incontro:
Last edited by a moderator: