Joined

Dec 28, 2010
Messages

9,925
Reaction score

12,560
I don't think it's still available - from a quick look on their site. You might be able to find one on ebay, et al.

Abercrombie and Fitch "Dad Coat"

@brillopad

did a write up

here

- I ended up getting both the grey herringbone and the suspected-Abraham Moon tweed during Black Friday last year.

In my younger and more vulnerable years my father gave me some advice that I've been turning over in my mind ever since. "Whenever you feel like criticizing any one," he told me, "just remember that all the people in this world haven't had the advantages that you've had."
The Dad Coat.
Appreciate it. Great coat, great site.
Dunno about the Gatsby connection, but Book Riot did a nice close read of those opening lines: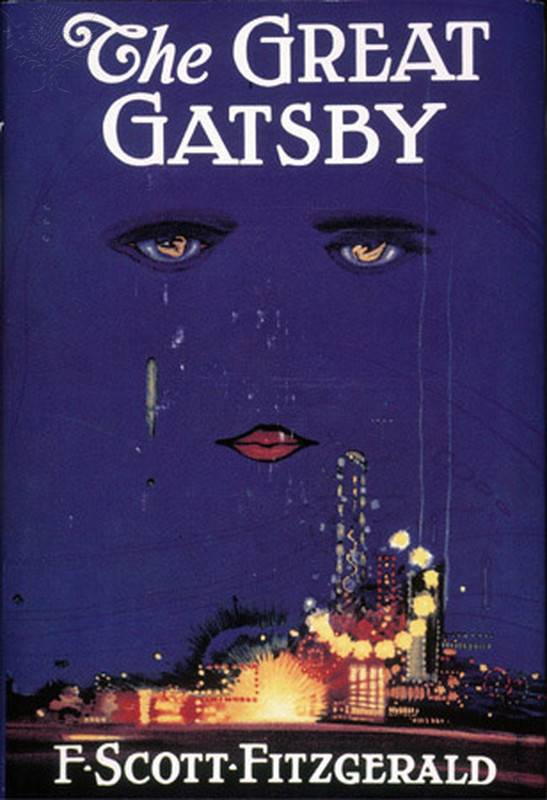 Like Hamlet or The Godfather or Star Wars, it's hard to even see The Great Gatsby for itself. Even it you don't know the story, you've probably heard of
I've been a fan ever since they covered the best opening paragraph of all time, from We Have Always Lived in the Castle.