Hi everyone!
Currently i do not even have the basics or they do not fit correctly at all, so building a wardrobe from near enough nothing starting with basics. I am based in the UK so outlets here would be appreciated but if you give me an idea of what i am looking for will happily go have a research myself.

T-shirts crew neck

These are the colours i was considering:
True Navy - is this a good shade of navy or is darker / lighter better?
Heather Grey - is a light grey such as heather good or is it better to go for a darker one?
White
Not black as this apparently makes you look like a server in a restaurant?
The retailer i wanted to get these from is GAP but they never have them in stock. Any other good places to get a nice fit and quality for basic crew necks? My research has pointed to GAP being the best bang for buck on these in terms of quality and price but would love some other suggestions please.
http://secure-www.gap.co.uk/browse/product.do?pid=000988687003&CAWELAID=120299890000106143&CAGPSPN=pla&CAAGID=46958446225&CATCI=pla-296303633664&tid=gepl000000&kwid=1&ap=7&gclid=CJn53fPp5tkCFYKMhQodjEUOwA&gclsrc=ds

Jeans
Levi's 511.
Shoes
These are the only casual shoes i have: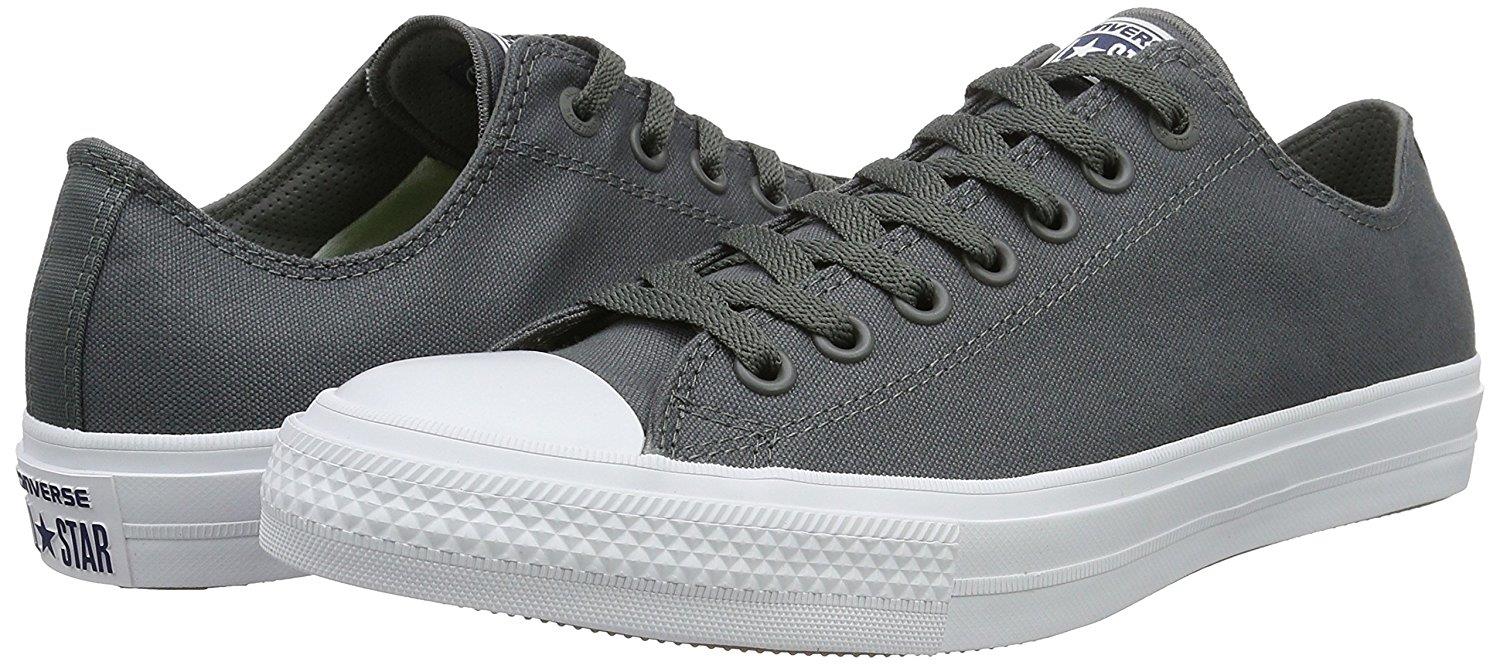 I also have these pair of brown brogues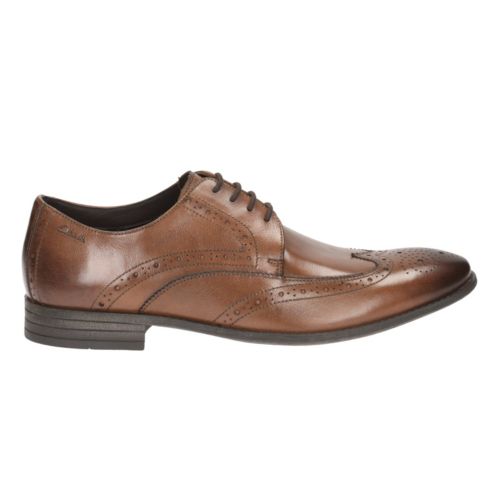 What else do i need to get in terms of shoes and styles, colours? I have a black pair but they are horrible just getting me by job.
Appreciate any help! Thanks