Joined

Nov 13, 2008
Messages

730
Reaction score

19
PRIVATE BLEND NEROLI PORTOFINO FORTE SPLIT
​
TOM FORD's New and exclusive take on Neroli Portofino.​
Neroli Portofino Forte is a bold, exhilarating intensification of the Neroli Portofino experience. The classic scent is rarified with rich, sublime depth as the amplified concentration of its floral core is lavishly heightened to utmost opulence. With the bold and impassioned introduction of coastal Italian woods and smooth leather in its composition, Neroli Portofino Forte marks an exquisite monument in the Neroli Portofino collection.
This is a split of Tom Ford's Neroli Portofino Forte from a 250ML decanter.
Note that this split is more expensive than other Tom Ford Private Blends due to its increased retail price.
This will be on a first come, first served sale. Items will be sent out after payment has been received.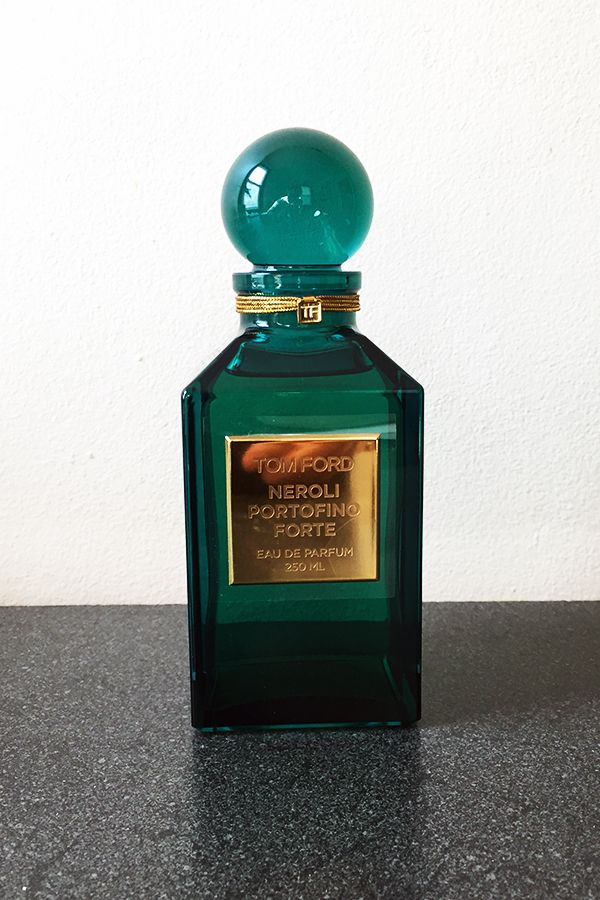 Available Splits:
I. 50ML
Price: $165
(retail $290)
1. SOLD
2.
2. 30ML
Price: $100
1. SOLD
2. SOLD
3. SOLD
4.
The glass atomizer spray bottle used are these:
(Note: a 60ML bottle will be used for the 50ML so it will not be filled up fully)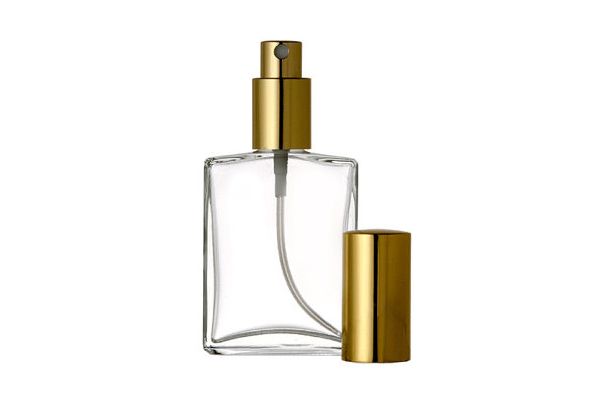 Price includes US shipping. Because of shipping regulations, this is only for US customers.
Please no price offers as I am firm with the prices. Thank you.
If you're interested, please email me at :
[email protected]
I accept Paypal only.
Shipping will take 3-4 days.
Last edited: