Joined

Feb 22, 2010
Messages

78
Reaction score

54
1.
OG TOJ MA-1 (sz 44) black goretex (same one lesamourai sold on SF)
-
SOLD
2.
Uniqlo black hoodie (Japanese size M but fits a US S)
-
$25
-Never worn, purchased a blanc+noir hoodie the other day so this wont get any wears at all
3.
Naked and Famous "slim guy" brown canvas (29x32)
-
$100 -> $70
-Tough, durable canvas material
-Worn a couple of times, not my style anymore
4. APC x Supreme petit standards (Sz 27) - $100
-Same one pictured above (except a slimmer cut than the new standards). Comes with the '**** Em' pin. No crotch rips or holes and comes with slight fading
-Worn about 20x, figured it just wasn't working for me (so it has stretched a bit from the 27 to accommodate around a typical sz 29 to 30 waist) as I'm happier with my 2 year old new standards
-Bought these a while ago via sufu.
-Looking for around $100 meetup or $100 + shipping (I ship worldwide) + 4% paypal
5. W+H (Wings + Horns) tiger fleece (black) hoodie in a sz. small - $120 (A brand new one retails at nomad for $195)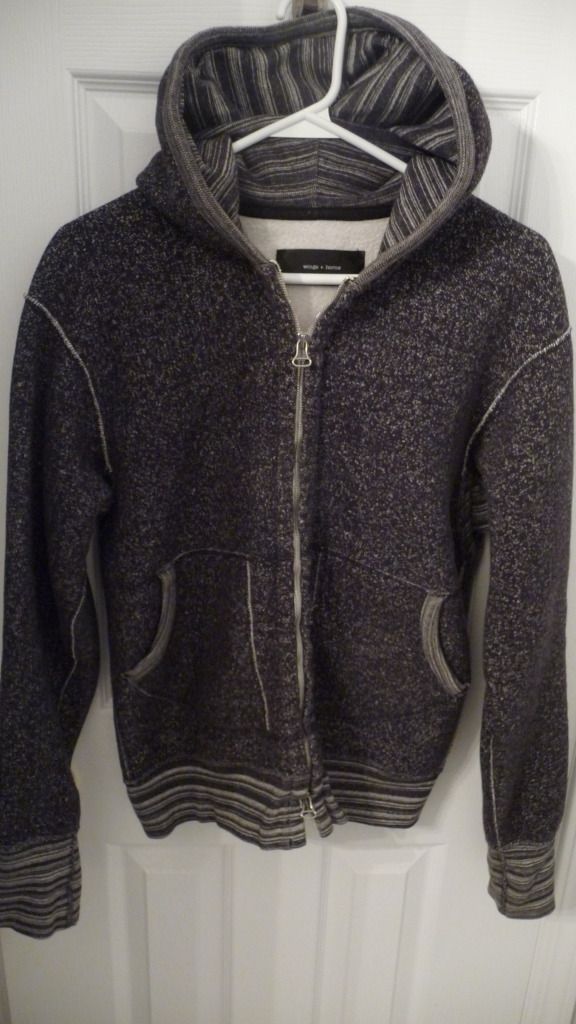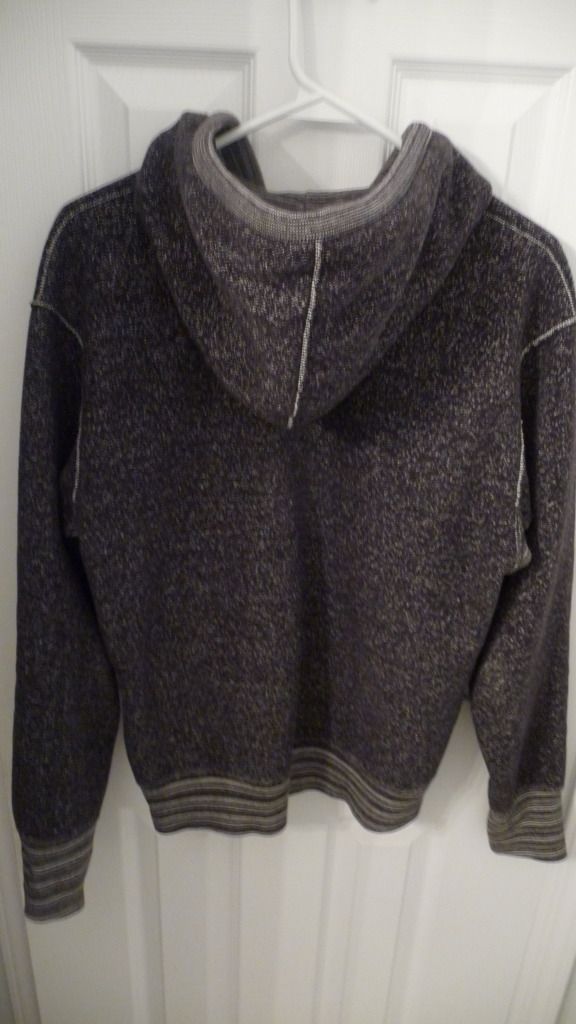 6. TOJ (temple of jawnz) OG 2.3 DR (lamb - still buttery soft and drapes nicely, sz stock 46, comes with belt). Measurements
here
- Looking at perhaps
$520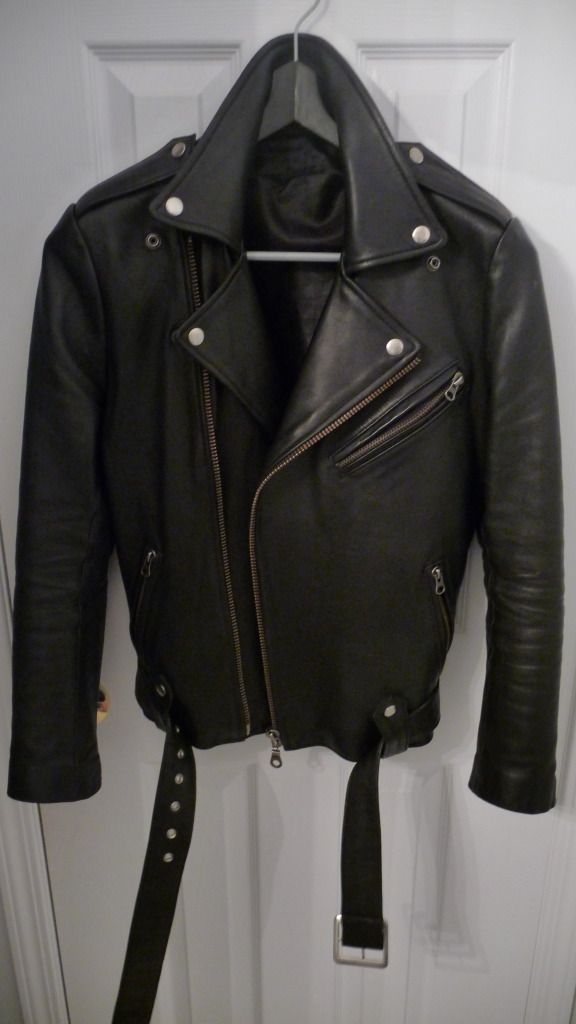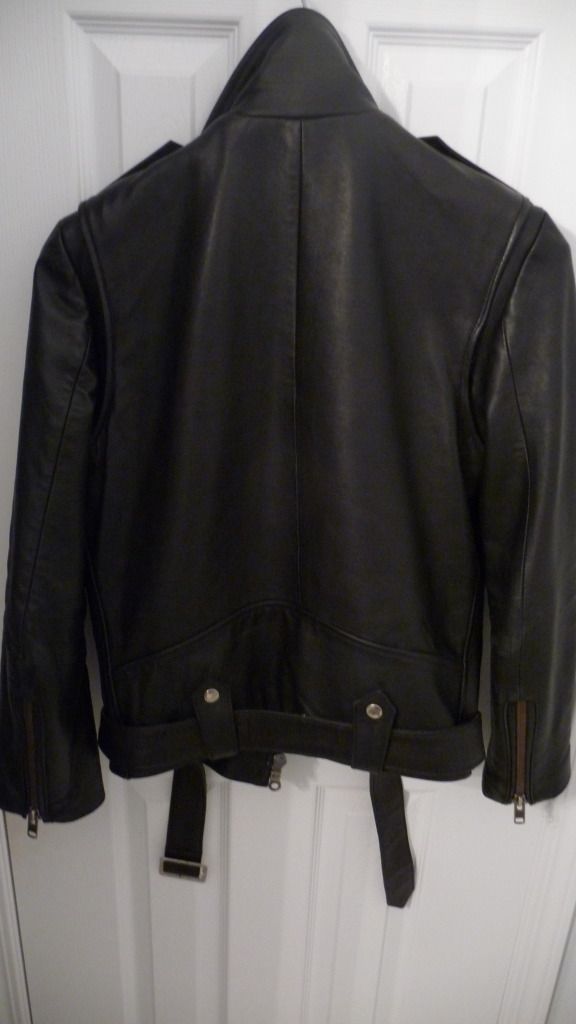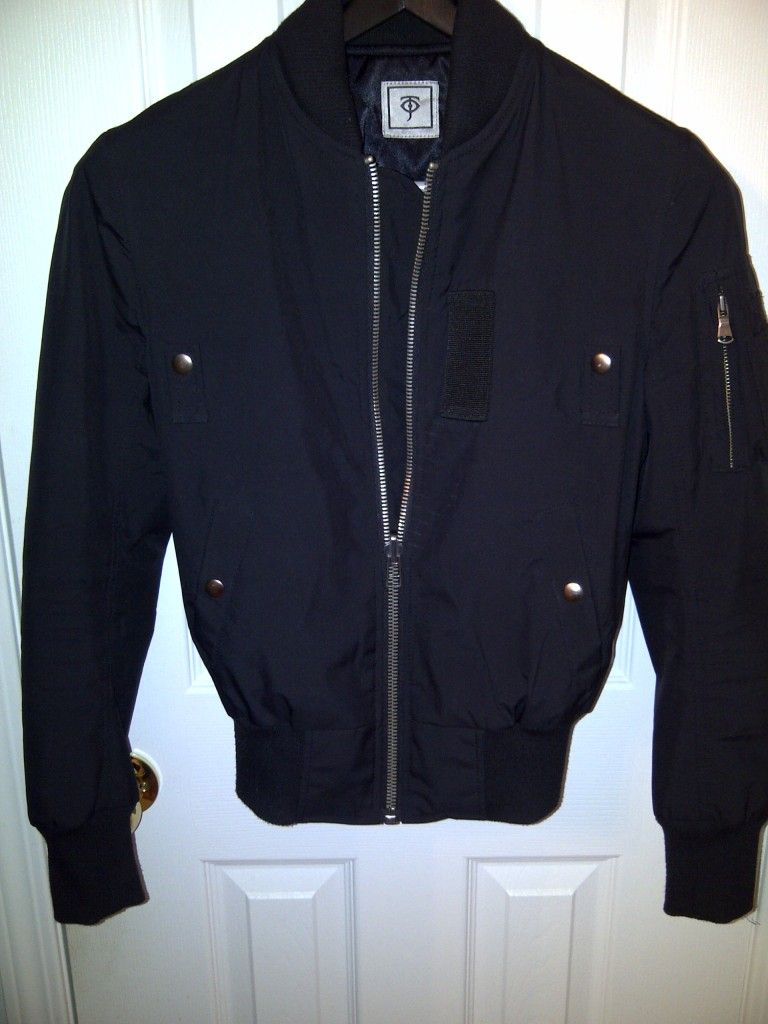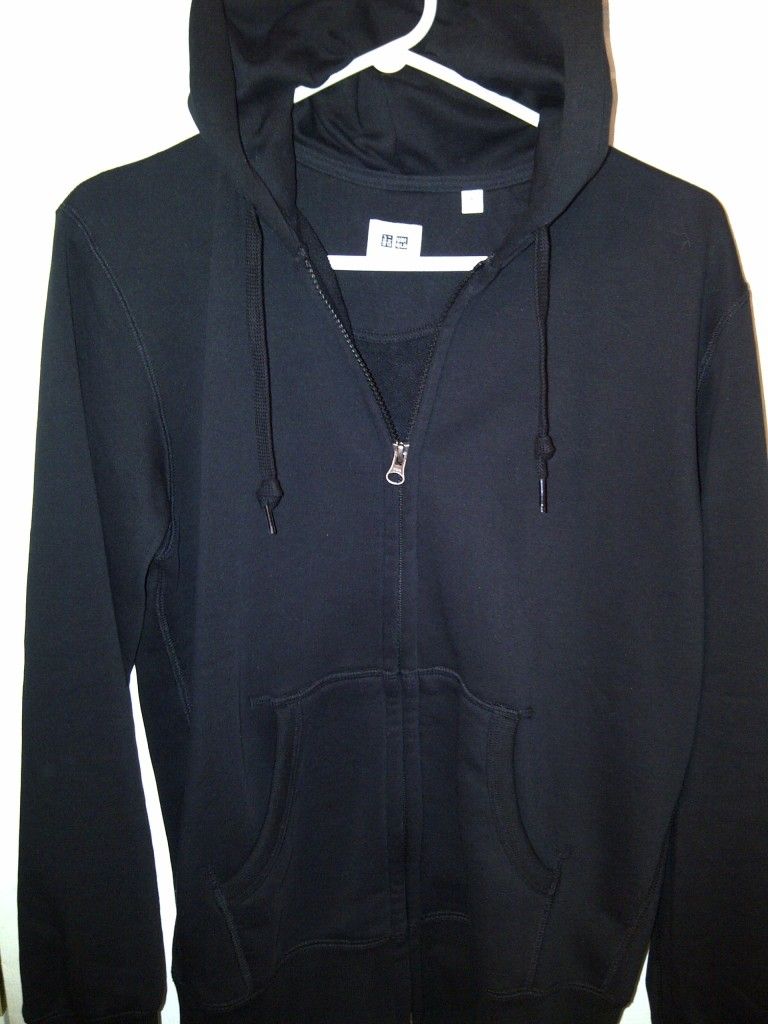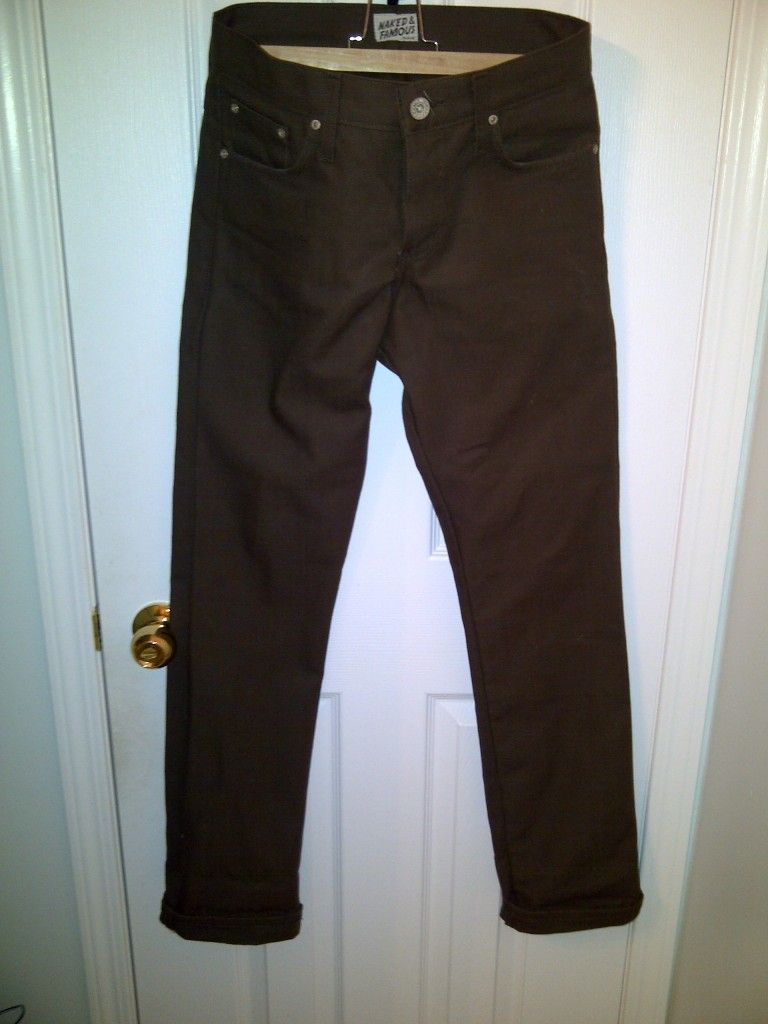 Msg me for inquiries and details. Shipping is not yet included.Meetups on my time and location (preferably within the Markham area or Scarborough).
My cell phone (for a quick response) is
647-286-8701
(feel free to text or call)
Last edited: