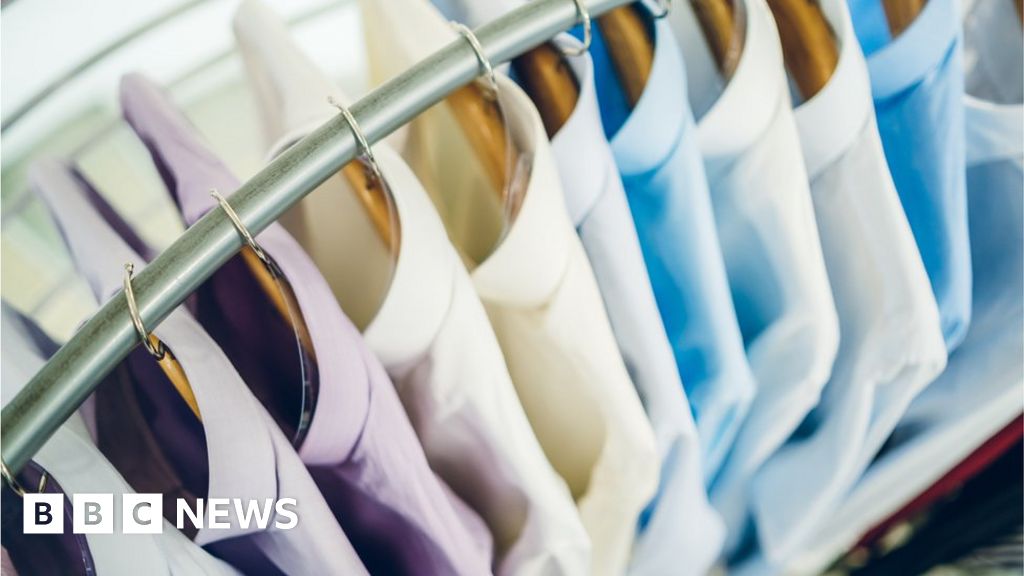 The firm will cut 600 jobs after becoming the latest retail casualty of the coronavirus crisis.
Seems they'll focus on online for now, which surprisingly only made up a third of sales.
Decent shirts at the low prices they targetted, but still a pretty bigish nail in the coffin for classic menswear.