Distinguished Member
Dubiously Honored
Joined

Jun 1, 2006
Messages

4,530
Reaction score

81
due to a few things i have read plus some other requests i think it is about time to let the original shoe Appreciation thread just for MTO and RTW and for those that want it HARDER - then we can have Bespoke only here.

so here are my few - sorry if you are a non G&G fran!!
but it kicks the ball rolling, bring those Delos's and Cleverley's even dare i say it Paprika!!!!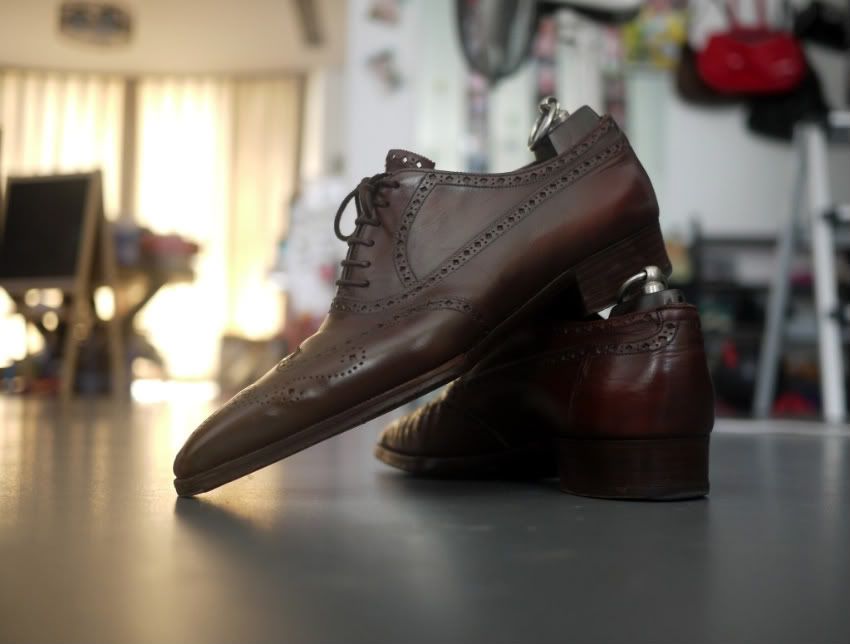 [