B&S (BS) ambassador-in-chief
Joined

Jul 31, 2010
Messages

7,551
Reaction score

3,042
DO NOT BITCH ABOUT ITEMS & DO NOT ASK 20 QUESTIONS
IF YOU ASK TOO MANY QUESTIONS I WILL IGNORE YOU
​
This is the official get this shirt out of my house "sale". All items are FREE to a good (crappy for all I care) home. These are NOT high end items you are going to take (thankfully) off my hands and make a pile of cash on ebay. Been there done that.
I am only asking to cover my shipping cost $12 for a Blazer or Suit and $5 for a shirt CONUS.
All items are FREE if you want to come over to my shack and pick them up so dont bust my balls about reducing the shipping costs b/c you live closer, etc, etc, etc If you want multiple FREE items then I of course can cram them in a box and ship them MUCH cheaper. It is not $5 a shirt if you want them all its going to be maybe $15? (as many as i can stuff in a flat rate box).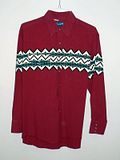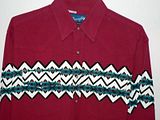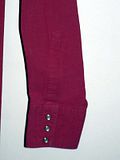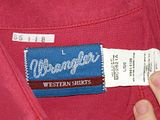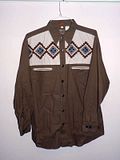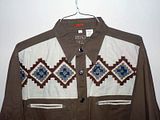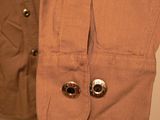 Chest (armpit to armpit on back): 22"
Shoulder (seam to seam on back): 18.75"
Arm (shoulder seam to end of arm): 23.75"
Overall Length (bottom of collar to hem): 30.5"
4 Button Cuff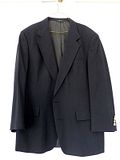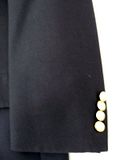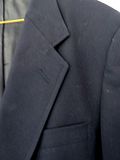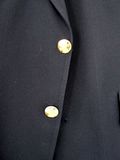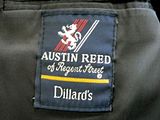 Chest (armpit to armpit on back): 23.5"
Shoulder (seam to seam on back): 20.1875"
Arm (shoulder seam to end of arm): 23.25"
Overall Length (bottom of collar to hem): 31.5"
Single center vent - Still has threads holding closed
Fully lined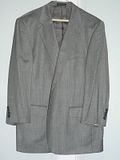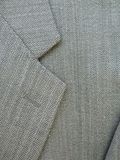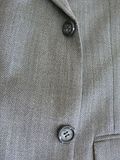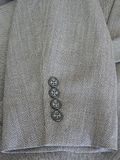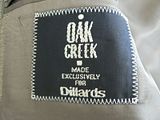 Last edited: