Joined

Mar 31, 2006
Messages

3,649
Reaction score

430
OK, so new season of The Apprentice started last night, and a fresh crop of Satorial Disasters on view:
First we have the first-fired candidate Martin. On his first meeting with Trump, he goes over-acheiver and wears a three-piece. The guy is a complete and total pompous ass and prsenets himself with an air of superiority. Has he never heard of collar stays?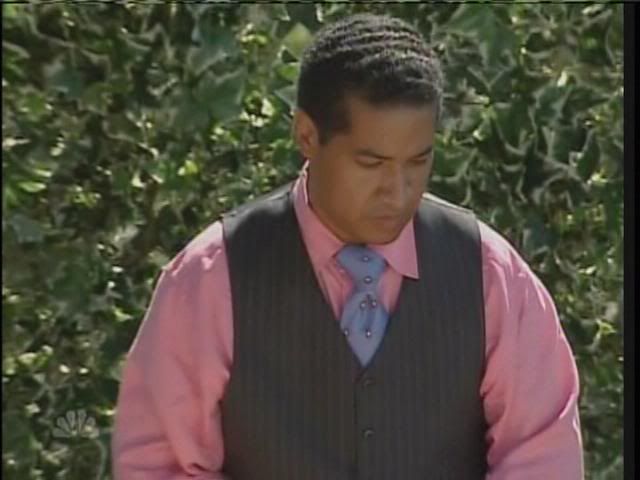 Later on he inevitably finds himself in the boardroom. Quite possibly the worst outift I have ever seen on someone that was oestensibly dressed for business (mind you, this is supposed to be a job interview and this man is an attorney):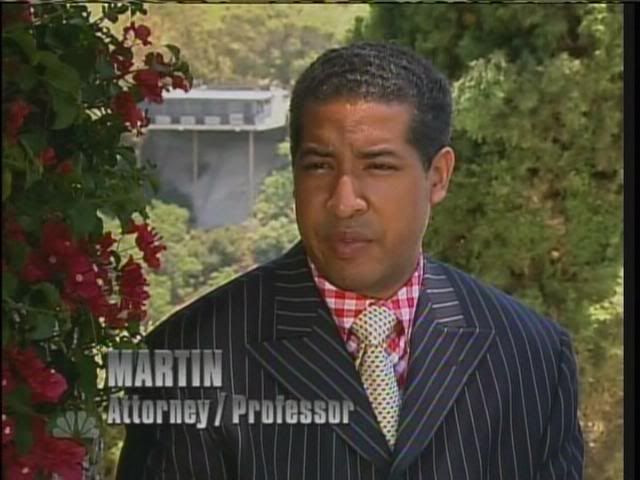 I understand the local Pizza Hut called and wants their tablecloth back.
Not quite as offensive but instructive, another candidate makes a poor choice of not only wearing a button-down with his business suit, but wearing a button-down with a Windsor Knot: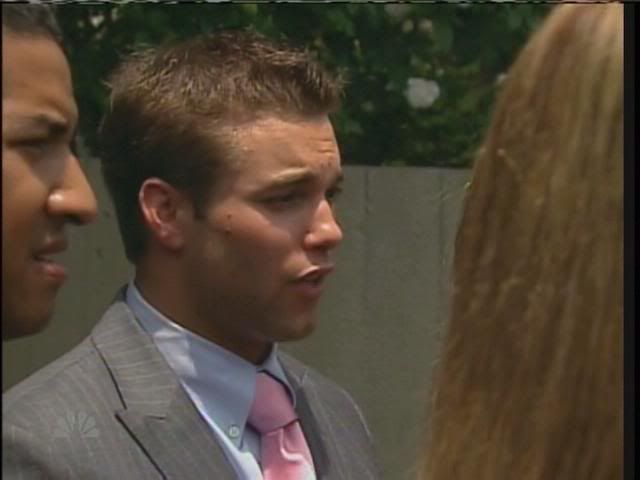 Don't these guys know that they are going to be on TV?