Joined

Feb 25, 2013
Messages

135
Reaction score

137
No offense taken. Maybe "joke" is the wrong word; "silliness" might be more apt. I'm half your age but likely a quarter your maturity level.
Here's a REAL joke:
q: Why is one side of the "flying v" that ducks fly in typically just a bit longer than the other?
a: Because there are more birds on that side.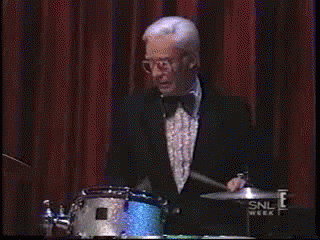 Why I asked. Wasn't sure what was intended.

Probably my fault but it didn't strike me as funny. I didn't get the joke. No offence intended.

Of course, the point still stands...the best answer is "both." Depending on the circumstances--more knowledge is always better, whether it be historical or experiential (shoemaking).

IMO...