Joined

Feb 25, 2008
Messages

3,043
Reaction score

20
From
BoingBoing
... and here's the original
WSJ article
.
"The WSJ profiles a group of super-rich clothes-horses who pay full price for designer frocks costing tens of thousands of dollars. One hedge fund manager's wife who bought a $12,000 Alexander McQueen considers herself a "curator" and hopes "someday someone will find [my clothes] important and significant." Not entirely impossible: fashion is a kind of art, private collectors sometimes amass collections that others find interesting later.
But then there's this: A 28-year-old plastic surgeon's wife only wears her clothes once, and sometimes changes them several times a night. "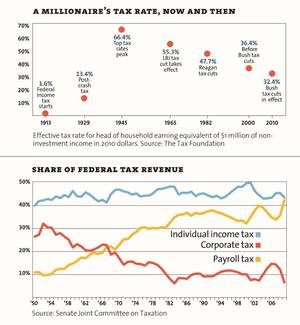 "If you're going to a gala for some kind of disease and then you go to a hip art event, you can't wear the same thing," Ms. Chiu says.

She usually attends New York Fashion Week but skipped this season to attend the Grammys. She isn't worried about missing something good.

"Everyone has their antennas up for me," she says of the personal shoppers she works with. "If they see something cute, they'll send me a pic." Chanel, Carolina Herrera and Valentino are among her favorite labels, which she buys at Neiman Marcus, Saks and the designers' own boutiques.

After she has worn a gown once, Ms. Chiu says she stores it at her California home. "Sometimes I'll donate them to charities, but I would rather buy them new clothes than give them my old clothes," Ms. Chiu said.