Joined

May 25, 2006
Messages

9
Reaction score

0
I have read many of the threads about pin/chalkstripe trousers and their innappropriateness as a tradly separate item of clothing. I know many suggest pulling it off in the BR sort of style, but I'm not personally big on that look.
However when I see a traditional rule, I see it as a challenge to break the rule while remaining traditional/appropriate. Because, let's face it, there are guiding principles and hard 'n' fast rules. With striped trousers, the principle is that it often looks like an orphaned piece from a suit. However one can ignore certain rules if one has enough gusto and a well-trained eye (for example, my traditional grandmother still thinks it's innappropriate to wear green and blue anywhere near each other....)
So this thread is to elicit ideas about how it might possibly be pulled off.
So here is my first idea for critiquing and tweaking.
A pair of fairly bold dark brown chalkstripe traditional trousers. High-waisted, fishtail back, worn with braces, styled like the pics below: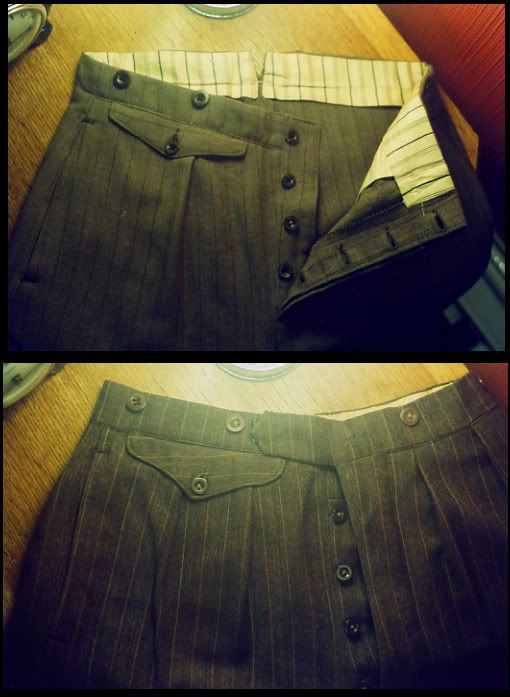 I'm imagining them with a solid textured sportcoat in a color complimentary to the stripe, and in a linen/silk/mohair material, perhaps like one of these below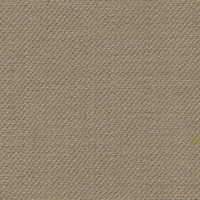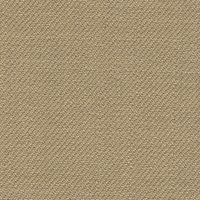 Paired with a crisp white point-collar broadcloth shirt, and a rich wine colored tie and pocket square, what do you think?