Joined

Nov 28, 2010
Messages

1
Reaction score

0
Or should I continue to let it grow? I know I'll look good either way (accept for crazy short hair that makes me look like I ma being treated for a lice infestation).
My hair is sort of like this now.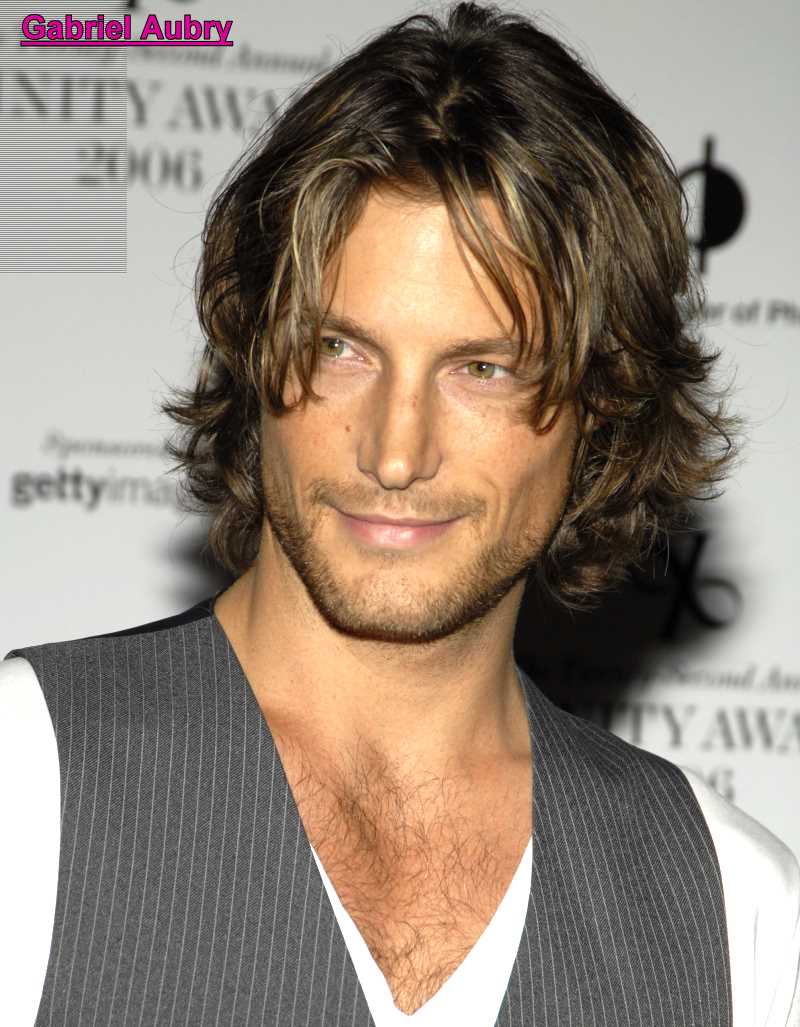 Here are some old pics of me. (I look like crap in these...)
The one where I'ce shaved is around 2-3 years old I think.
The others were from around christmas last year I think (Or maybe not, I think the date is wrong though)...
I cut my hair short last spring/summer this year and it's gown out since then.
The Barber used this pic as a reference.
I know I look great with short, mussed up with putty, highlighted hair, but I'm just wondering if anyone has any other ideas or suggestions. My hair is thick and wavy, though some have called it curly, and dark brown.