Distinguished Member
Affiliate Vendor
Joined

Oct 4, 2007
Messages

1,106
Reaction score

648
[
Warning
: picture heavy post!]
Thought I would share some some photos of my recent 12 day sartorial adventures in Central-Eastern Europe, mostly shoemakers:
We start with a certain Gerald Fischer in Vienna (Address: 1090 Wien, Liechtensteinstrasse 29):
Unfortunatley, I did not get to handle the shoes as they were closed for lunch. They have a website though,
www.fischerschuhe.at
Prices were listed:
Maßschuhe (bespoke?) : 450E
Holzgenagelta: 258E
Goodyear: 168E
Handmade belts: 64E
Next, Abba schuhe, apparently made in Budapest(?), which also stocks Vass: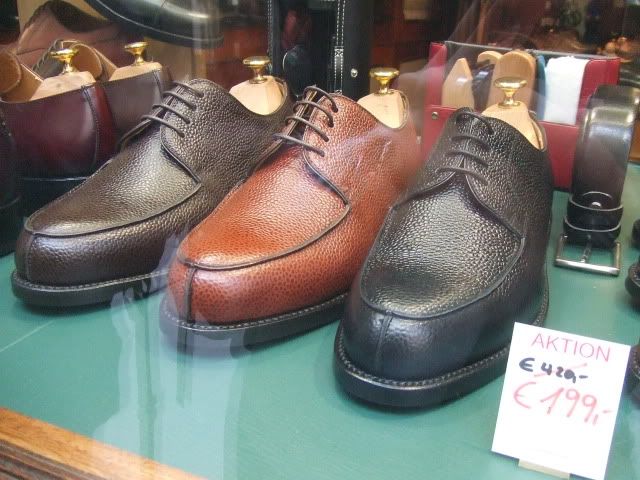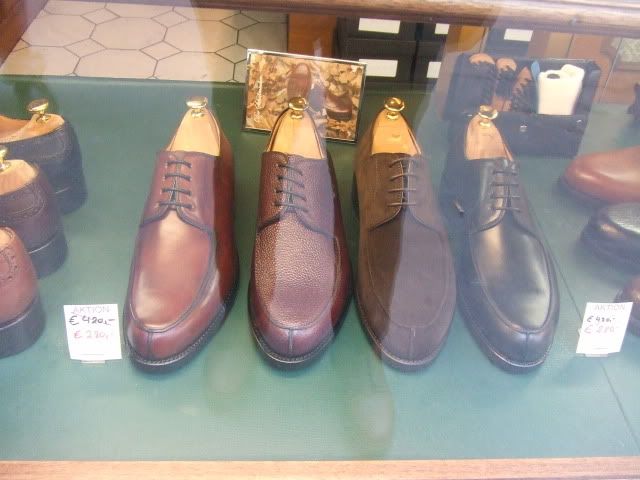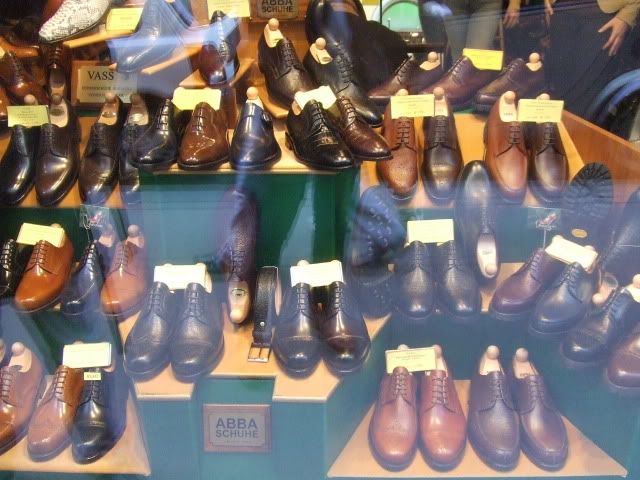 Cannot remember the name of this glove shop, but it was located on Herrengasse (I think!).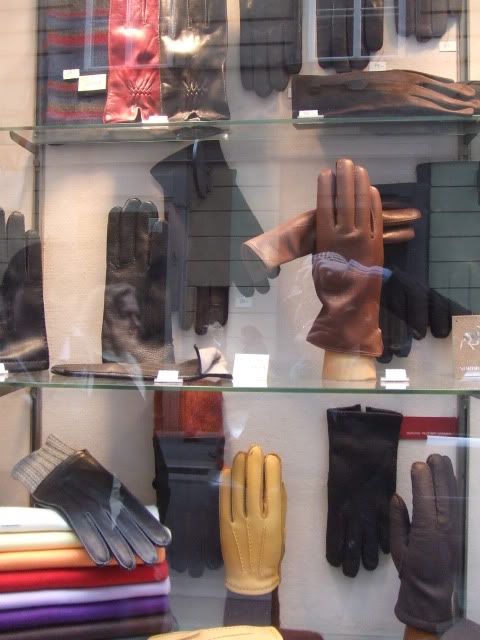 Balint was found on Singerstrasse. Very sexy lasts..: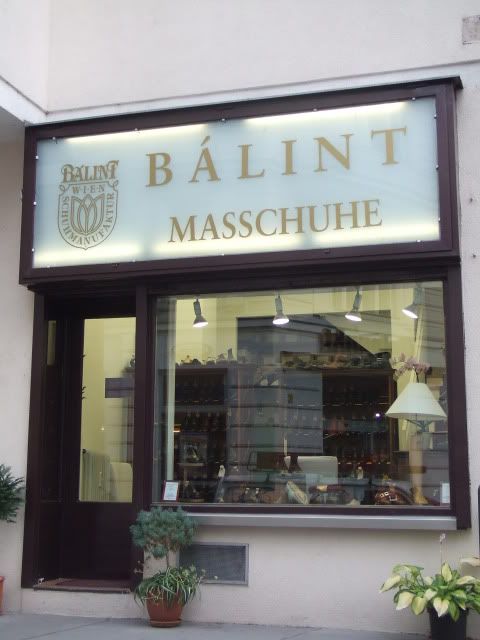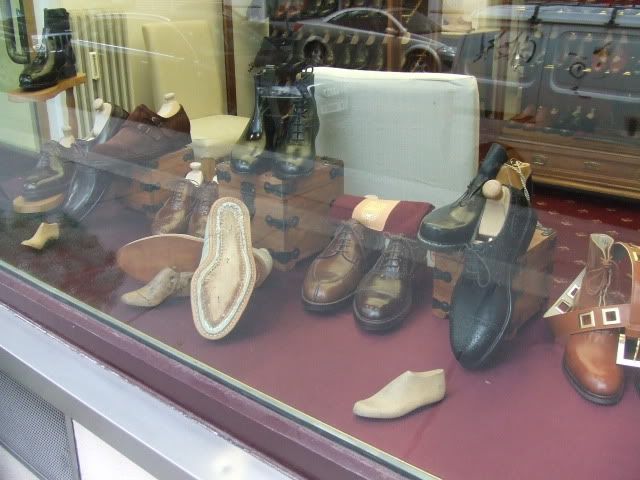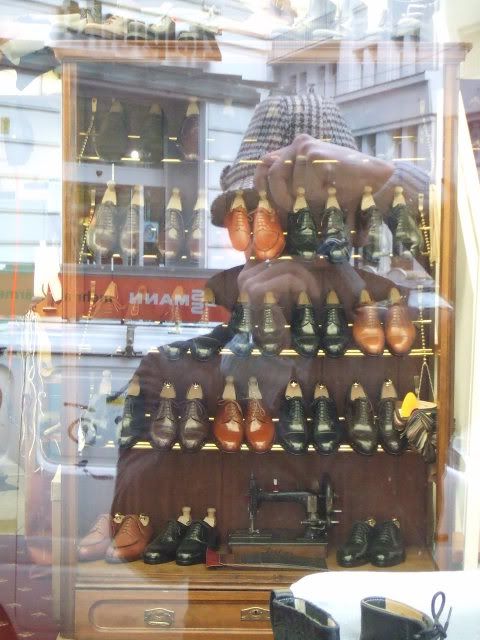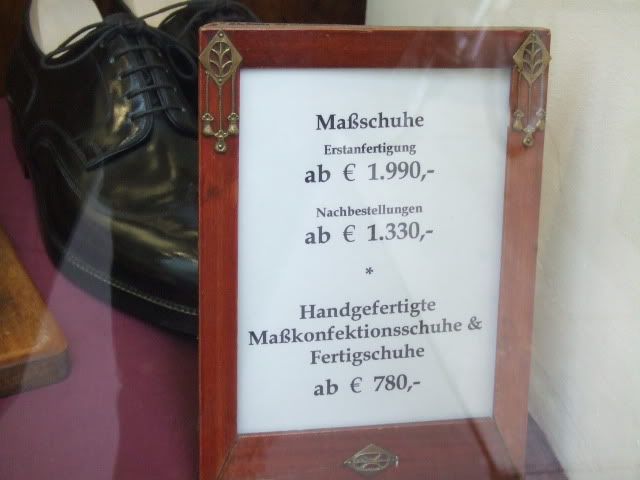 We head to Budapest now, with a random shoemaker of dubious quality - Toth Istvan. Claims to be made in 'various workshops in Hungary'. About 250Eur, claimed to be bespoke.. I did not bite.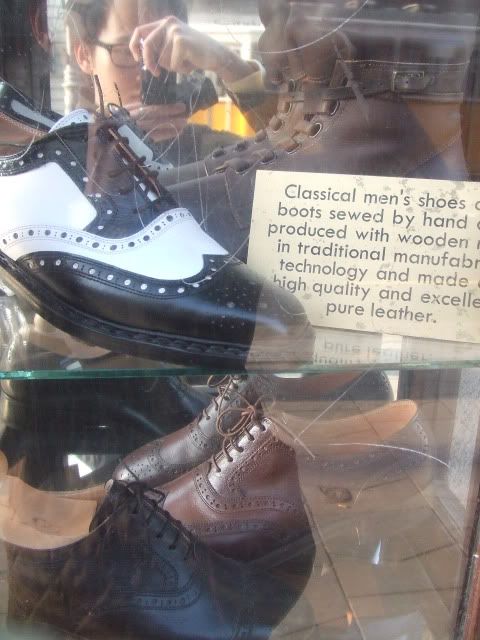 And of course... how can we miss Vass? It was quite the adventure finding the shop without having the address to start with:
First I spotted a display in between 2 random shops:
Apparently, Vass is part of pop culture in Budapest: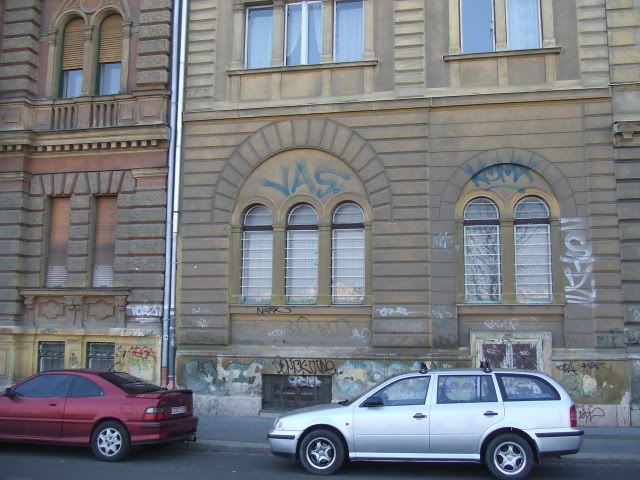 The trail continues...show yourself already!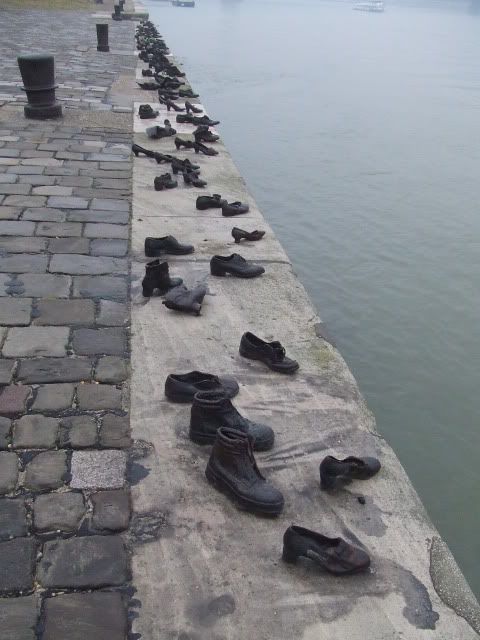 Seek and ye shall find: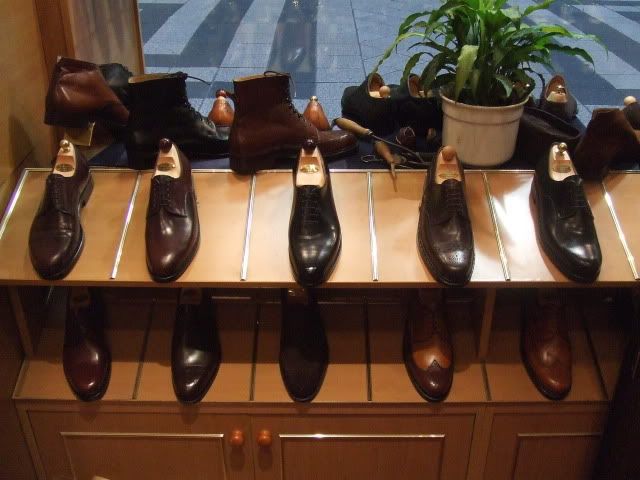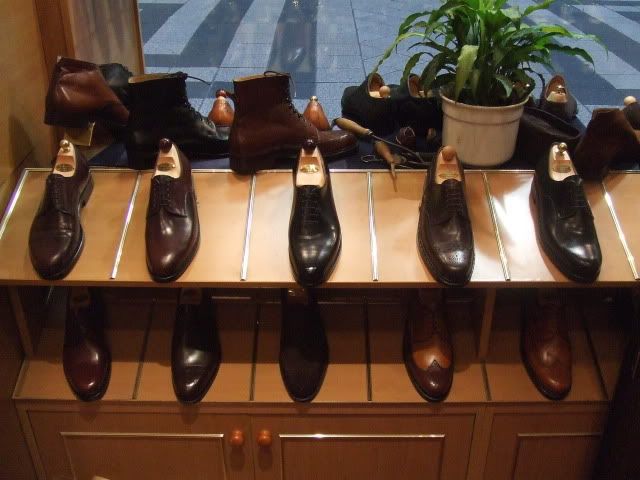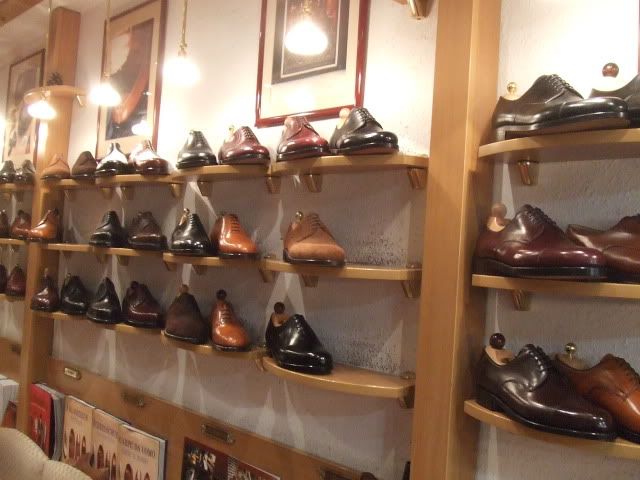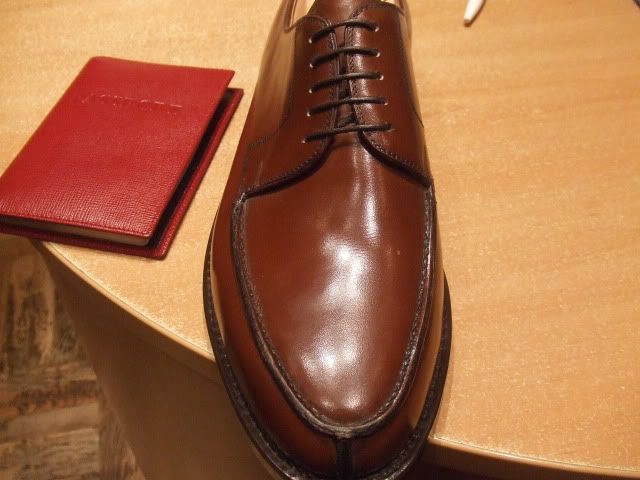 Prices are confirmed at 115,000HFT for U and F lasts, with 5,000HFT more for lasted trees. Additional 20,000HFT charge for cordovan, if I don't remember wrongly. Both Evas in the shop speak english, but Eva Vass was quite obviously more fluent.
Found an interesting fur shop on 1052 Budapest V., Vaci utca 10 1/4 (tel: 317-35-58). "No synthetics!", claims the owner proudly. He says that his family has been in the business 3 generations making fur, leather and wool products by hand. Very friendly chap.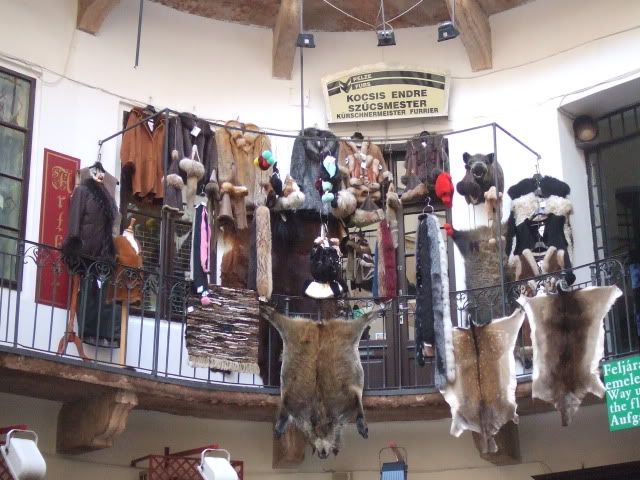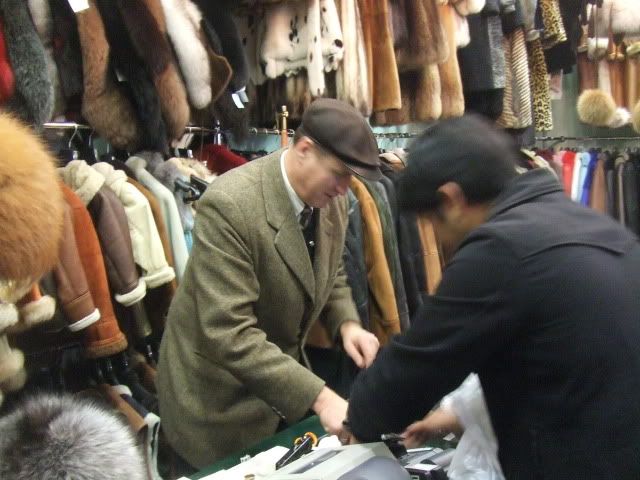 And we head north to Warsaw to seek out Jan Kielman, maker of shoes for Cpt. Charles de Gaulle!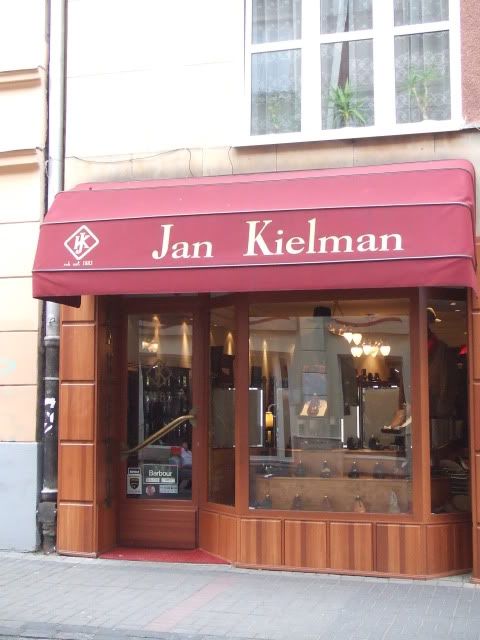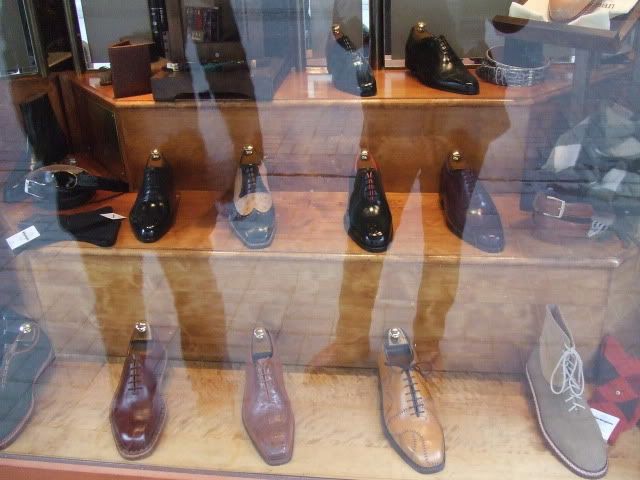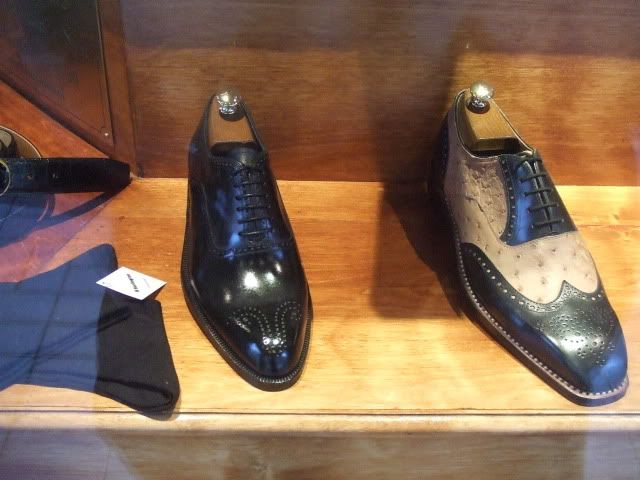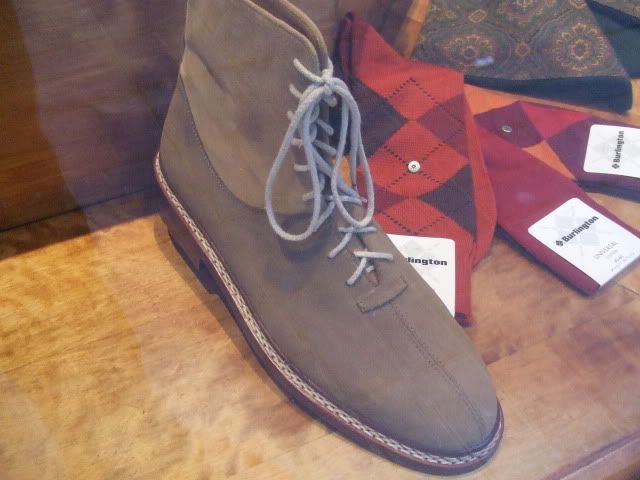 And some random pictures since life isn't all about shoes..