Joined

Jan 8, 2011
Messages

172
Reaction score

39
I have been searching for weeks trying to figure out who makes this SC.
There is only one identifying tag on the inside, it just shows the composition and has no other info. The only visible branding on the inside shows the name of a defunct British store.
The SA in the store selling this believes it has been made by Fray. It certainly has a great hand and is fully canvassed, handsewn buttonholes etc. However, I have never seen nor heard of Fray making SCs before.
Aside from this, the price tags have a more informative piece of info on the back (found on a different SC bearing the same inner branding):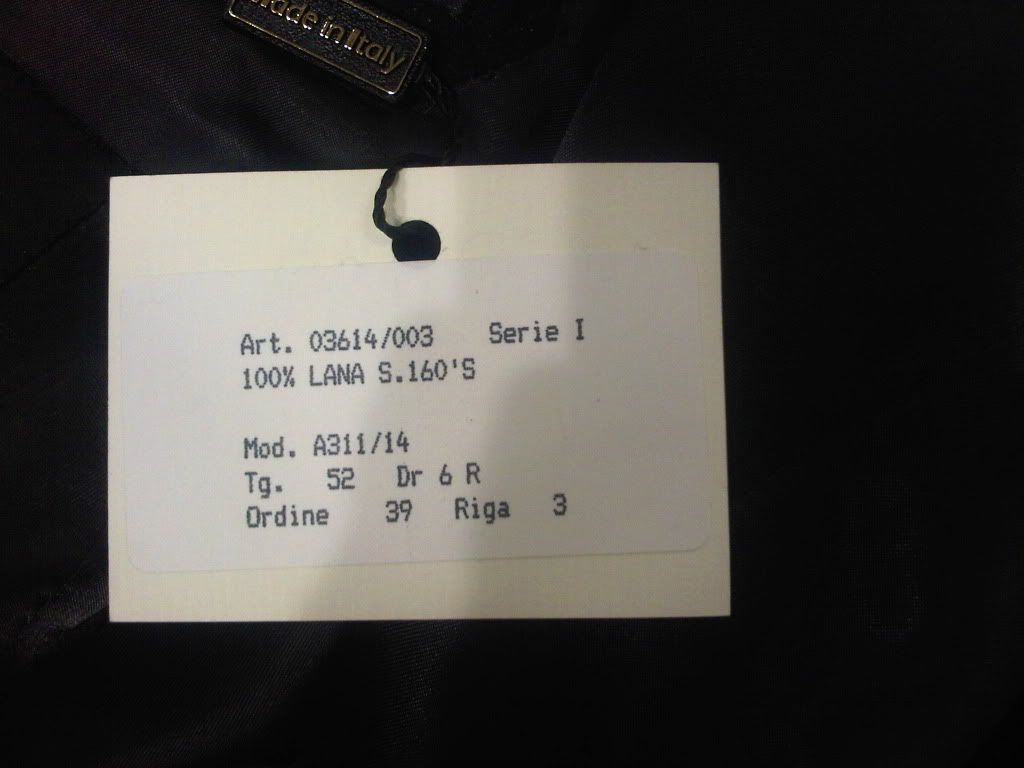 The HOF label thread shows nothing similar.
Surely somebody out there in SF has seen this before?