Joined

Mar 10, 2006
Messages

1,057
Reaction score

3
Undoubtedly, some of the forum members will recall the thread last year about the inebriated Aussie that couldn't decide which side of a Perth street his Ferrari 360 Modena Spider belonged on. Everyone had a good laugh and the driver suffered more shame than true physical injury.
Well, Australian fellows are a pretty macho bunch. Less than two years later another guy in Adelaide decided he could outdo the guy in Perth. The Adelaide gent took his 360 Modena Berlinetta on a similar jaunt.
A friend of mine in Adelaide sent me the link about a month ago and I am finally getting around to posting images of the results. This is the type of "Pole Position" that Ferrari would just as soon see disappear from the headlines.
Adelaide - 2008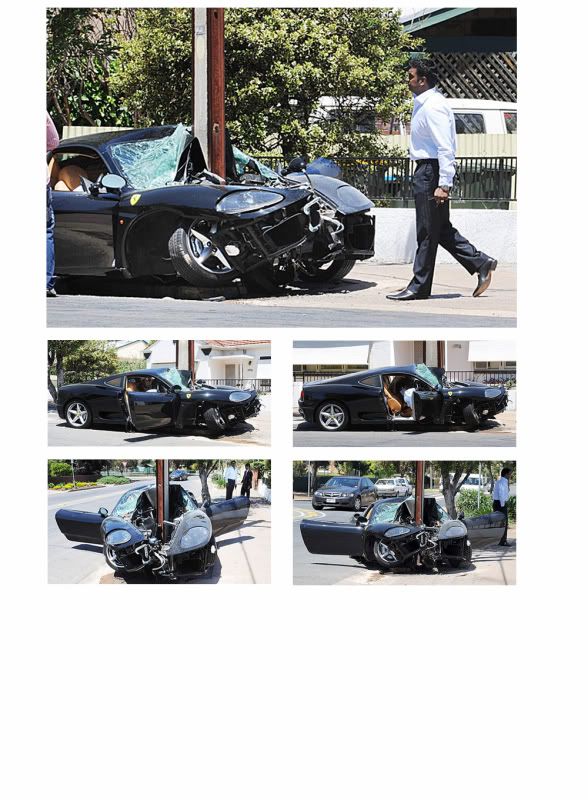 Perth - 2007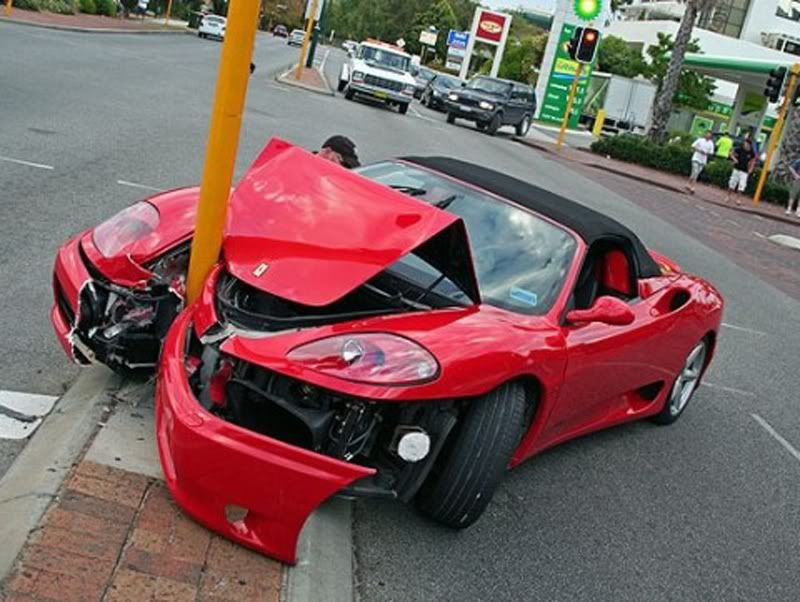 ___