Joined

Jul 22, 2010
Messages

31
Reaction score

0
SOLD
Okay, here's the deal, I can't fit my #@$! calves into these things, they ride up above my knees in a totally embarrassing way. So, out they go.
Prices include shipping to the continental United States; if you're somewhere else, ask!
Navy 8 oz. UK Pima Cotton Twill, tagged size 31
$90 OBO
Not the current canvas incarnation. Very soft. Lightly worn & washed by hand a couple of times.
Inseam 34.5"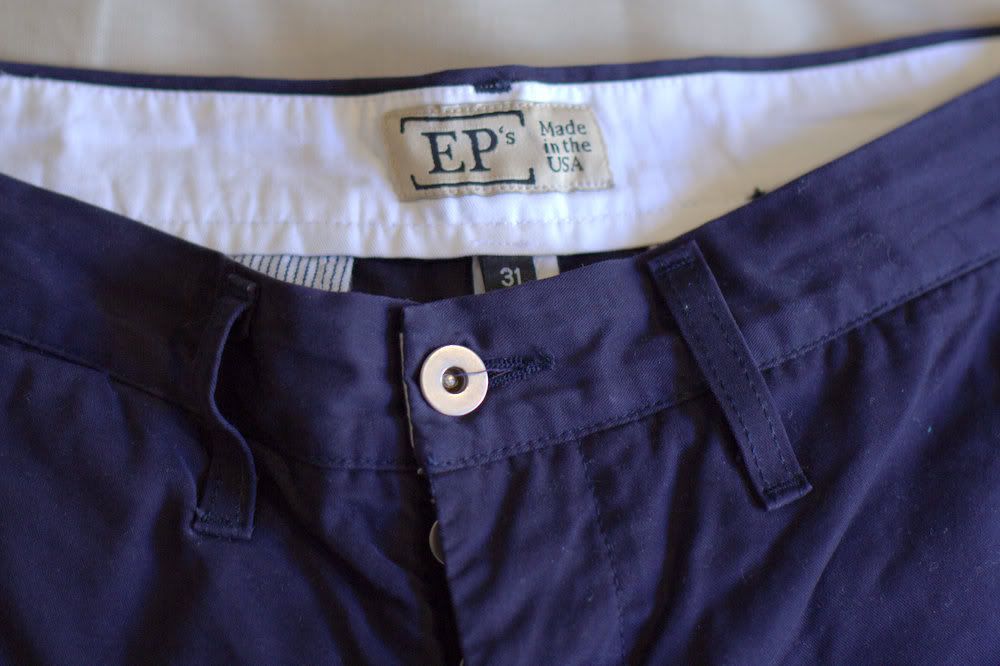 Lightened to show (lack of) wear on the thighs: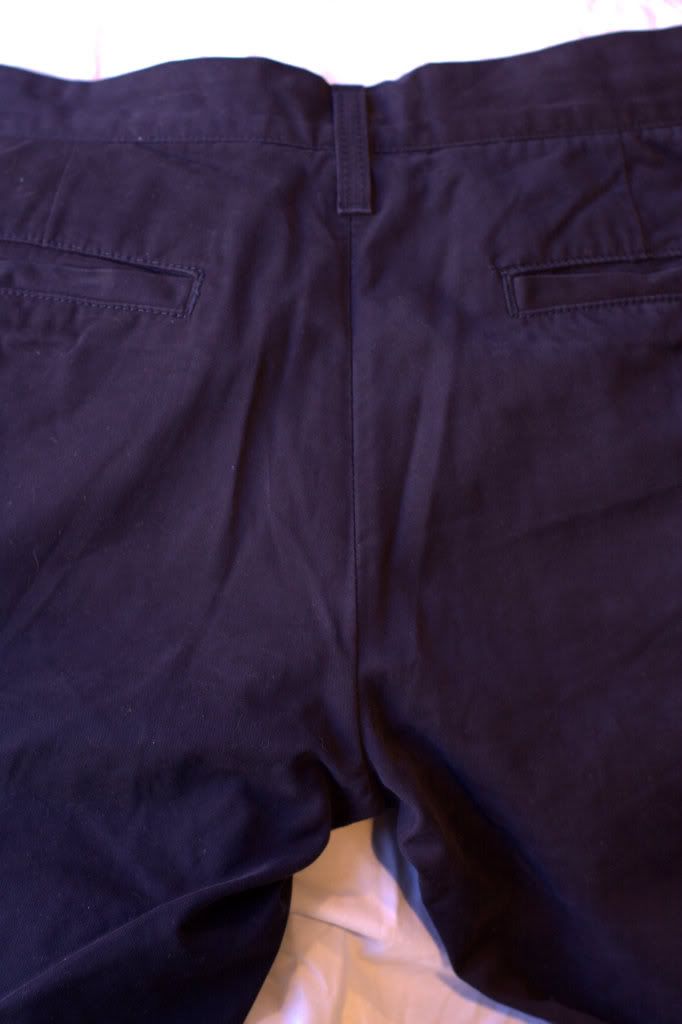 Gunmetal twill, tagged size 32 [COLOR=FF00AA]SOLD [/COLOR]
This is the version made from Japanese twill, not the current canvas incarnation. I bought these from Dbear on the forvm and darned if they're not
still
too tight in the calves. Next up: size 33
Inseam 30"
At this rate I should just buy a bunch a bunch of sizes at retail and take advantage of our free return policy.
Last edited: