Distinguished Member
Affiliate Vendor
Joined

Oct 4, 2007
Messages

1,137
Reaction score

728
(X-posted from SW&D for a broader range of opinions. Hope you don't mind!)
I recently purchased a Muji 3/2, single vented, quarter-lined navy sports jacket with 2 patch pockets. Depending on whether my tailor is capable of it, I might get her to add working buttonholes.
The jacket came with faux horn buttons, and I would like to seek your informed opinions on what buttons I should replace them with. Gold buttons, despite their 'correctness' and trad-ness, are out of the question, as I personally dislike them as much as the S.O. does..
Here are some pictures of the jacket in question: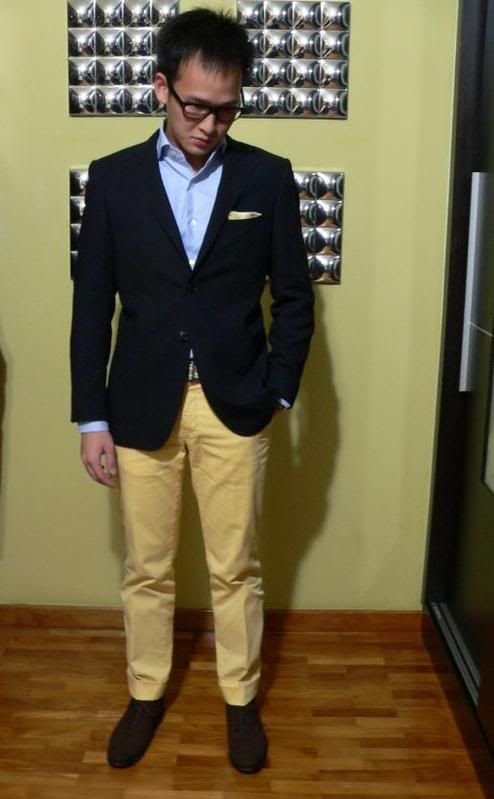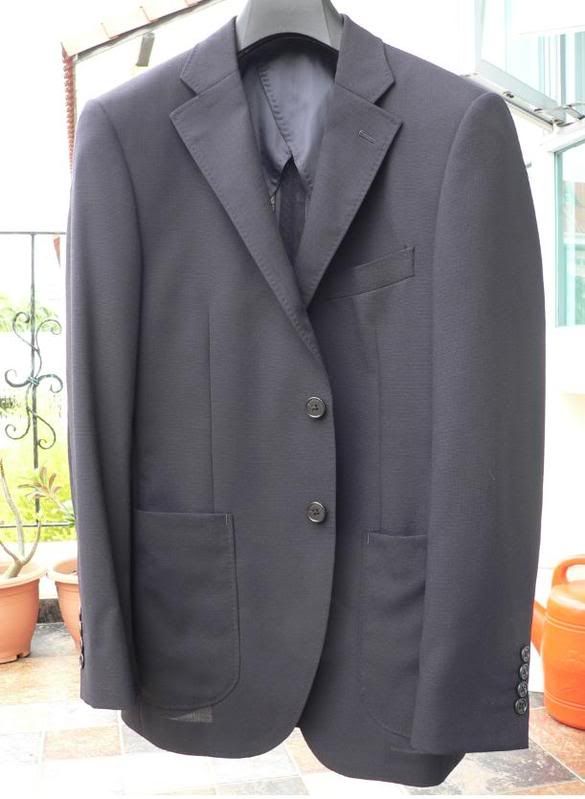 Here are the button options that I am currently considering. All cost about the same (~$20 or so for a set).
antique silver (ebay):
horn (horn and MOP buttons from
www.hst.com.sg):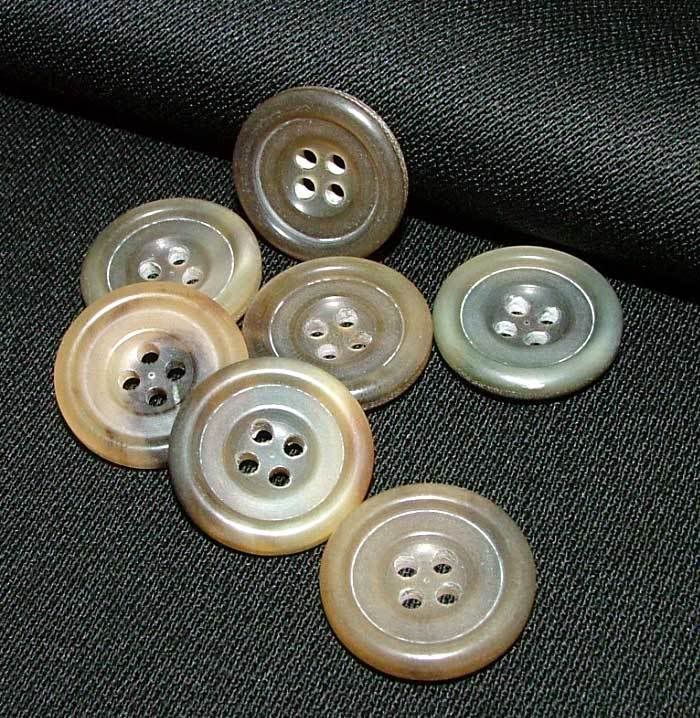 bronze MOP: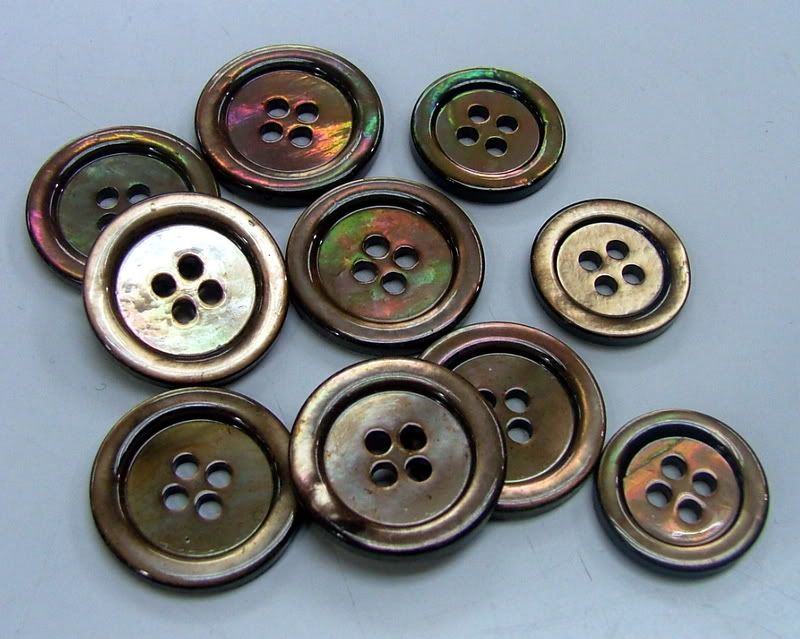 black MOP: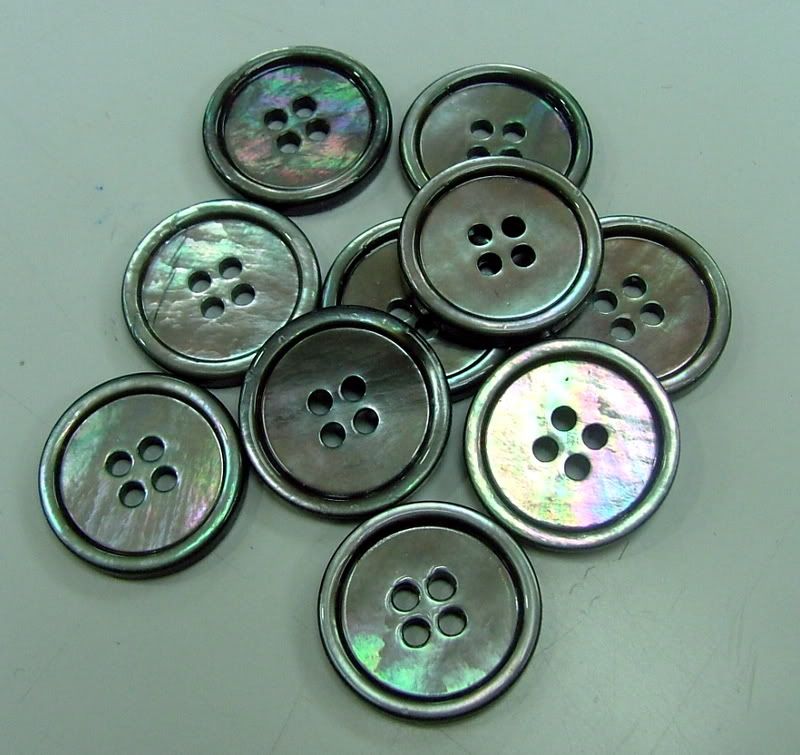 white MOP: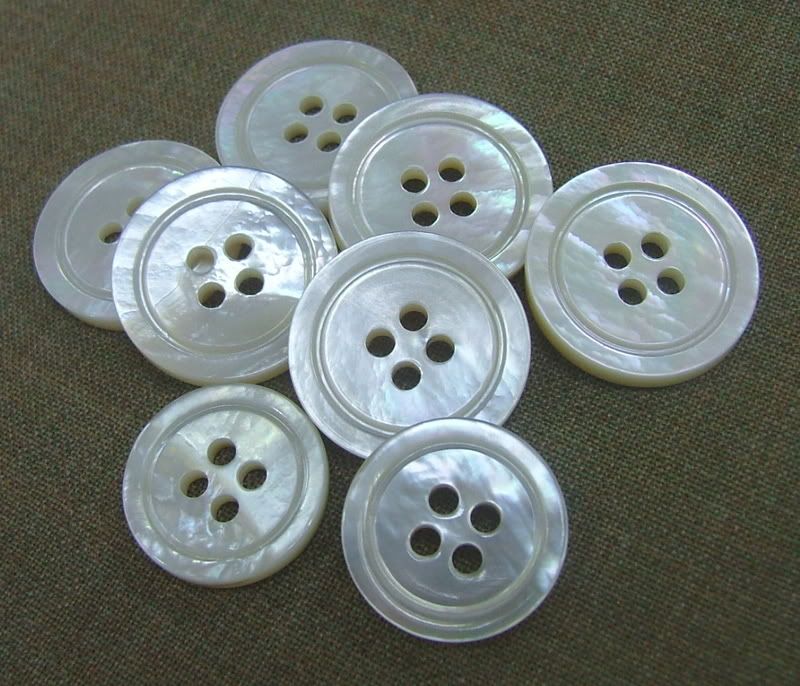 Comments, suggestions and discussion are most welcome!