My sister's wedding is coming up in a couple of weeks. I am going to be part of the wedding ceremony and I was told a month prior the wedding that I needed to wear a tuxedo. Never owned one, and I'm really opposed to renting, so I went out and bought one.
This is what I ended up with after some tailoring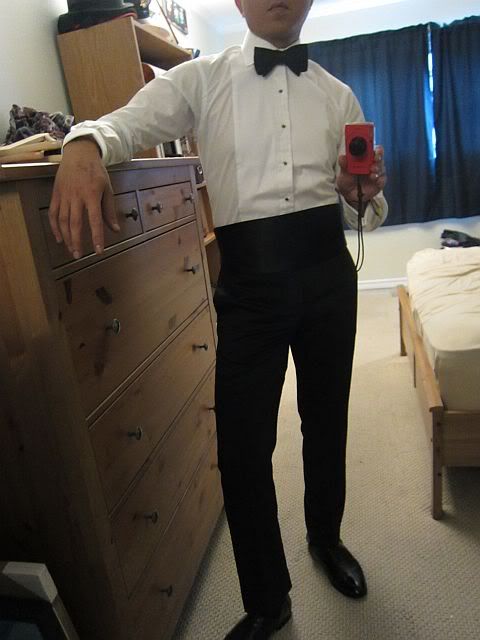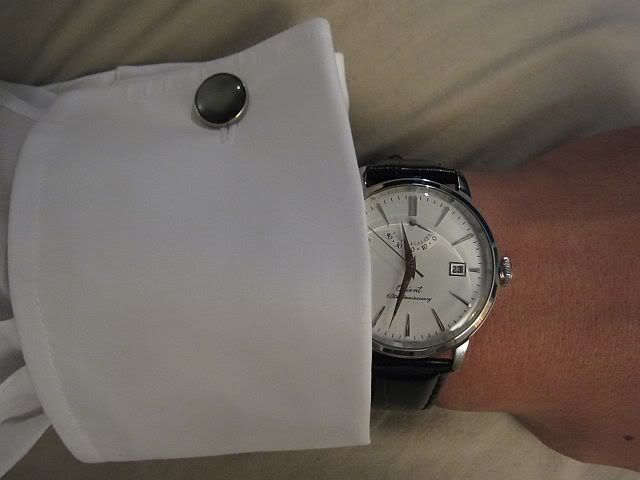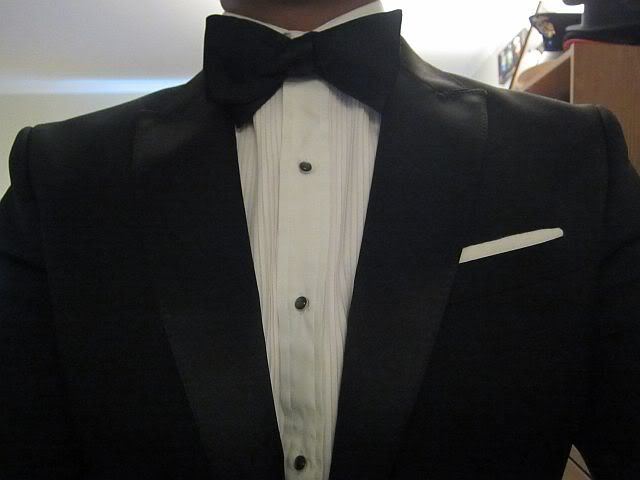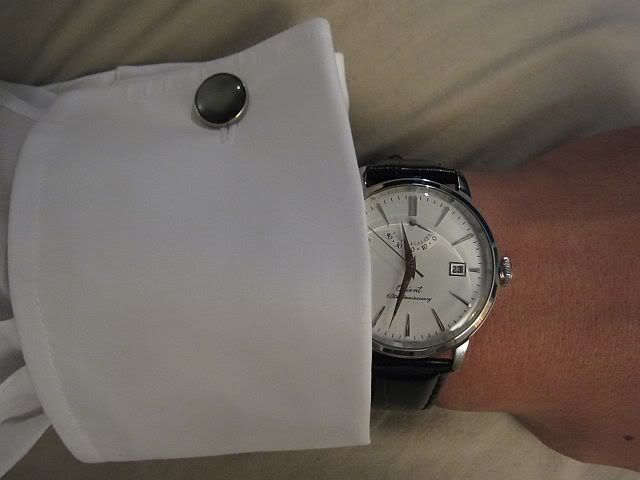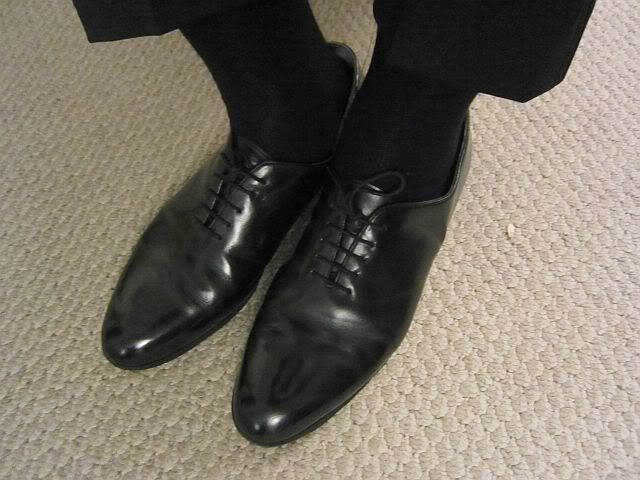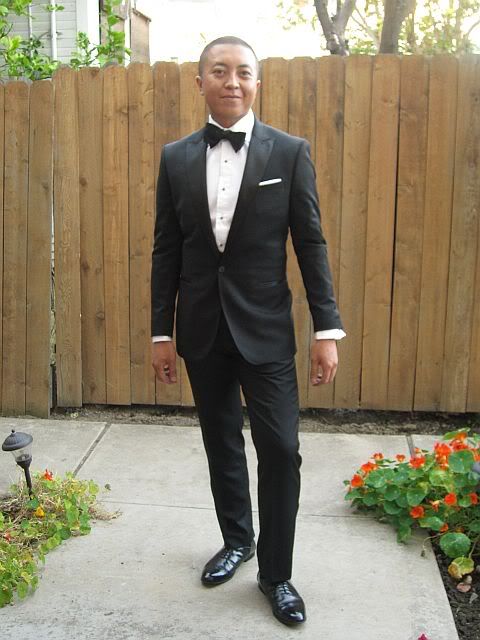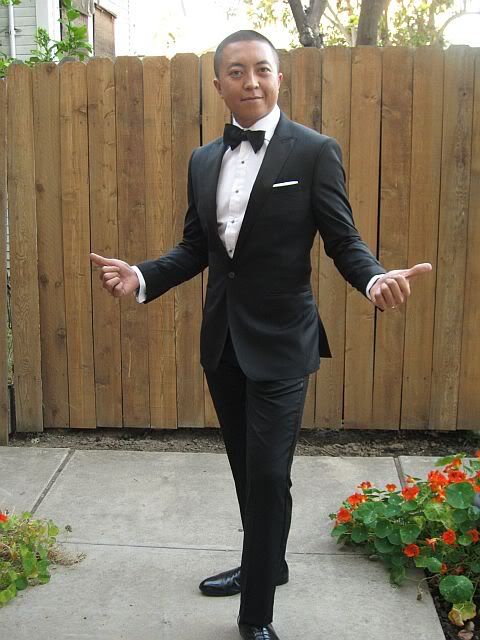 And a couple of James Bond poses for good measure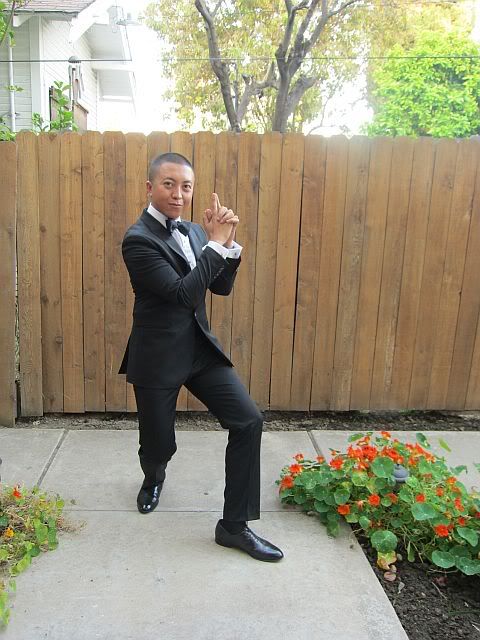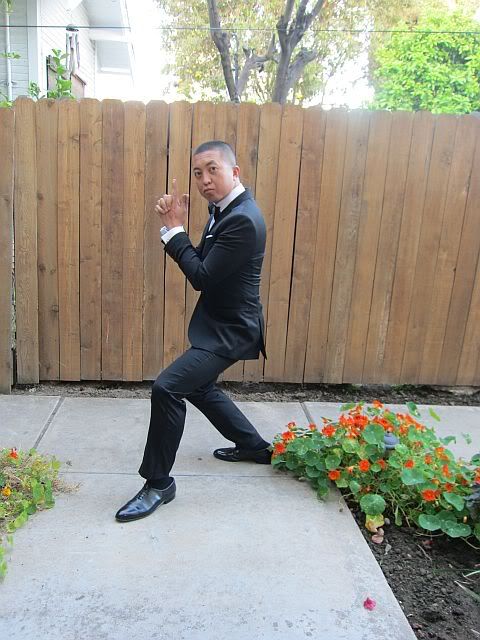 So how'd I do? You guys think I'm ready to rock some bridesmaids at the wedding?
myke