Joined

Oct 3, 2008
Messages

654
Reaction score

23
Something I had made by a local tailor for less than $150. That's about what an inexpensive wool suit from a low-end Polish brand costs. It's dark charcoal wool with a twill texture. I'm planning to gain some more mass so the fit is definitely looser than SF standards, but hopefully it'll serve me for a while. Did three fittings - I asked for the third so I could bring a female friend along and get her to take a look also. On a random note, when I picked it up yesterday I noticed the tailor was working on some uniforms for female prison guards.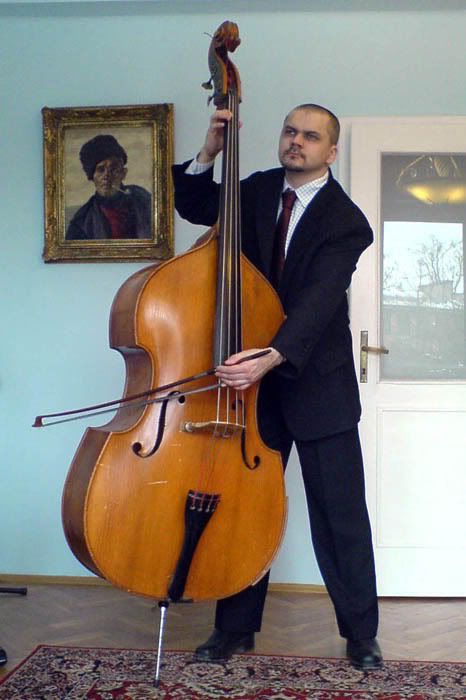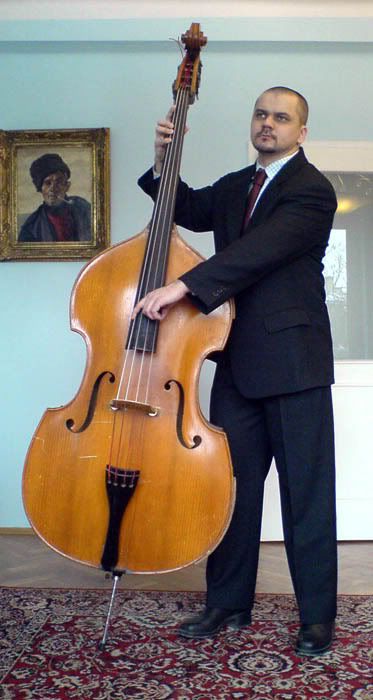 Please give me the usual feedback/critique/massacre. I'll probably need another suit soon, as I only have one other one which still fits, and even there the trousers are getting tight in the hips. This is my first MTM suit, but I've got four pairs of MTM trousers and seven shirts.
More conventional poses are in the attachments. Sorry about the crappy pictures, that's the best my phone can do. And yeah, I noticed afterwards the shirt collar is all mangled. I fixed that, but didn't want to retake the pictures.