Joined

Apr 8, 2006
Messages

38
Reaction score

0
Because of this forum and AAAC I decided to try Chan when he visited Dallas in July 2005. The first is a Navy VBC 130s.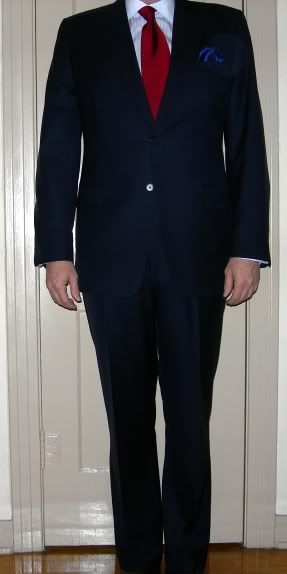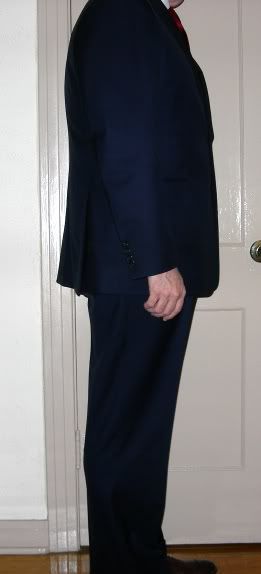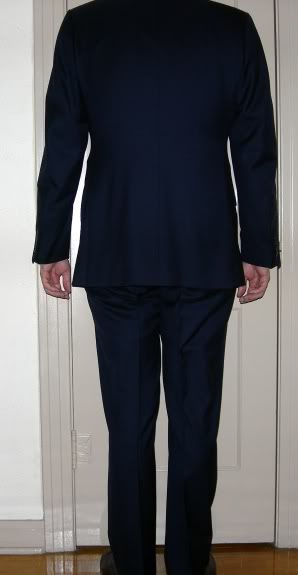 The second suit is a charcoal H & S 120s that I order in Austin in 2006. Because of the recommedations from this forum I shorten the sleeves and lenghten the coat a little and the pants a little.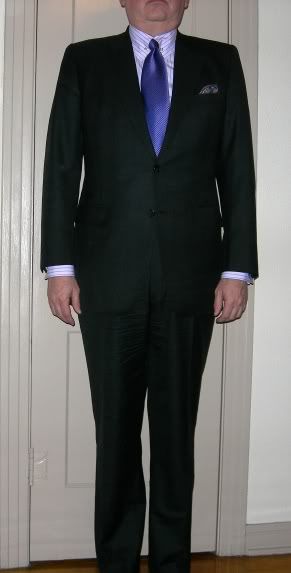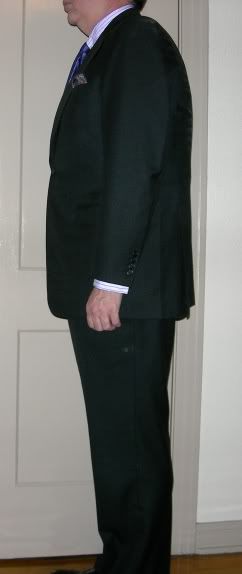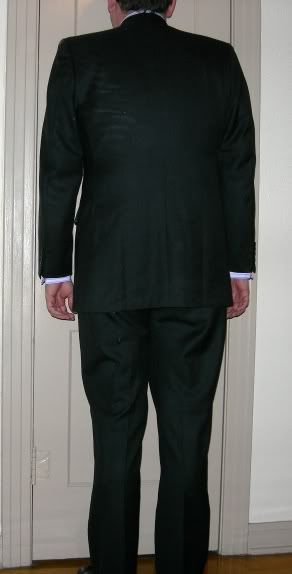 It seems that the sleeves are still a little uneven. I also i have pants with side tabs and brace buttons, but no brace extensions. Should I have Patrick add them? I will meeting him on Monday in Dallas.
I am planning on getting a muted Glenurquhart suit for my next suit.
Thank you for your advice.
Max