Hey folks !
I'm going to dye this pair of boots :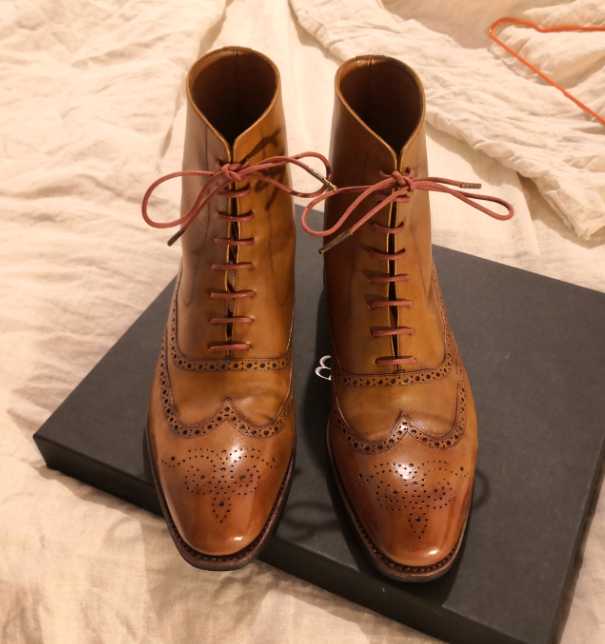 And my goal is to get this (wich is also of pair of mine)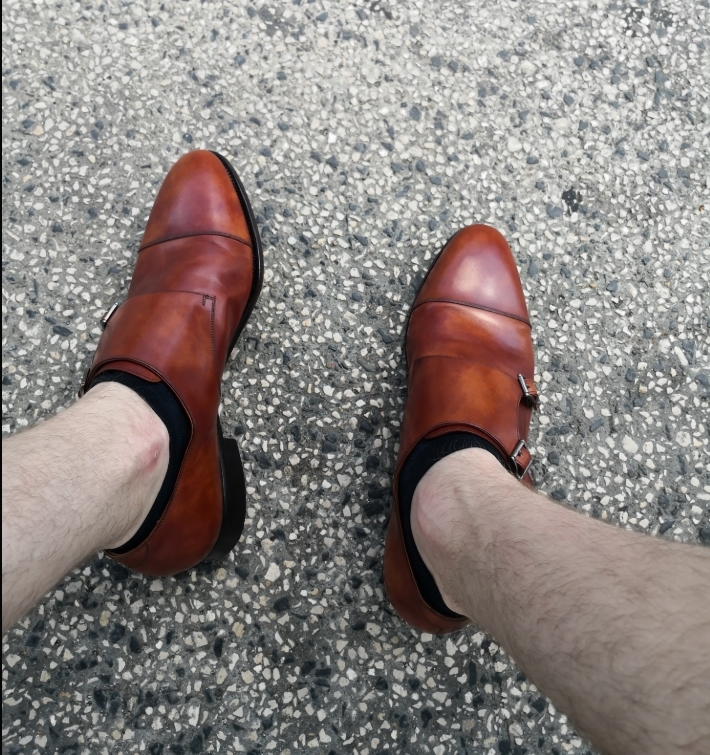 I already know the procedure but i'm still not sure wich colors i should use from the saphir dyes palette.
Browns shades and red ?
Maybe a dark brown, or like brick red ?
Thank you !
ps: i hope i posted in the right section.