Hi Never thought so much about which PS, tie and shirt to use with which jacket/ suit till I read this opinionated yet absolutely unimpeachable advice
Your pocket square and jacket should look like they're making hot, messy love to each other. Your shirt and tie should look like they're watching and enjoying it. If that doesn't clarify things enough, simply remember that a pocket square needs to both clash and blend in approximately equal parts–like really good sex.
Which of these work in the sense which are making sweet love and which are anal rape like combinations. From various blogs 1.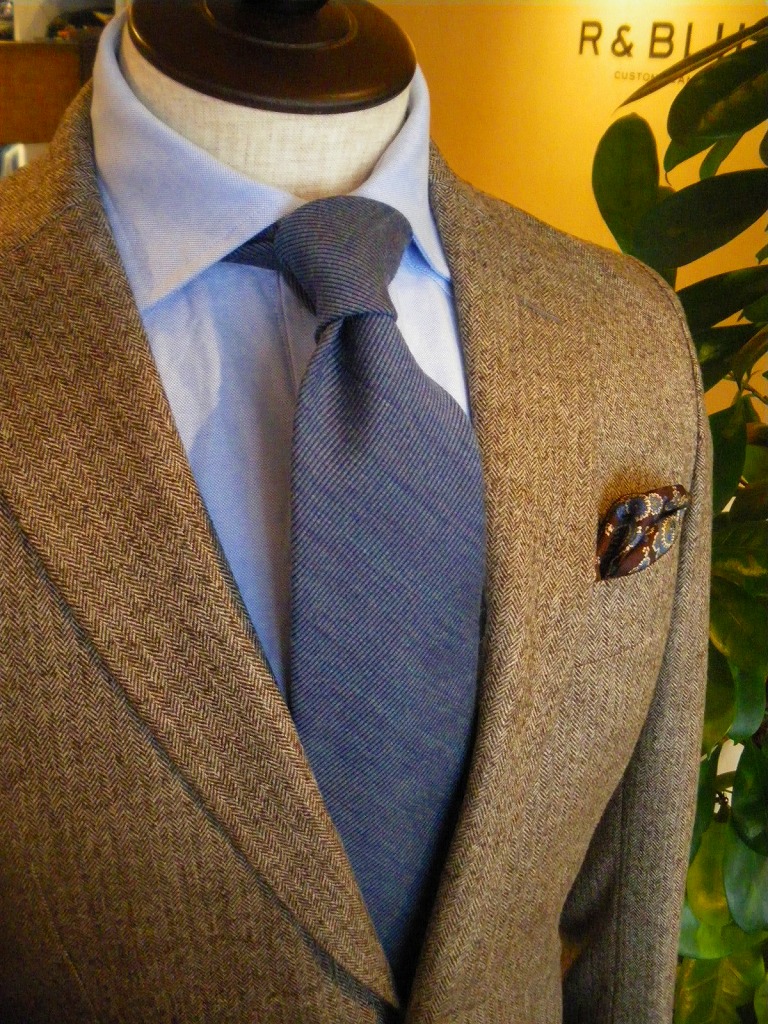 2.
3.
4.
5.
6.
7.
8.
9.
10.