Gentlemen,
I have an interview tomorrow afternoon at Holt Renfrew (a Canadian department store similar to Saks and Barney's). I am applying for a summer internship position in their finance department. The fellow interviewing me is a friend of my parents that I have not met. Here is my outfit:
Suit: Paul Smith
Shirt: Holt Renfrew French cuffs
Tie: Unknown - my fathers
Cuff Links: Custom - belonged to my great grandfather
Suspenders: Holt Renfrew
Socks: Ted Baker
Shoes: Town Shoes (I don't like these much, but if I get the job I get a 50% discount and promise to upgrade. FYI, it is between these, brown Bass loafers, or Brown Boss boots.)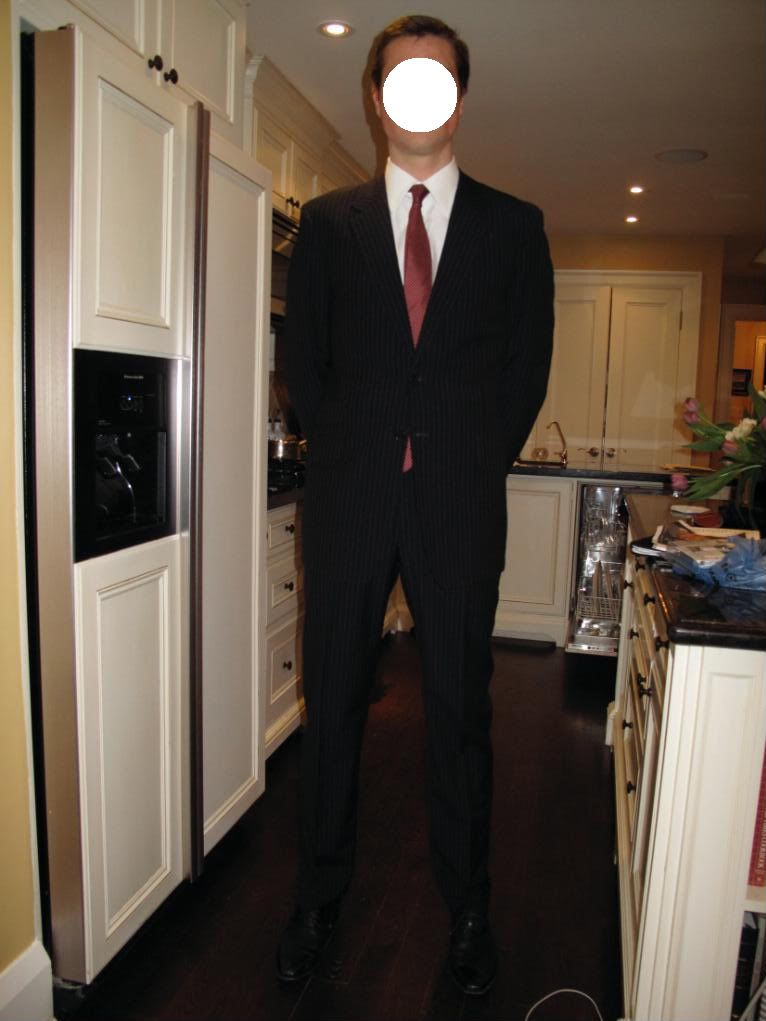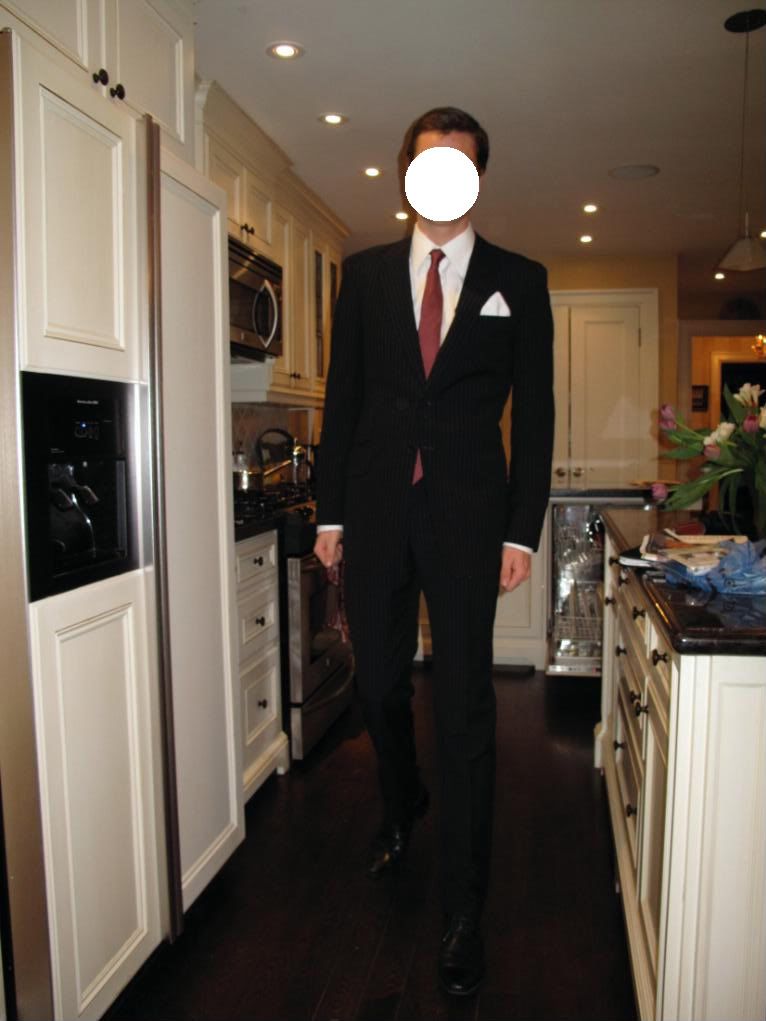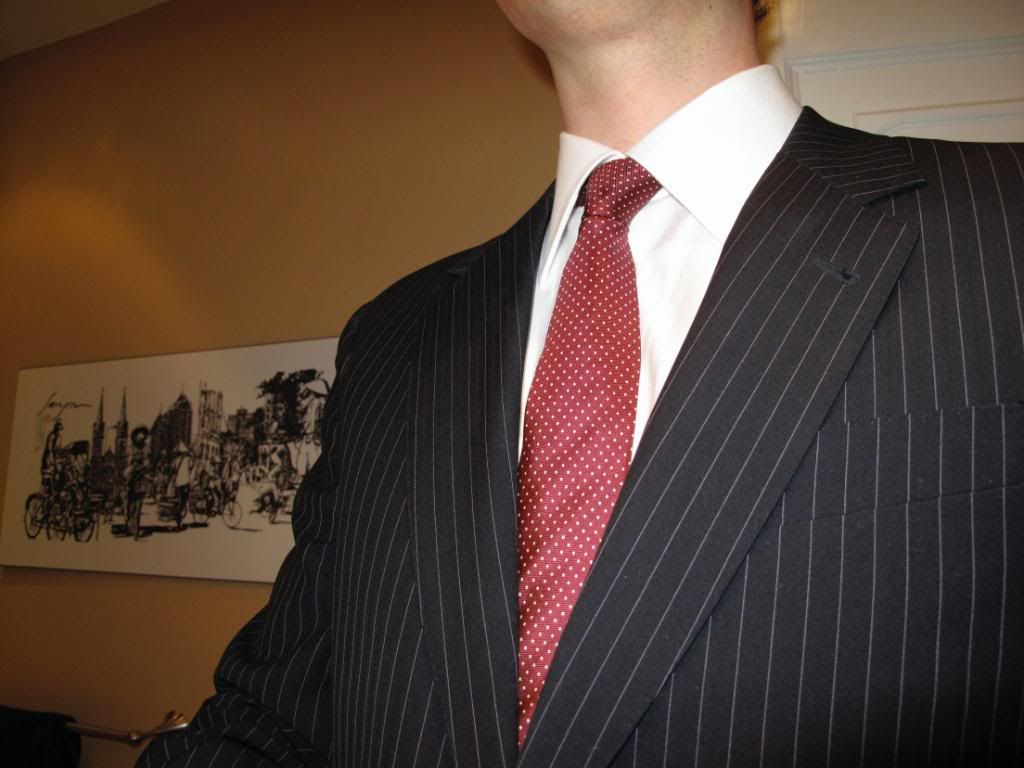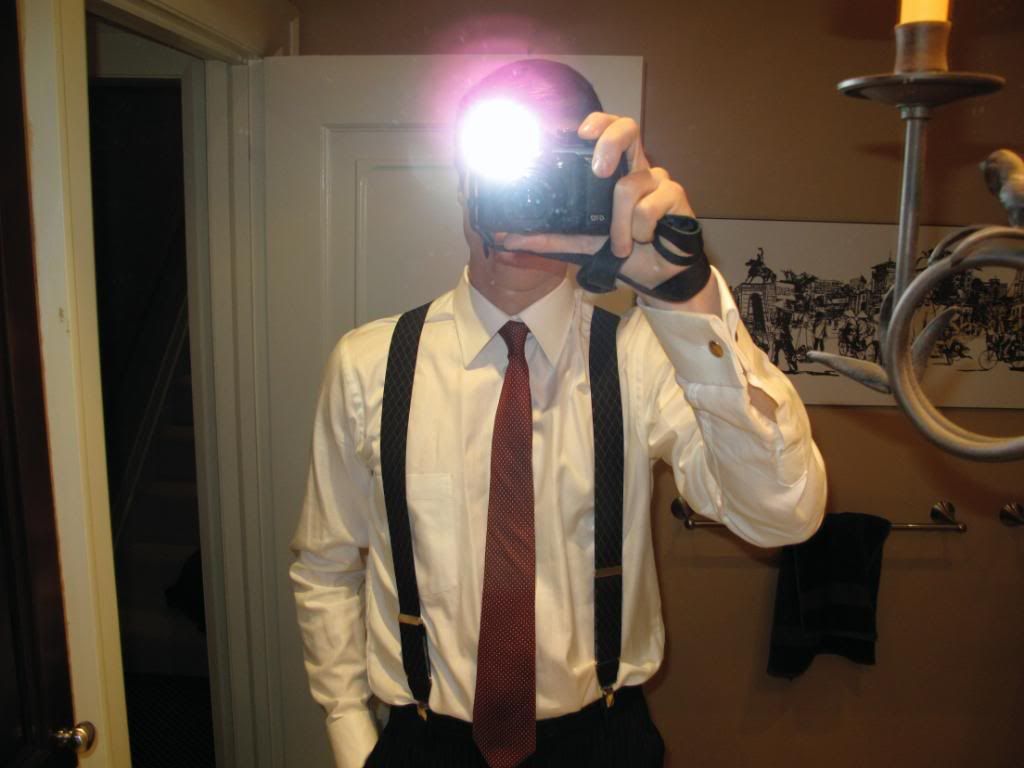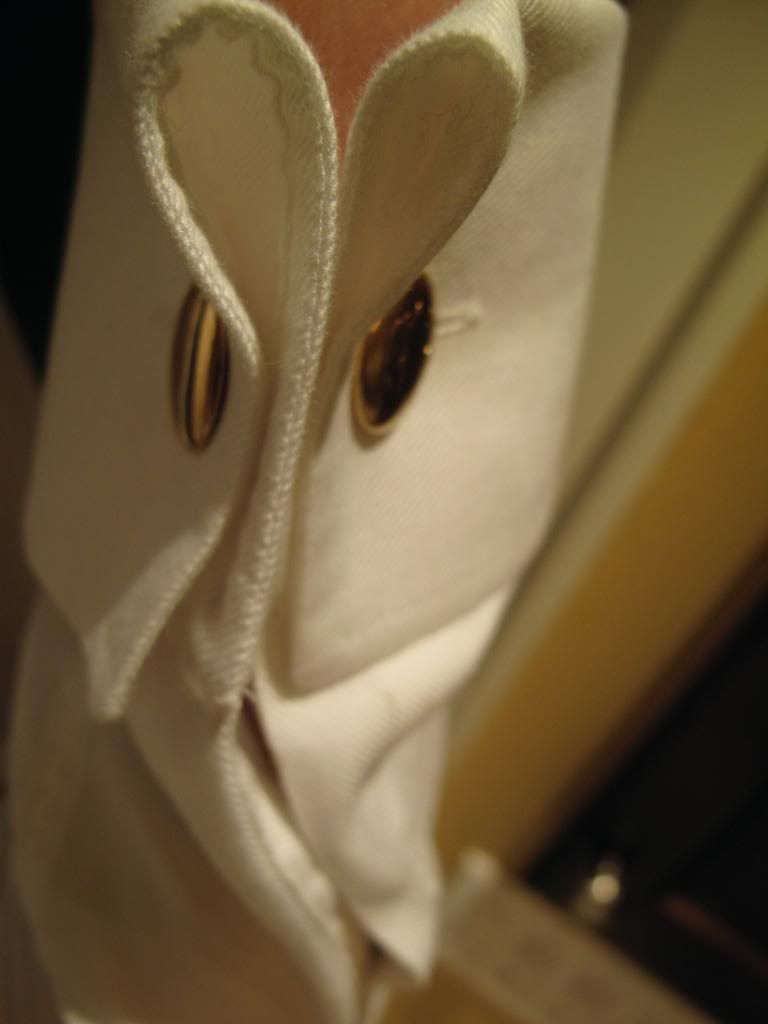 Any advice or comments are appreciated. Please keep them constructive.