Joined

Nov 7, 2008
Messages

978
Reaction score

6
Listed here is a small collection of Paul Smith jackets. All are made with high end materials from Italy for a classic and elegant look.
The detailing in these jackets are incredible. Little touches like a polka dot interior lining, make each jacket unique and special. I had my friend model the jackets because I think seeing a jacket on a hanger gives one little idea of what it may actually look like on you. Bear in mind he's not accustomed to having people take pictures of him and he may have grown a little tired of me facetiously yelling for him to be more fierce and give me a playful yet mischievous look!
Anyways, the details of the jacket are displayed below. As always, please let me know if you have any questions. Sorry, I didn't get the opportunity to have them pressed before taking photos.
Thanks for browsing.
1) SOLD SOLD SOLD - Light Grey Wool Blazer - New without Tags - Made in Italy - 100% Wool - Size 38 (see measurements for details).

Measurements
Shoulders: 17"
Pit to Pit: 20"
Length from Shoulder Seam to End of Arm: 25.5"
Length of Back (From Bottom of Collar Down): 27"

Asking $275
2) Gentleman's Tailored Fit - New with Tags - Originally part of a suit - Made in Italy - 100% Wool - Size 40 (see measurements for details) -

Measurements
Shoulders: 17.5"
Pit to Pit: 20"
Length from Shoulder Seam to End of Arm: 25"
Length of Back (From Bottom of Collar Down): 28"

Asking $275 -> $235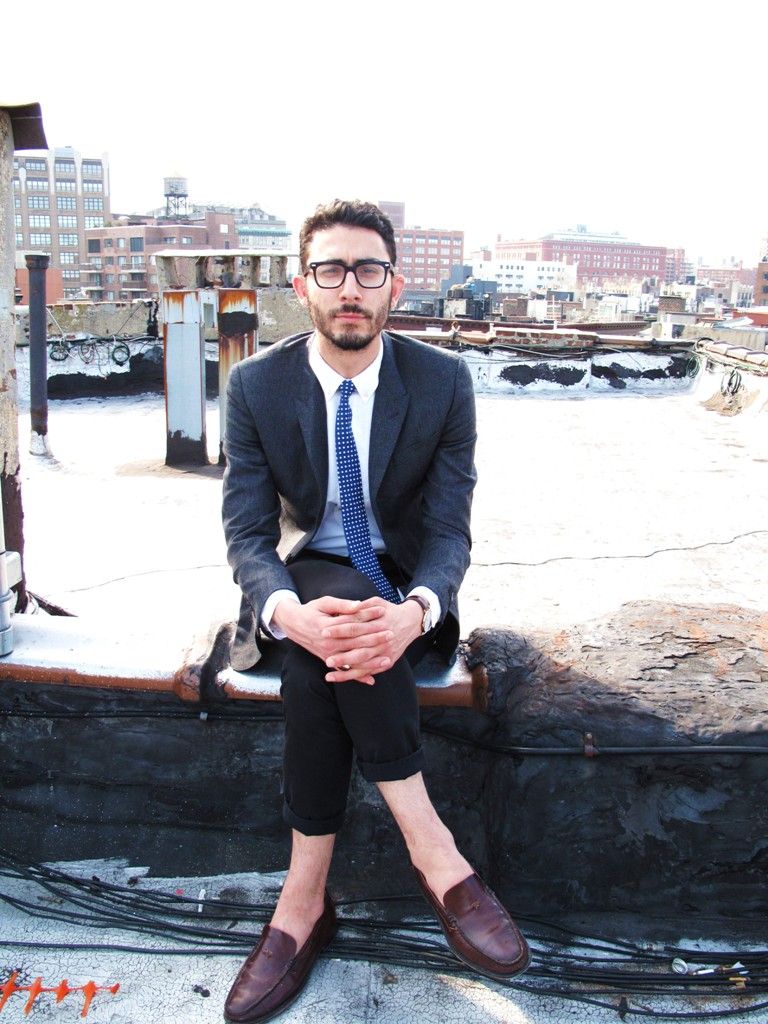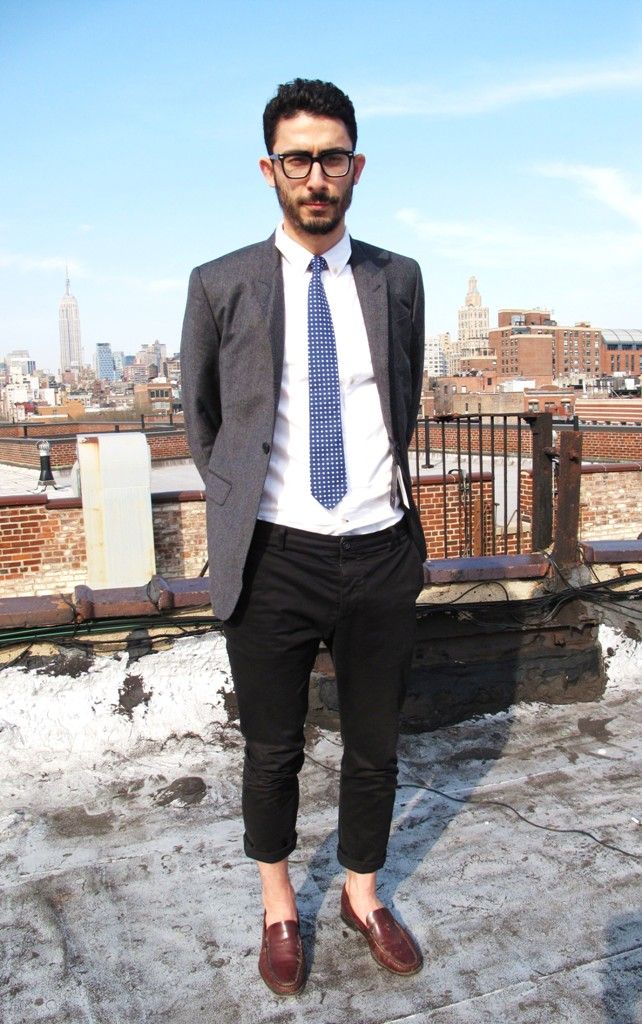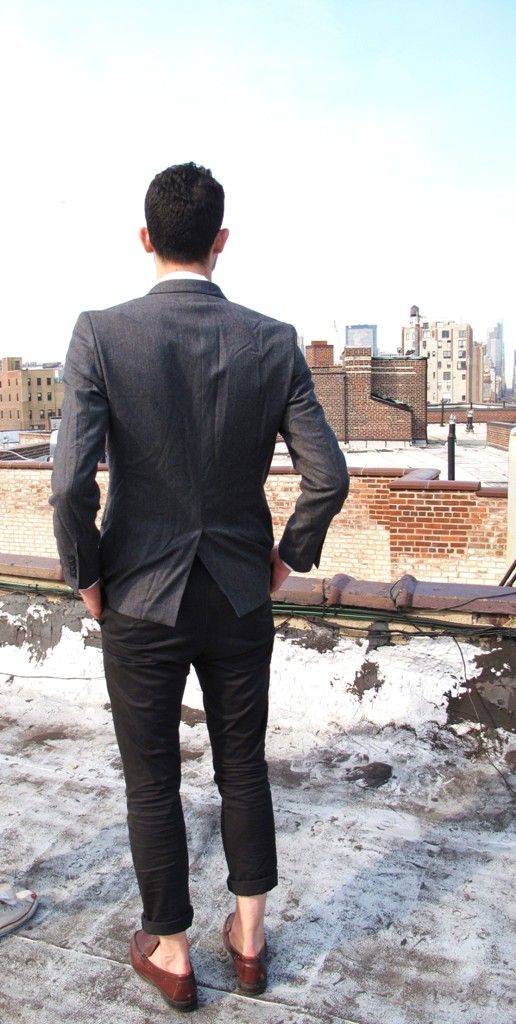 SOLD SOLD SOLD 3) Classic One Button Jacket - Made in Italy - 94% Wool, 4% Nylon, 2% Elastane - Size 40 (see measurements for details) -

Measurements
Shoulders: 17.25"
Pit to Pit: 20.25"
Length from Shoulder Seam to End of Arm: 25"
Length of Back (From Bottom of Collar Down): 27"

Asking $275 Shipped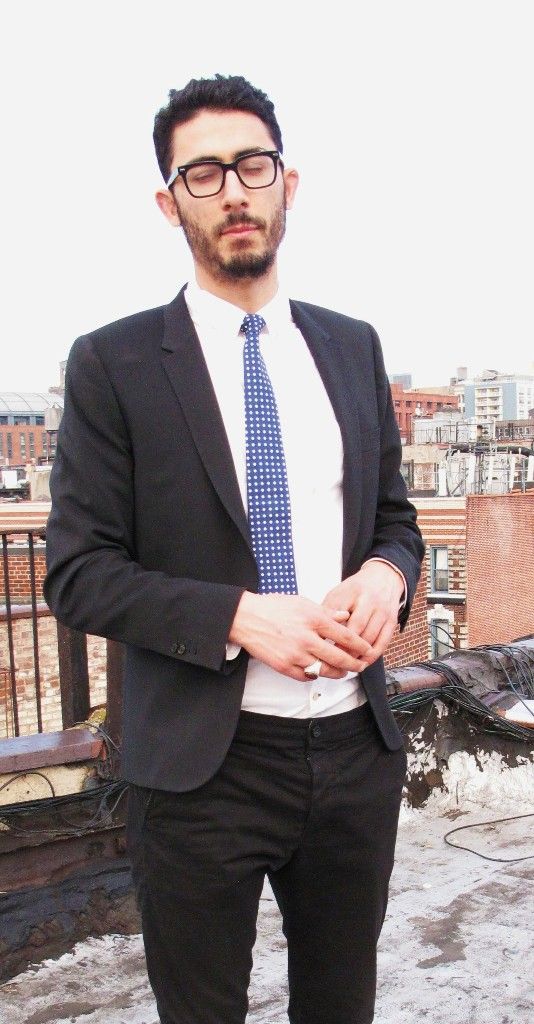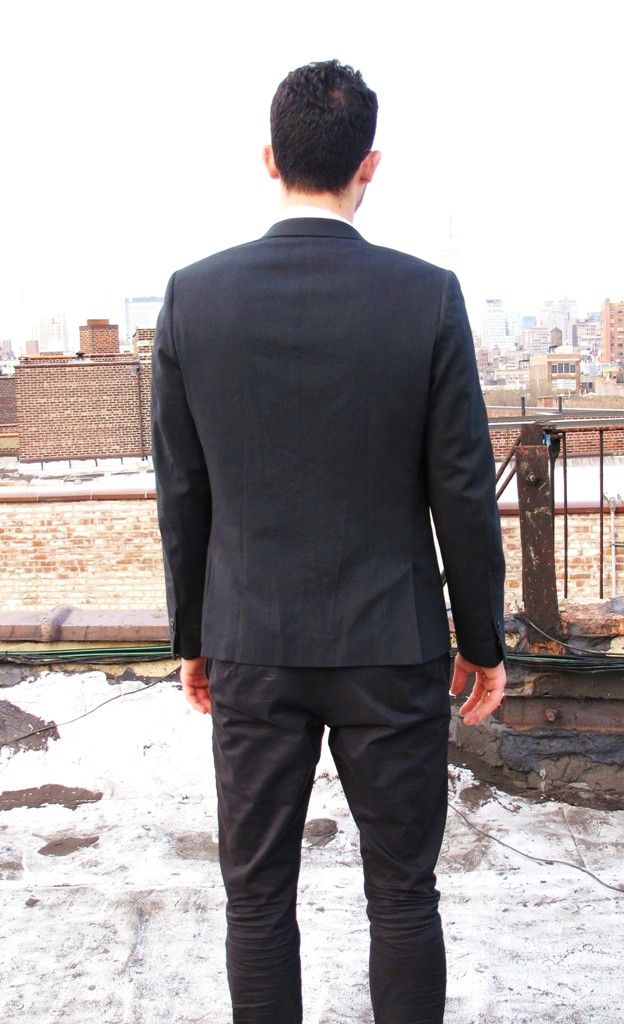 4) Gentleman's Jacket - New with Tags - Made in Portugal - 100% Wool - Size 40 (see measurements for details) -

Measurements
Shoulders: 17."
Pit to Pit: 20"
Length from Shoulder Seam to End of Arm: 25.5"
Length of Back (From Bottom of Collar Down): 27"

Asking $275 -> $235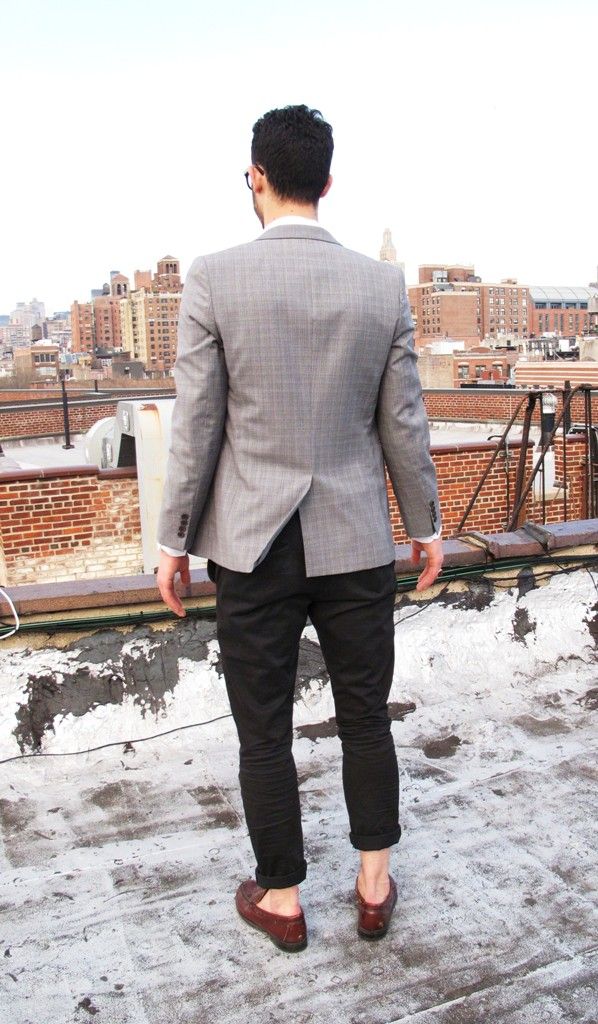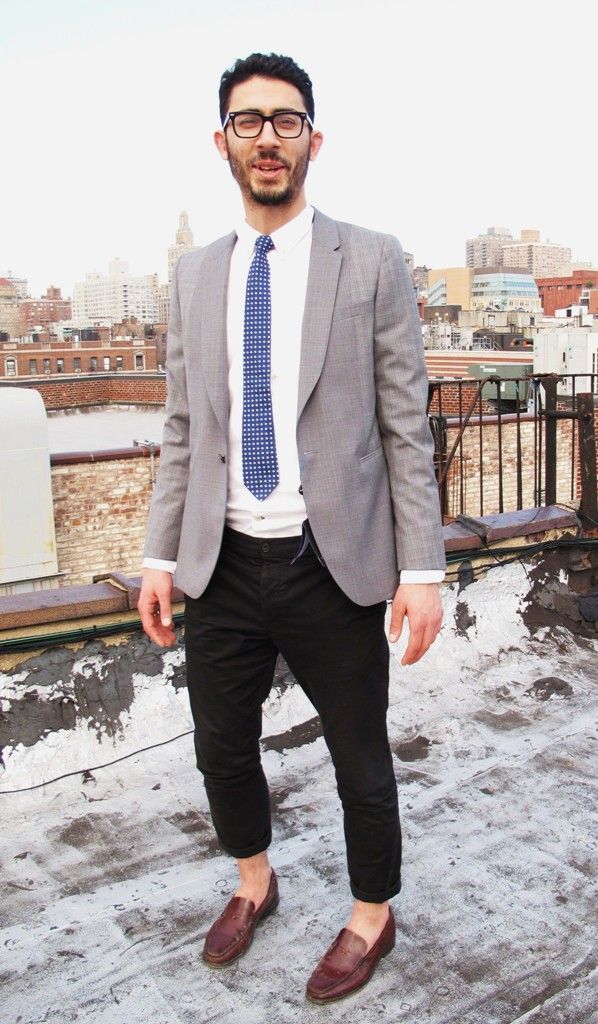 5) Classic One Button Jacket - New with Tags - Made in Italy - 94% Wool, 4% Nylon, 2% Elastane - Size 42 (see measurements for details) -

Measurements
Shoulders: 18.5"
Pit to Pit: 21"
Length from Shoulder Seam to End of Arm: 26.5"
Length of Back (From Bottom of Collar Down): 27"

Asking $275 -> $235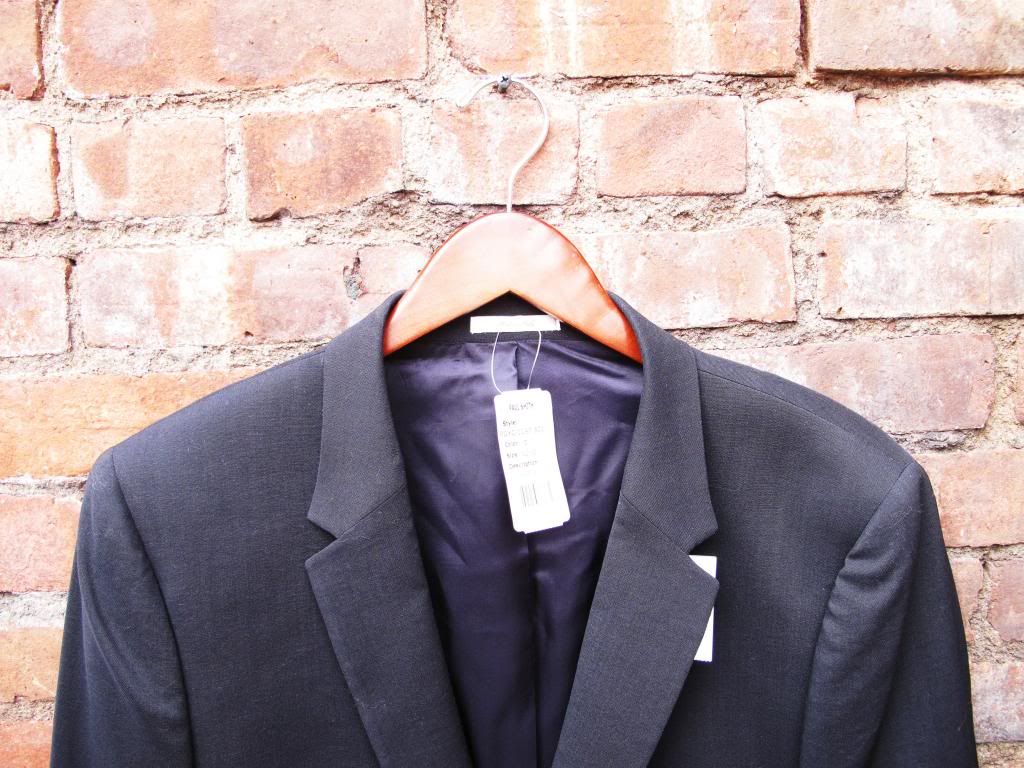 6) Paul Smith Gentleman's Slim Fit Jacket - New with Tags - Made in Italy - 100% Wool - Size 40 (see measurements for details) -

Measurements
Shoulders: 18"
Pit to Pit: 20"
Length from Shoulder Seam to End of Arm: 25"
Length of Back (From Bottom of Collar Down): 28.5"

Asking $275 -> $235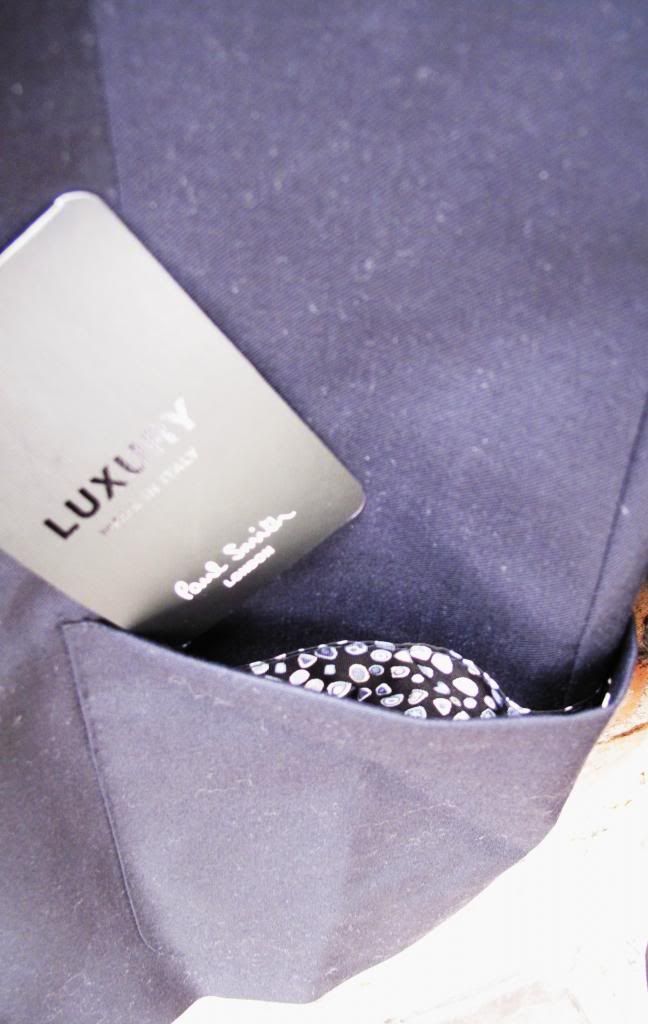 Last edited: