Just picked this up - very bummed the sizing isn't working out.
Hickey Freeman Carcoat//Topcoat
Navy
90% Wool 10% Cashmere
Loro Piana Storm System
Size Small
Made in Italy
Zip up and button front (non-covered placket)
Double vent button rear closure, interior drawstring for closure
Excellent condition - no stains/rips/tears or wear
Fit I believe is close to a true 38R
Chest: 21.5"
Shoulders: 18.75-19"
Sleeves: 29" (Raglan style - this is measured from the shoulder seam. traditional measurement I would estimate at 25")
Length BOC: 32.5"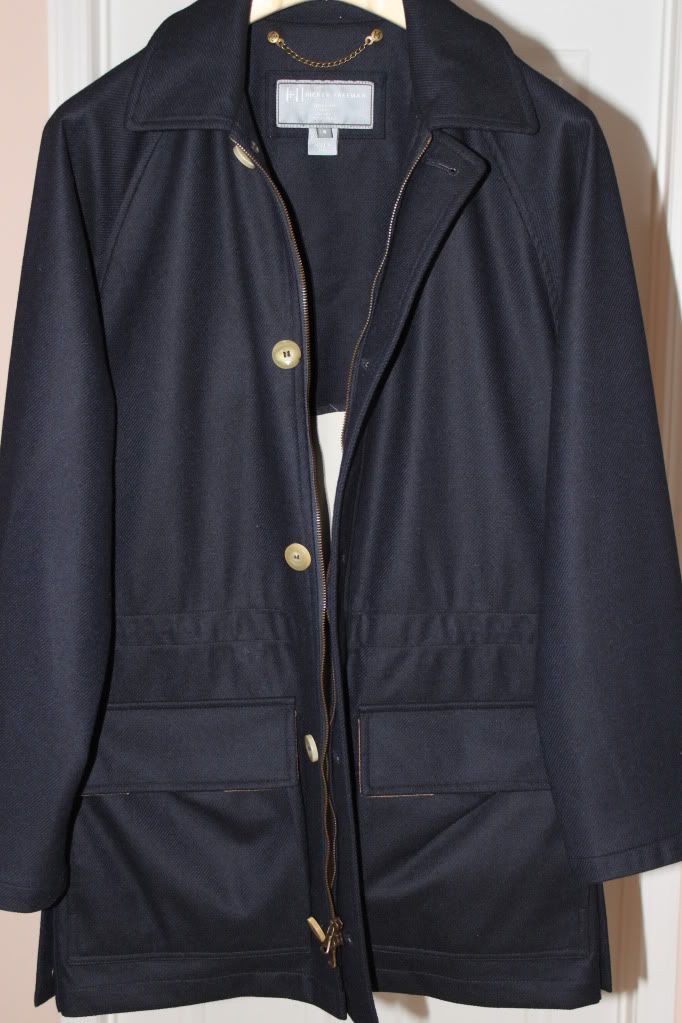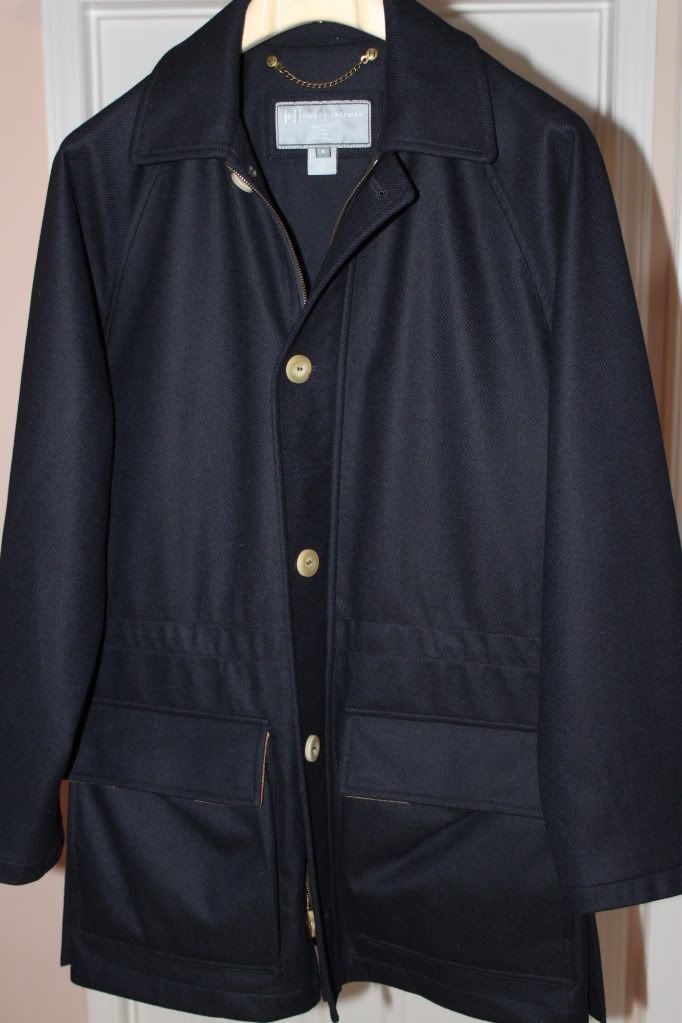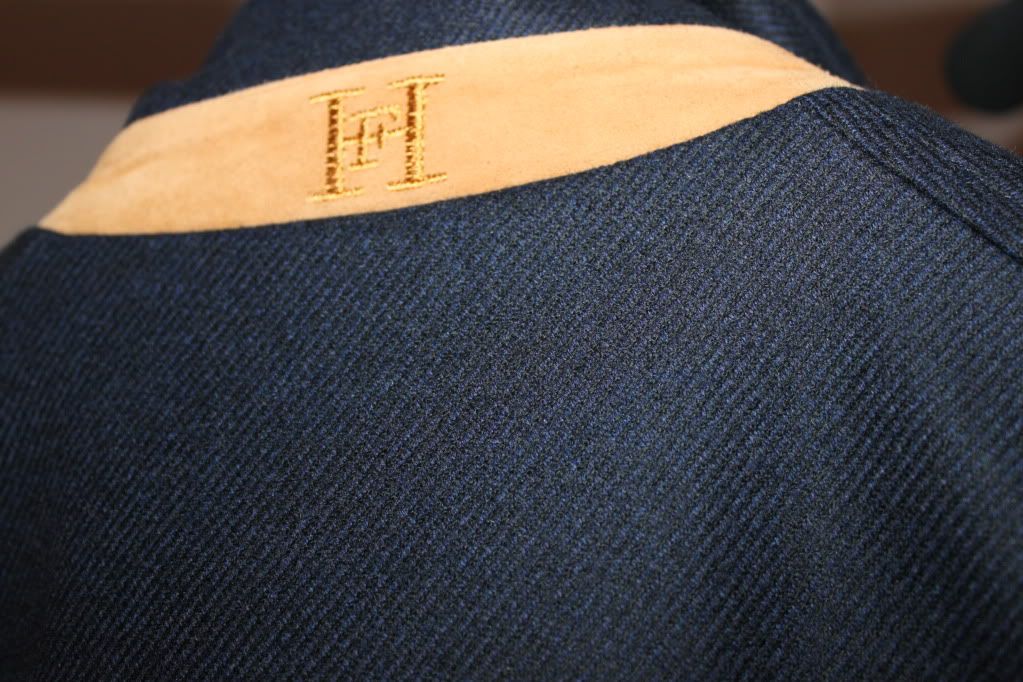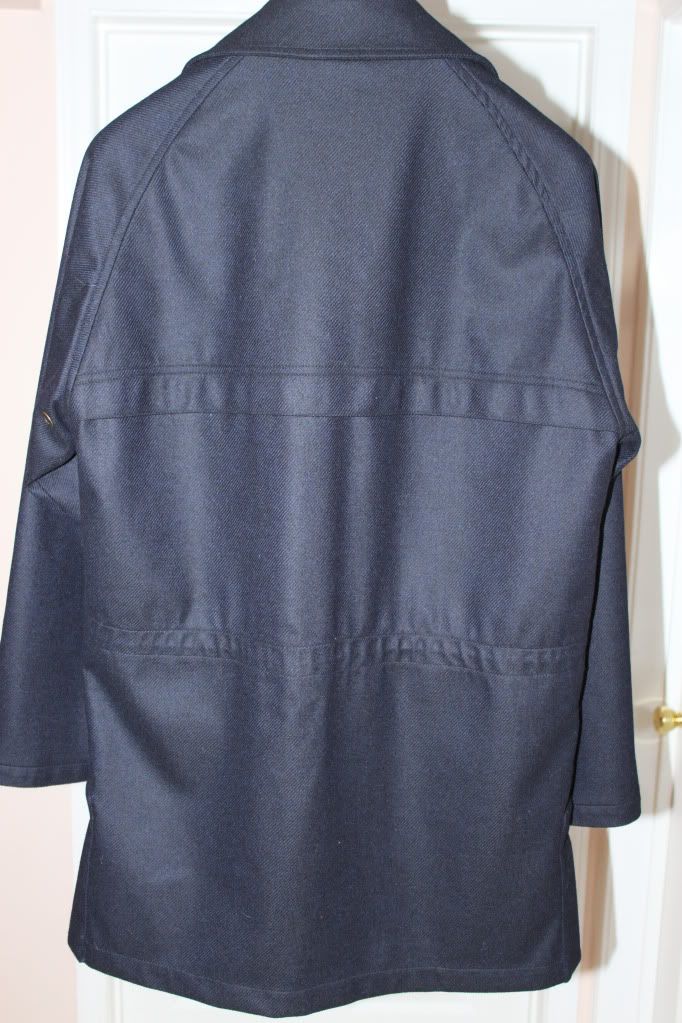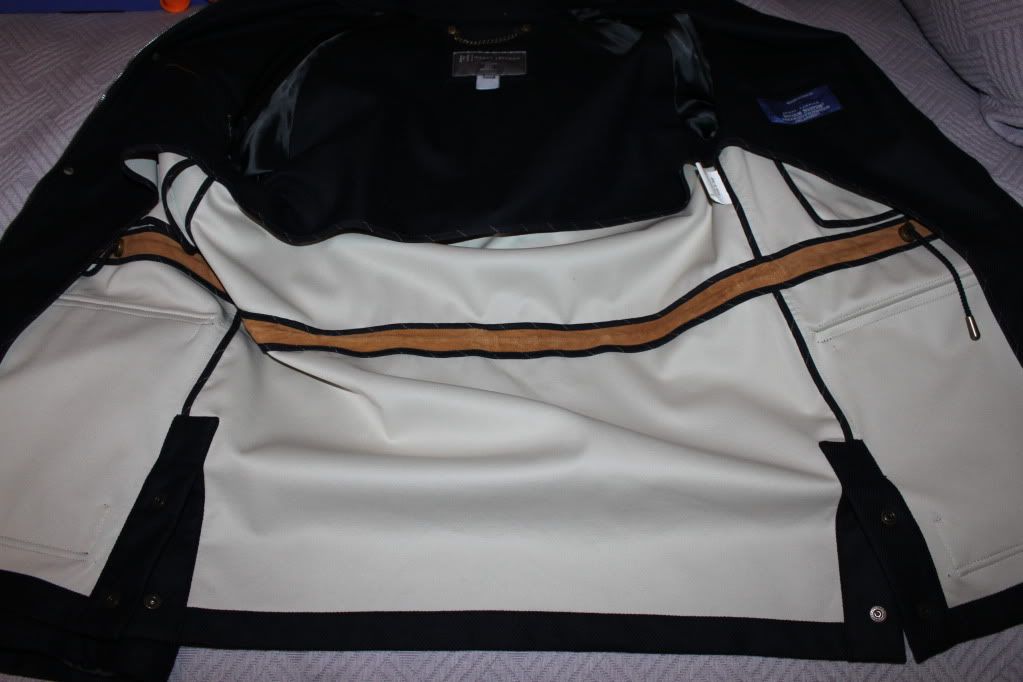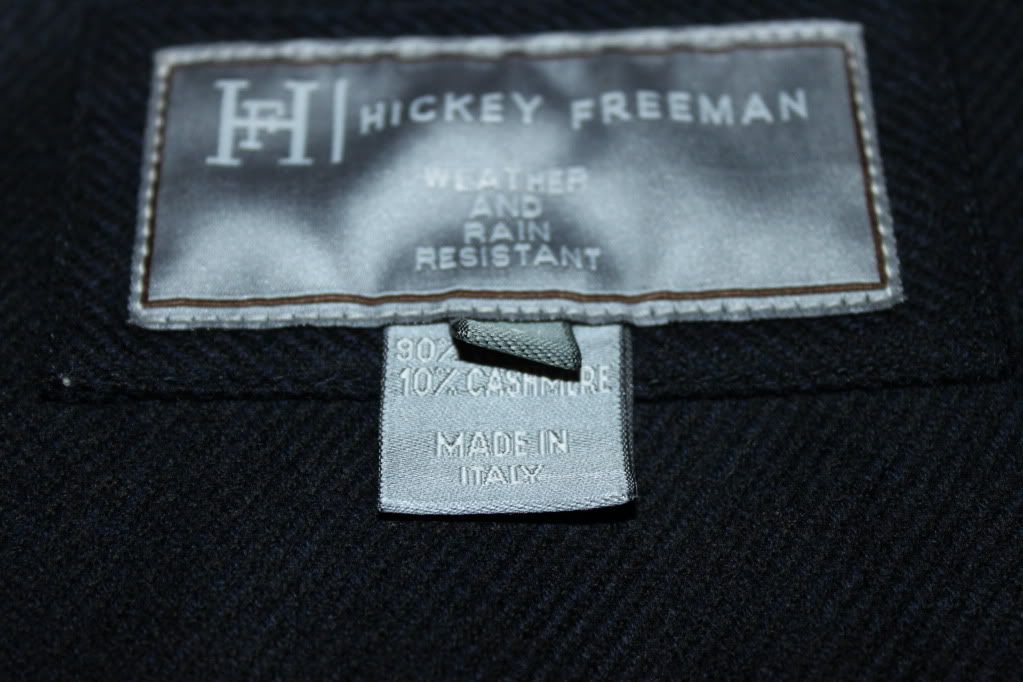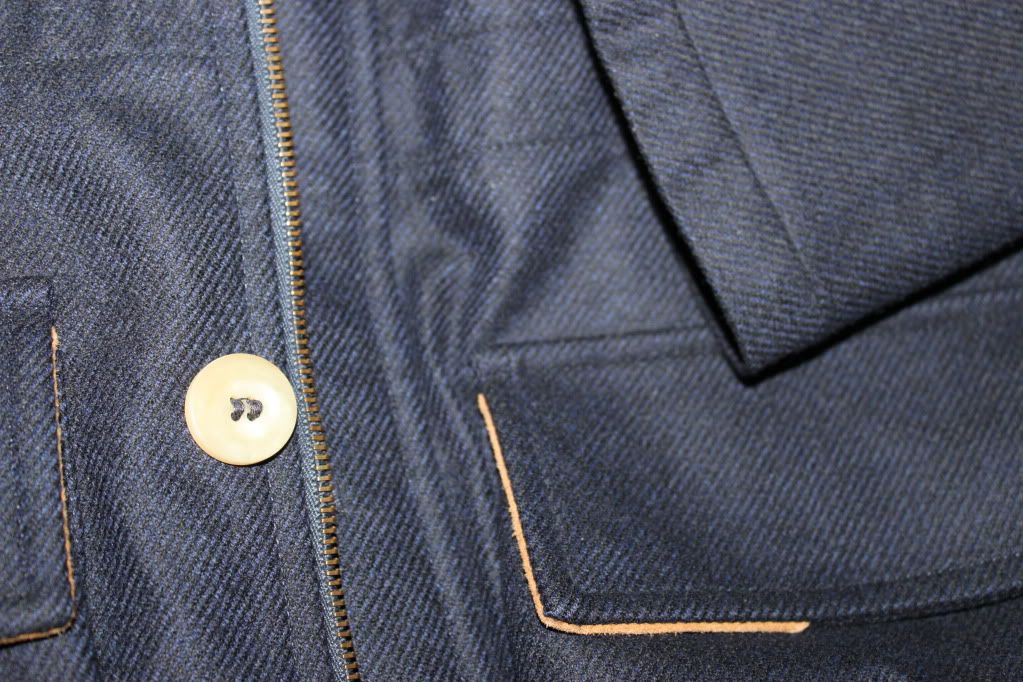 Last edited: