Joined

Dec 9, 2007
Messages

97
Reaction score

0
I posted these in the small questions thread but didn't really get a reply so I'll post this here. I'm looking for these: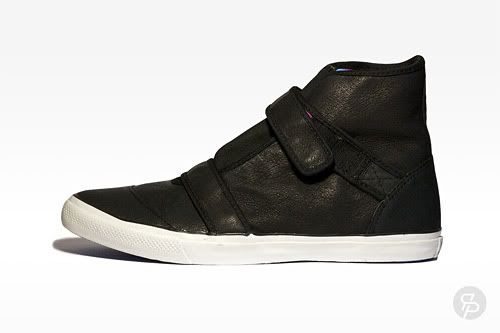 The only store I found them at was Rock Paper Sissors and when I emailed them, they said that they only have a size 7. Here's the link to the Rock Paper Sissors store:
http://www.rpslife.com/2008/08/new-converse.html
So does anyone know where I can find these in a size 10? Also, if anyone has these, how do they fit/ general impressions about the shoe?