Hello folks,
I bought a nice t-shirt from Marshall's a couple of months ago, and now I want to buy more of these - it has good quality and it fits well.
The problem is - I don't know what's the brand. I tried to search in google but found nothing except generic irrelevant stuff.
Here's the picture: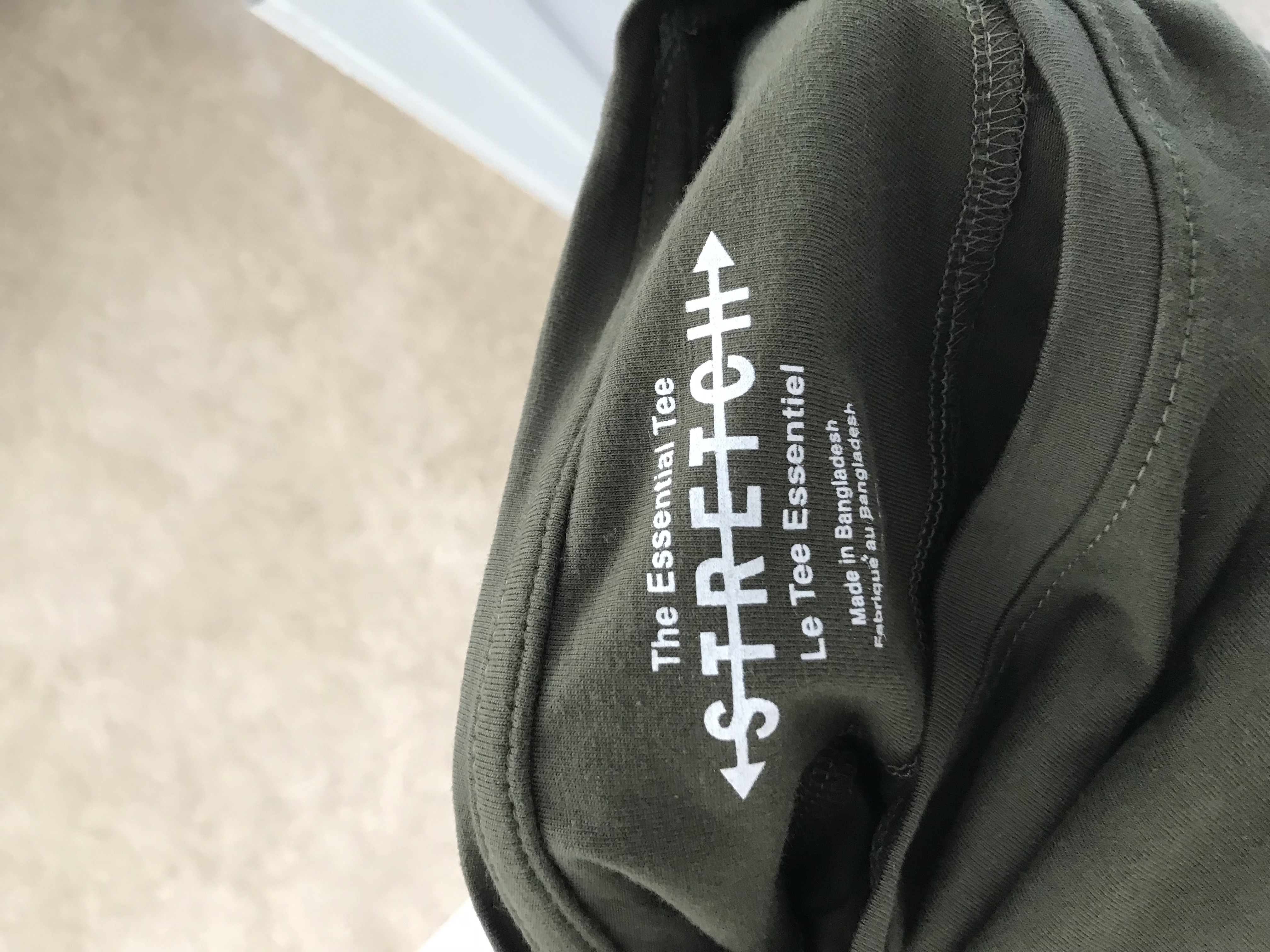 Thanks for the help!