Joined

Mar 18, 2008
Messages

175
Reaction score

0
Saw these jeans on Kiefer Sutherland in public and would love to find out what brand they are: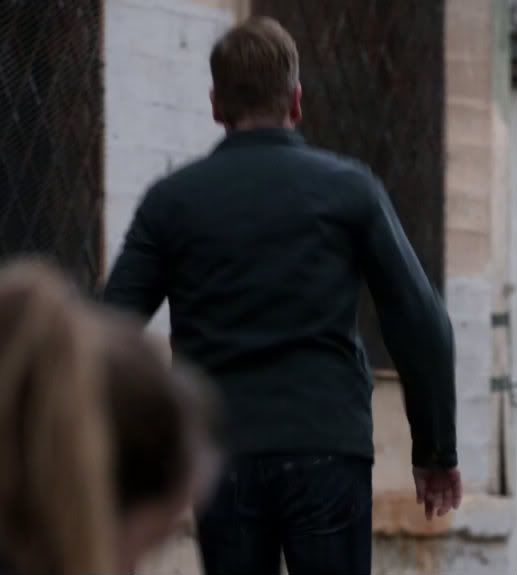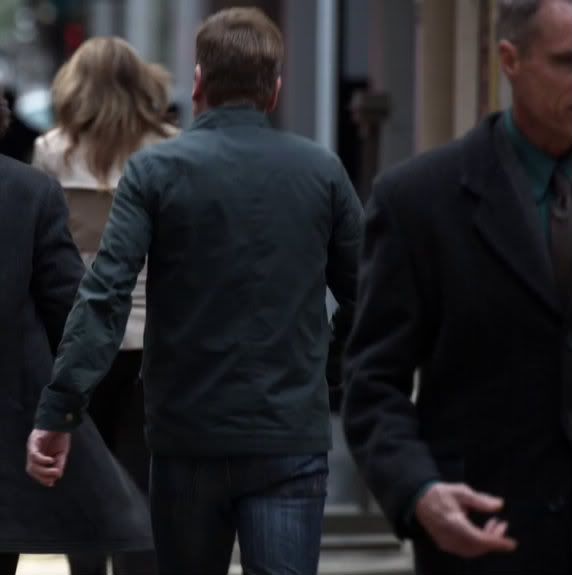 http://www.okmagazine.com/sites/okm...s/kiefer-sutherland-april2-001.jpg?1333402964
While there isn't any stitching on the pocket itself, they've also got this orange shape of stitching in the corner of the right back pocket seen here:
http://www.spoilertv.co.uk/images/c...ety in Numbers/Touch_ep102-sc16_4634_FULL.jpg
I believe that orange shaped stitching may point to the brand. Does anyone think they can help? Any guesses or tips would be very much appreciated. Thanks!