Joined

Aug 20, 2013
Messages

125
Reaction score

61
Hi All,
I have been in contact with Carmina about a group MTO and am looking for interested members who would be happy to participate.
I have always been a big fan of Simon Crompton's (Permanent Style) Gaziano & Girling bespoke loafer, pictured below: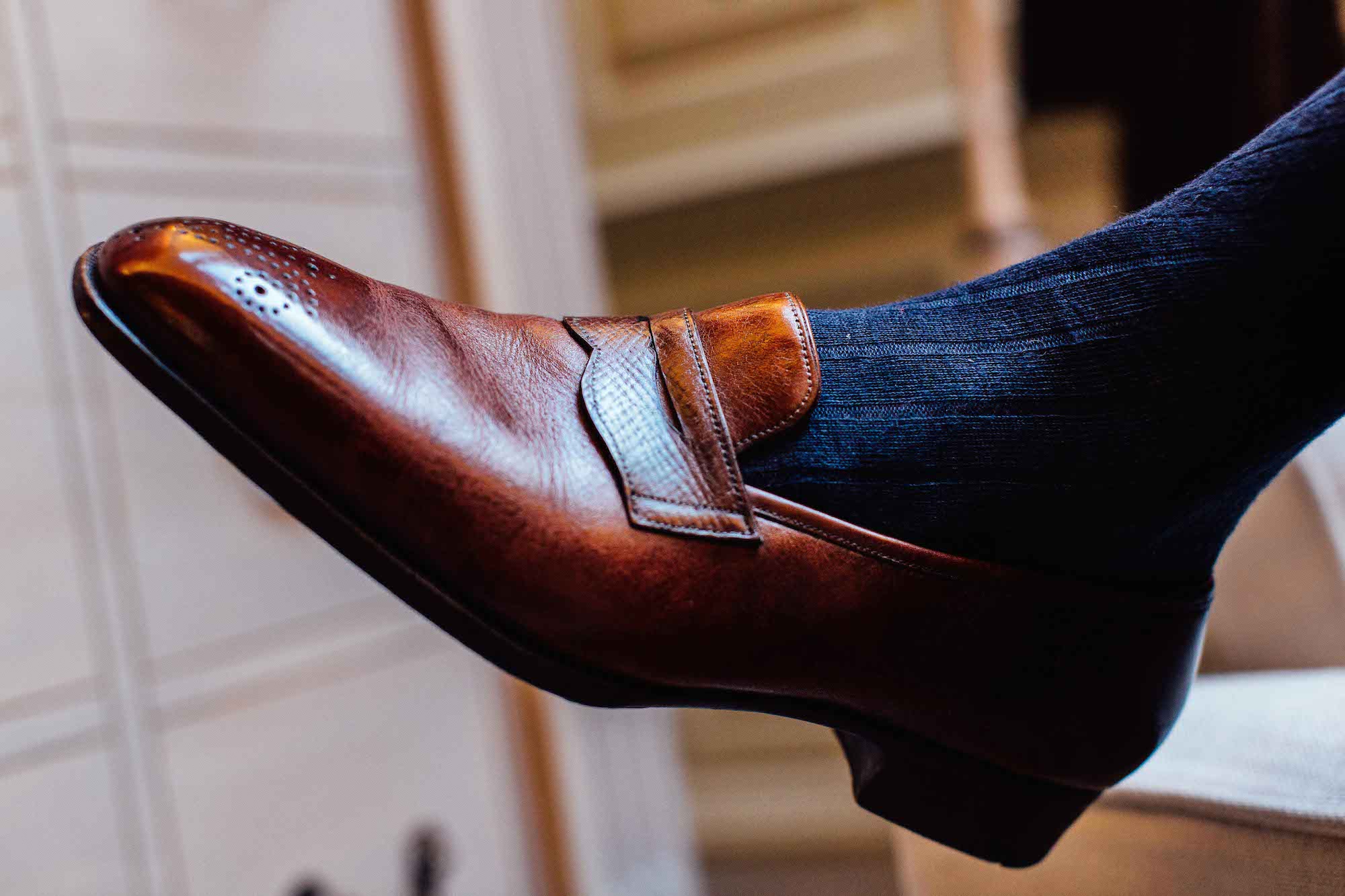 As beautiful as they are I was not willing to pay nearly £2k for the privilege of owning a pair.
However, Carmina are able to produce something similar.
The proposal is the blend two styles of shoe, the back of the penny loafer (with a single stitch seam) and the front of the slipper, both are pictured below: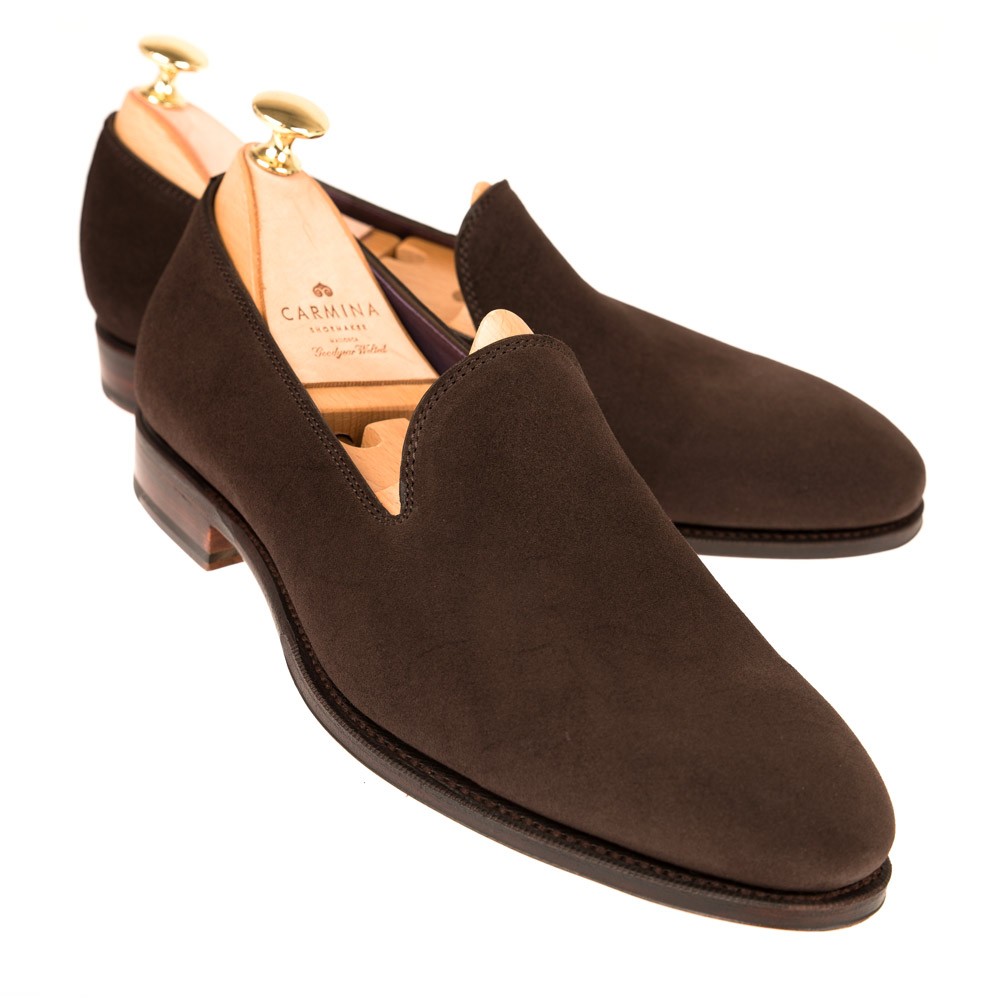 In addition they would add some medallion detailing to the toe.
In terms of leather, I think they would look great in either a brown museum calf or lovely Rusticalf leather from Tannerie D'Annonay in France (my personal preference as I like the texture and they can be burnished). The beautiful grains, rich colours and character of the leather make this one of the best calf leathers in the world.
Alpine looks like a great grain option. Here are some colours below:
Here is an example of No. 22:
No. 23:
No. 27:
And here is No. 31 below (in the middle):
I'll attempt to get some samples as well, but as you can see it is a stunning leather.
To keep the elegance of the shoe I propose the Uetam last, specifically designed for loafers, but am happy to consider others dependent on demand.
Soles would be finished in leather (JR / Rendenbach soles) which have been kindly offered free of charge.
Carmina have confirmed the cost below:
Europe - Includes VAT - 395euro
USA - Includes VAT & Taxes - 450usd
Rest of the world - Without VAT & Taxes unpaid. 341euro
Who would be interested in participating?
Regards,
Stephen
Last edited: